Tim James: The French touch at Glenelly
By Tim James, 17 February 2020
1
A picture of the beautiful Virginie, Comtesse de Lalande, hangs in the private tasting room at Glenelly Estate in Stellenbosch. I think she's there to inspire as well as impress, bringing the spirit of the great Bordeaux property that adopts her name: Château Pichon Longueville Comtesse de Lalande. But I hope that one day the picture hung there will be of a later owner of Pichon Lalande, May de Lencquesaing (whew, invoking these grand French names, here at the foot of Africa…!): more relevant, even more inspiring. It was Mme de Lencquesaing who, in 2003, bought this farm, in Ida's Valley, near Rustenburg, and set about a major programme of investment in vineyards and cellar infrastructure, one of the greater European compliments paid to Cape terroir. She was then in her late 70s; today, well into her 90s, she remains deeply interested and involved in Glenelly, and visits frequently from Paris, though her grandson, export manager Nicolas Bureau, is the resident family representative, living in a house on the property. Mme de L's splendid collection of glass is a permanent presence, in a museum in the winery building.
Another showy French name, that of Bordelais winemaker Stéphane de Saint Salvy, was briefly involved, working with bought-in grapes while the vineyards were established, but Luke O'Cuinneagain  took over winemaking for the 2008 harvest. It was Luke who presided, under the mild and slightly melancholy glance of Virginie de Lalande, over the bottles and a splendid array of Riedel glassware when I had the pleasure of visiting Glenelly a few weeks back.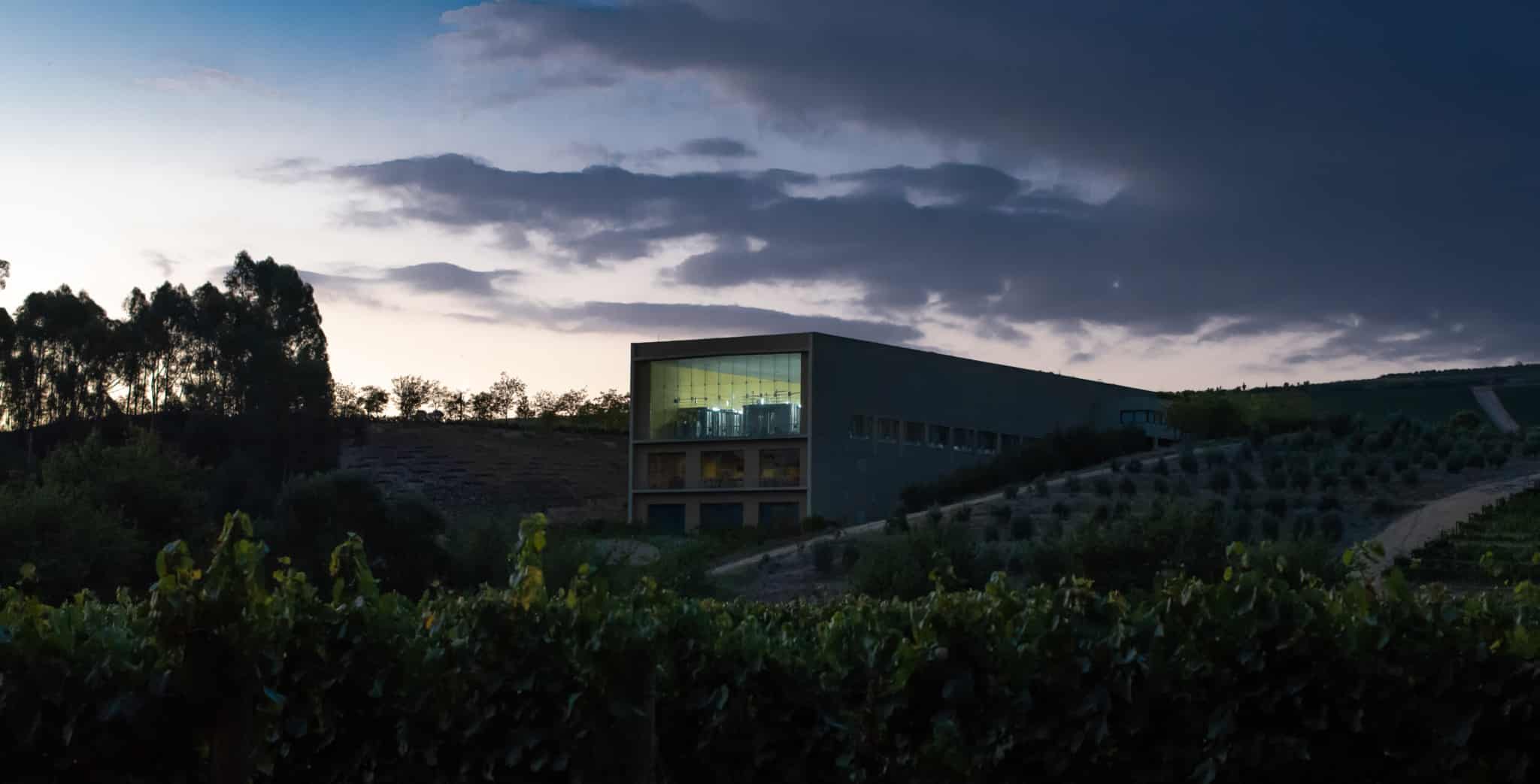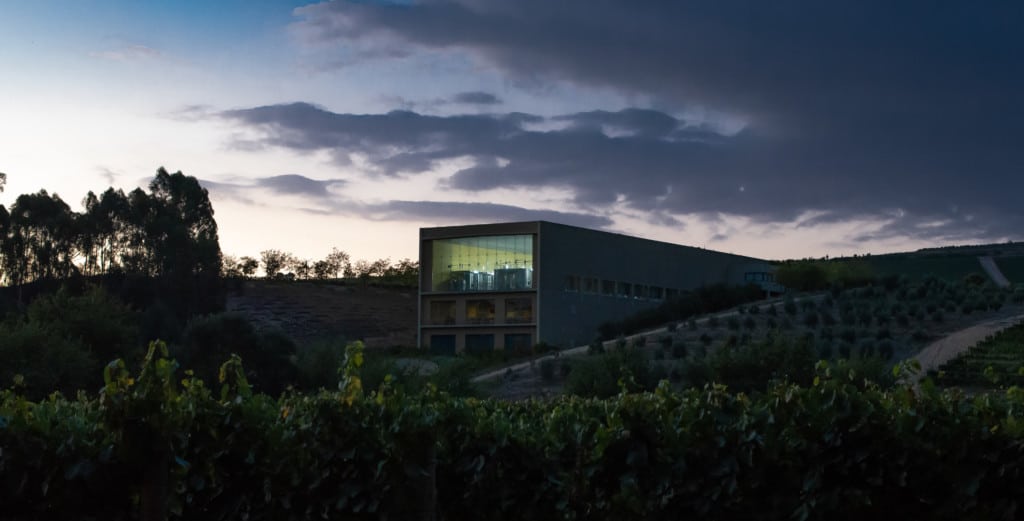 I was interested to taste some older vintages, having lately been much taken with the finely matured 2010 chardonnay. But I started this tasting with the 2019 Glass Collection Unoaked version (R100 ex cellar), always a truly good drink – one of the best-unoaked chards in the country. Just as the Estate Reserve Chardonnay is firmly at the higher end of the Cape's more ambitious versions, and less pricey than many of its peers at R245. It's beneficial ageability, when well stored, showed again at the tasting with the 2013 (still called Grand Vin), which had many years ahead of it. The typical character was there: textured, supple, lightly rich but elegant, with a delightful lack of the effect of power and effort, with lemony-citrus pith. The oak is always only lightly toasted, to respect the fruit, as Luke says, and not intrude on the subtlety of the whole. The 2015, 2017 and current release 2018 all showed well; the last of these having a notably subtle intensity and a fresh vibrancy. Maturing vineyards are surely part of the origin of this intensity, but even the younger-vineyard wines were impressive.
I particularly admire the Glenelly Chardonnay, but the reds too are very good. The monovarietals – Syrah, Merlot, Cab Sauvignon and Cab Franc – are all in the screwcapped Glass Collection range, and 2017s except for the 2018 Cab Sauvignon, and all over-deliver for their price (about R115). All are designed to be drinkable on release, but are firmly structured, not facile, and should develop well for a few years. Each year when I taste these, a different one is my favourite. This time it was the Merlot, which offers everything that the variety is popularly supposed to, but seldom does. Lots of charm, textured and delicious, with a herbal edge adding to the freshness, and like all of the Glenelly wines having a respectable dryness. But you wouldn't go wrong with any of these.
Both top-level reds are blends led by cabernet sauvignon, with merlot, cab franc and petit verdot. The Estate Reserve also includes some shiraz, adding a spicy-fruity charm in youth. But in fact, a great advantage with these wines is their release a few years later than many other serious reds, with 2014 the current offerings. The Estate Reserve 2014 (R245) is fairly ripe-powerful, and it's a notably plush vintage for Glenelly, but the oaking is restrained, and the effect is bright and even elegant, with a firm structure that will keep it maturing for many years. The 2012 on this day was also rich, though unshowy, with fynbos-savoury notes starting to develop; the 2013 particularly fresh, supple and refined.
That was also a particularly fine vintage for the Lady May (R520), though, as with the Reserve, it was the 2014 that got a Platter five-star rating. Actually, it's probably a matter of taste which you'd prefer: the 2014 is that much sexier, with more sweetness of fruit, 2013 with more of a savoury balance and a particular vibrancy – closer to the still very youthful 2011 in having a lighter feel to it. We also tried the 2010, where the tannins are starting to integrate fully, but the wine is still youthful enough, with many years ahead of it. Lady May is a serious wine, and shows that Luke has absorbed much from good modern Bordeaux, combining smooth, ripe richness with a hint of more-old-fashioned herbal austerity; always excellently structured.
As with the Chardonnay, Lady May is clearly amongst the best that Stellenbosch can offer in these top categories – which is a lot. I suspect that Glenelly is a little under-appreciated still – perhaps it's the comparative youthfulness of the brand and the estate. But its reputation is deservedly growing. The Glenelly vines are still fairly young; viticulturist Heinrich Louw has been there from the start (in fact was there when Glenelly was still a fruit farm), and is clearly doing a good job. The vines maturing can only help the wines even better in the years to come, and Luke O'Cuinneagain's performing just fine in the cellar.
Tim James is one of South Africa's leading wine commentators, contributing to various local and international wine publications. He is a taster (and associate editor) for Platter's. His book Wines of South Africa – Tradition and Revolution appeared in 2013
Attention: Articles like this take time and effort to create. We need your support to make our work possible. To make a financial contribution, click here. Invoice available upon request – contact info@winemag.co.za
Like our content?
Show your support.
Subscribe