What constitutes "good" wine?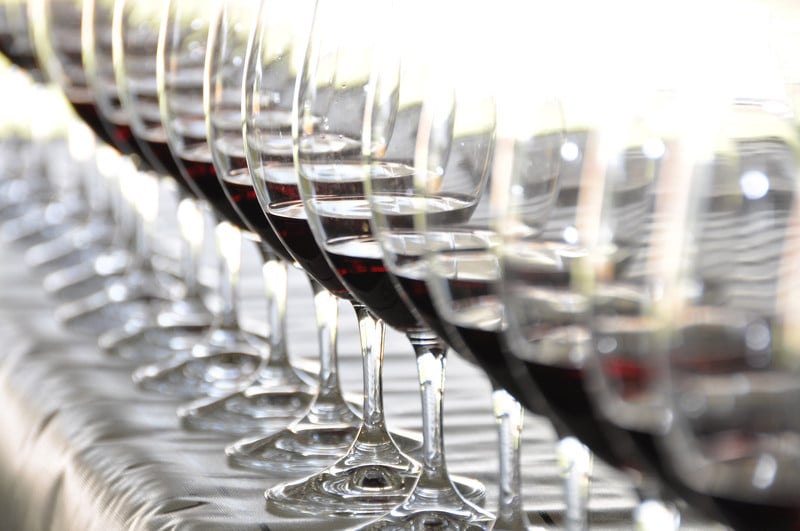 What constitutes "good" wine? It was a question I confronted yet again while officiating at the recent Wine Judging Academy, the annual three-day course convened by commentator Michael Fridjhon designed to hone critical sensibilities of wine professionals.
As ever, those attending were all pretty good at forensic tasting, which is to say analysing what was in the glass before them, but less so at making a qualitative assessment.
Why is this? I think to a large degree it is because the wine world is riddled by a series of dichotomies and individuals feel compelled to take up a position on one side of the divide or the other. So, for instance, you have retro versus modern which might be seen to correspond to the Swartland versus Stellenbosch or beards and baggies versus button-down shirts and chinos.
Binary thinking is never that helpful and qualitative assessment becomes easier (although no walk in the park) when personal prejudices are put aside. Before this can be done, however, a carefully thought aesthetic is necessary.
What are the key aspects of wine aesthetics? For me, these would be purity, balance, complexity and length. Purity is an amalgam of fruit concentration, freshness of acidity and fineness of tannin; balance is a sense that the previously mentioned fundamentals are in equilibrium; complexity equates to detail and intricacy and length speaks for itself. The trick is to hold all these ideals of wine beauty in your head simultaneously when assessing a wine rather than applying a check-list mentality and I guess this comes with experience.
Now back to those dichotomies, perhaps the most fundamental of them all being power versus elegance. The point that needs to be made here is that neither pole of the division is illegitimate in principle. However, wines exist on a stylistic spectrum between the two and it is possible to go too far either way: wines that are too powerful can become overwhelming to drink, wines that strive too hard for elegance can become either slight or severe.
In any event, it is important to have a thorough understanding regarding the issues of the day. Pyrazines versus thiols in Sauvignon Blanc is a good example – the former are the chemical compounds that provide green flavours, the latter more tropical fruit flavours. Who's to say which should predominate in the end wine? The best Sauvignon will be that which is pure, balanced, complex and long. You get where I'm going with this…
Another topical issue at the moment is whole-bunch fermentation or the use of stems in red winemaking. At best, it can contribute perfume, freshness and pleasantly grippy tannins but at worst, wines can appear rather rustic, the tannins becoming firm and astringent. It's a technique that some of more innovative winemakers have been applying to Pinot Noir and Shiraz in particular with varying degrees of success. The point here is both producers and consumers need to take a view on how much of this character is appropriate.
Then, of course, there is the matter of "natural wines" defined broadly as "nothing added, nothing taken away" – organic or biodynamic practices in the vineyard and restricted additives in the cellar which is to say no cultured yeasts and absolutely minimal amounts of sulphur allowed. To some, it's the one true way and all non-adherents are fundamentally misguided while for others these wines are irredeemably kooky. To engage with natural wines, some recalibration of your senses to accept smells and tastes with which you are not familiar is required but the best examples are delicious and to ignore this category on principle is to delimit what the world of wine has to offer unnecessarily.
Like our content?
Show your support.
Subscribe