What happens when there's no more bad wine?
7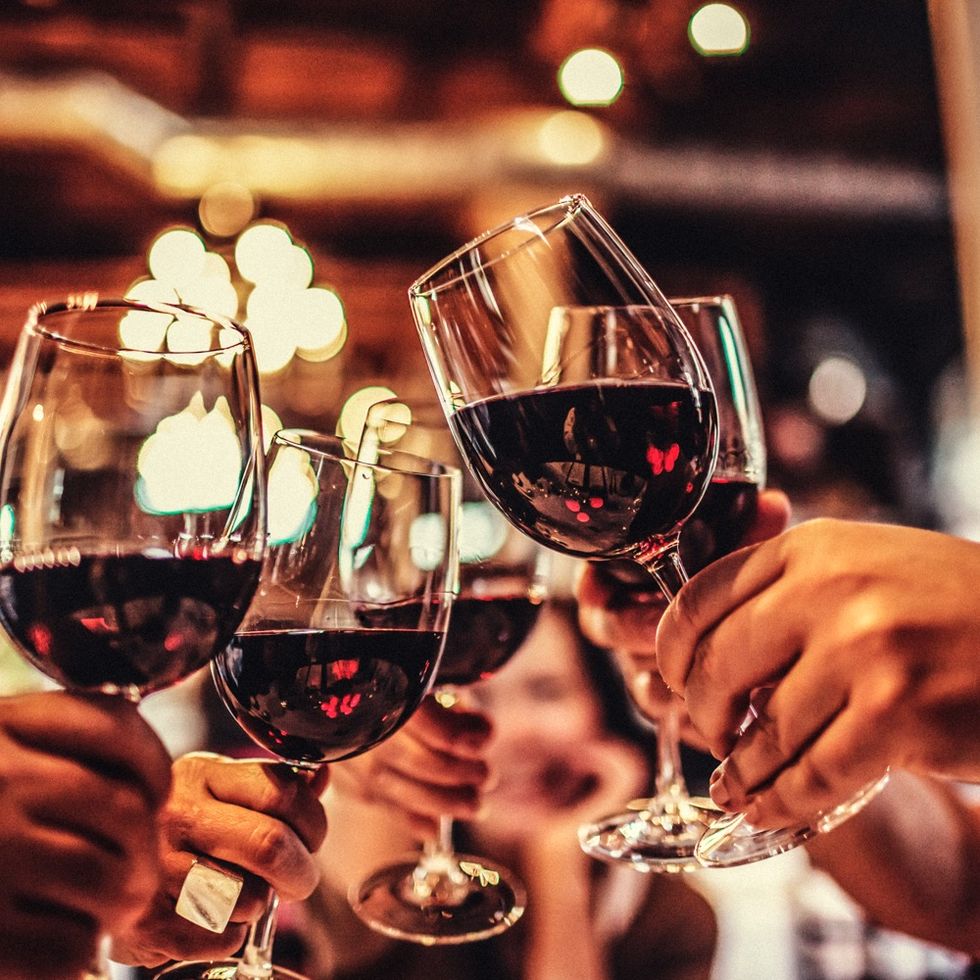 Curious how the 100-point scoring system hasn't come for discussion recently. It used to be such a hot topic, but it seems less and less relevant. All the leading arbiters have had their say when it comes to SA fine wine current releases and we're going to have to wait a couple of months before a new set of wines hit the market and the next round of hype begins.
The thing is pretty much all wine is too good these days for scoring to be that useful. What the 100-point quality system supposedly brought was a significantly more minute calibration system than the old-school 20-point system was capable of. But the guys and girls in the vineyards and cellar are now so competent that the issue is not whether inherent wine quality is good or bad but rather about style.
So are there more high scores than ever before? Yes, and the cynical take might be is that this comes down to big-name critics wanting to move the market and enjoy the resulting influence (and income). The now-retired Robert Parker established the model, and a few key personalities and wine titles are now trying to fill the vacuum.
Meanwhile, winemaking standards are better than ever before. At the bottom end of the market, most wines are technically flawless – supermarket buyers won't accept anything less. If we are going to be hyper-critical, this fare is often a little boring but it's difficult to mark it way down on the supposedly very nuanced 100-point scale. The result is that there are lot of quite cheap and perfectly drinkable wines earning scores in the late 80s or even in the early 90s that previously would've got 15/20 or Three Stars. It doesn't mean the critic and/or tasting panel is wrong nor that the punter is being shortchanged but equally it's not really helping any anybody navigate an over-traded market.
At the top end, meanwhile, scores track ever up but are an increasingly muddled indication of what to buy, essentially because they obscure stylistic nuance. A critic who's competent at his or her job is going to be able to reward wines of contrasting character, but still of similar inherent quality more or less equally but what good is this to a relatively wine illiterate consumers, no matter how well off they may be?
How to stock the cellar becomes a problem. Price is not always a proxy for wine quality, at least not when it comes to South African fine wine – there are still some serious wines that are underpriced and some silly wines that are over-priced. Rarity is inevitably an important determinant of desirability but again just because a wine is in short supply doesn't make it necessarily good. Wine as speculative good, the prospect of its increasing unavailability resulting in upward price movement, seems contrary to the ethos of a life well lived.
So where next? Well, perhaps wine for wine's sake. Wine as a product of curiosity. Wine as a cultural artefact that demonstrates the synergy between man, plant and site. Wine as one of the highest expressions of what can be wrought by agriculture. Wine as a catalyst for good food and good company. Gather your friends and family around you this festive season and there will probably be talk about what is the ''best" wine on the table but hopefully there will be much debate about far more serious subjects and laughter, too.