Anysbos new releases
Johan Heyns, former lawyer turned film director and wife Sue, who worked in the IT industry, bought two pieces of land in 2007/8 in Bot River which became Anysbos where today they farm vines, olives and goats. Marelise Niemann of Momento fame makes the wine and very smart these are turning out to be. Tasting notes and ratings for the new releases as follows: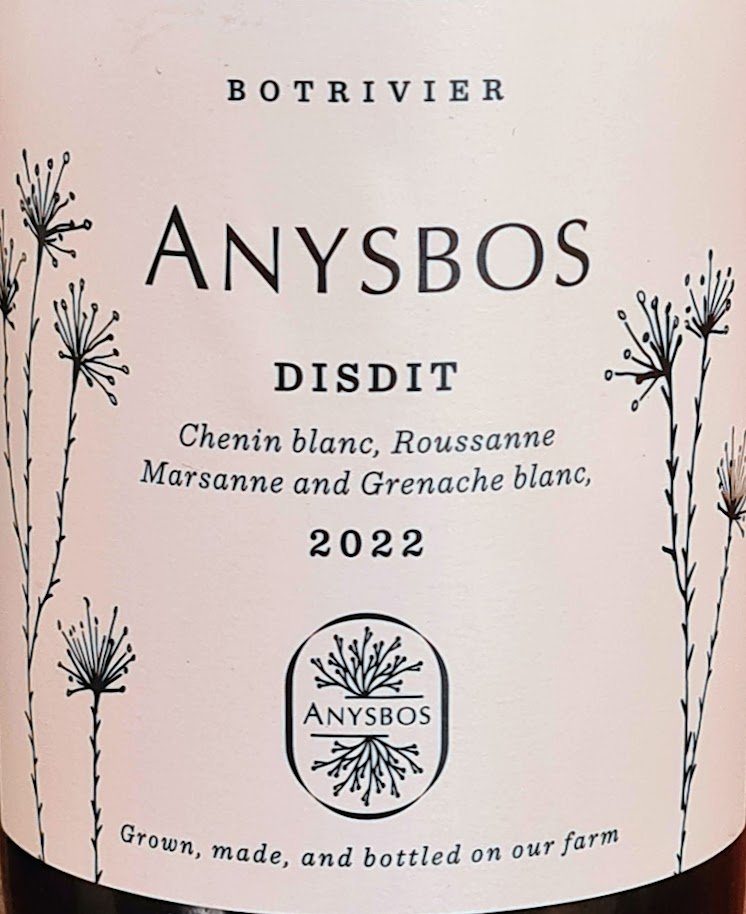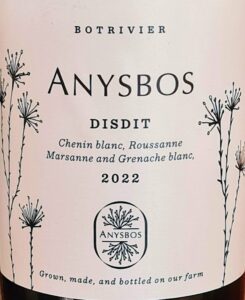 Anysbos Disdit 2022
Price: R345
69% Chenin Blanc, 13% Roussanne, 12% Marsanne and 6% Grenache Blanc. The nose shows hay, cut apple, peach and apricot plus floral perfume and spice. Dense fruit with tangy acidity and a savoury finish. Round and relatively thick textured although alcohol is just 12.81%. More oxidative than previous vintages.
CE's rating: 94/100.
Anysbos Tesame 2021
Price: R345
47% Grenache, 45% Shiraz and 8% Cinsault. Approximately 20% whole-bunch fermentation. Intricate and subtle aromatics of red currant, raspberry, black cherry, olive, rose, fynbos, and spice. The palate combines understated structure with vitality – fleshy fruit, bright acidity and fine tannins. The most complete and cohesive vintage of this wine to date. Alc: 12.31%.
CE's rating: 93/100.
Check out our South African wine ratings database.
Like our content?
Show your support.
Subscribe