Benguela Cove Vinography Semillon Sauvignon Blanc 2021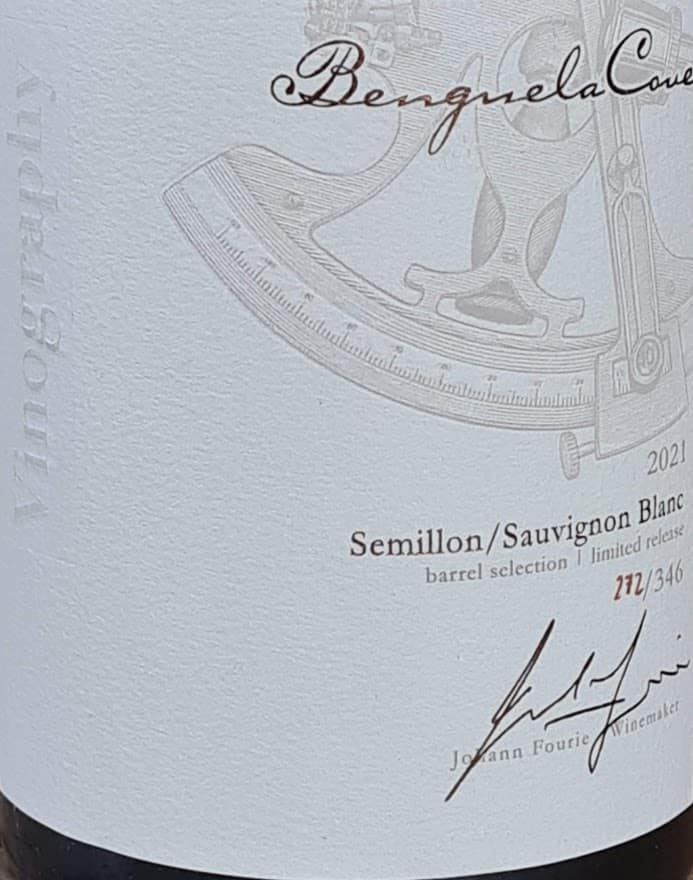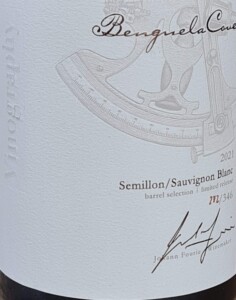 The principle that a blend should amount to something greater than the sum of its parts holds true in the case of the small-batch Semillon Sauvignon Blanc 2021 under the top-end Vinography label from Walker Bay property Benguela Cove.
Consisting of 60% Semillon and 40% Sauvignon Blanc, an 80% portion was fermented and matured for 10 months in older oak. Aromatics are super-complex with notes of peach, nectarine, blackcurrant, fennel and some flinty reduction while the palate has excellent fruit density offset by punchy acidity, the finish long and saline. It's a forceful wine that's simultaneously wonderfully well balanced, defined and precise. Price: R550 a bottle.
CE's rating: 95/100.
Check out our South African wine ratings database.
Like our content?
Show your support.
Subscribe