Blaauwklippen Malbec 2021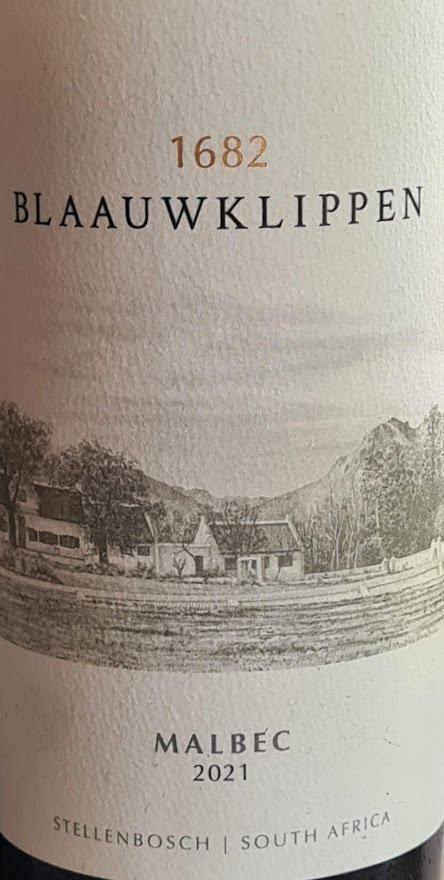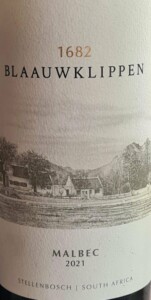 Walter Finlayson famously won the 1981 and first ever Diners Club Winemaker of the Year award with the Blaauwklippen Zinfandel 1980 in the category of "Innovative Wine" and the Stellenbosch property has been pretty much stuck with the variety ever since.
It is, however, Malbec with which current winemaker Narina Cloete is attracting attention. The 2020 was most accomplished (see here) and the 2021 set for release early next year is even better.
The nose is fragrant with notes of flowers, fynbos and fresh herbs to go with cherries, plums and cassis while the palate shows pure fruit, fresh acidity and fine tannins – great clarity and poise. Alcohol is 14% and maturation lasted 12 months in French oak of which some 20% was new.
CE's rating: 94/100.
Check out our South African wine ratings database.   
Like our content?
Show your support.
Subscribe