David & Nadia Single Vineyard new releases
2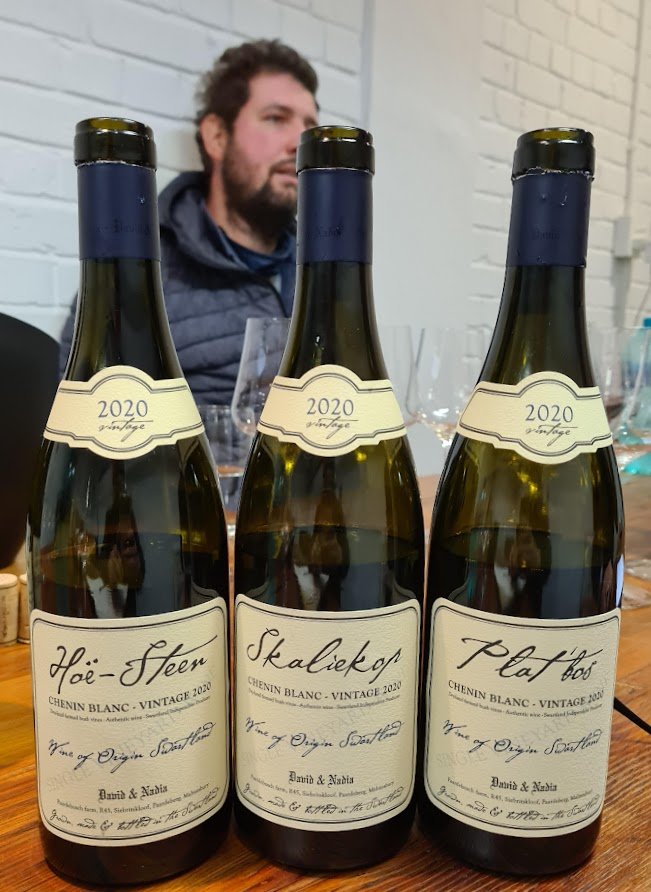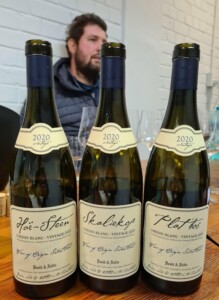 Multi-site versus single-site wines. The former approach is useful to winemakers not only because they are able to grow production as long as grapes of suitable quality are available, but they can also strive for a wine of uncompromised aesthetic in the sense that the shortcomings of any one particular vineyard can be supplemented by the strengths of another. The latter, meanwhile, is perhaps the more romantic endeavour, the challenge being to present a terroir in the most unadulterated manner possible to the end-drinker.
Swartland-based David and Nadia Sadie, of course, do both successfully, wines in their standard-label range being blends either of varieties or location but when it comes to their Single Vineyard wines, each are made true to a particular place. Tasting notes and ratings for the latest releases as follows:
Hoë-Steen Chenin Blanc 2020
Price: R730
The vineyard was planted in 1968 west of Malmesbury towards Darling, in deep iron and clay rich soils, south facing and hence late ripening – it tends to be the richest of the trio. The nose of the 2020 shows overtones of flowers and herbs before citrus, peach and some flinty reduction. The palate is dense but not weighty with fresh acidity and a pithy finish. Alc: 13%.
CE's raring: 95/100.
Skaliekop Chenin Blanc 2020
Price: R730
The vineyard was planted in 1985 in shallow shale soils on the Paardeberg, unusual in that the mountain predominantly consists of granite. The 2020 has an ephemeral quality about it – elusive notes of lime, fynbos and herbs on the nose while the palate is light-bodied with great energy and a super-dry finish. Lean, delicate and thrilling to drink.
CE's rating: 96/100.
Plat'bos Chenin Blanc 2020
Price: R730
This vineyard, on decomposed granite, is adjacent to Skaliekop but is slightly older having been in planted in 1981. Bewitching aromatics of flowers and herbs before pear, peach and citrus while the palate shows great focus and tension, electric acidity playing off against perfectly delineated fruit, the finish long and dry.
CE's rating: 98/100.
Check out our South African wine ratings database.
Help us out. If you'd like to show a little love for independent media, we'd greatly appreciate it. To make a financial contribution, click here. Invoice available upon request – contact info@winemag.co.za
Like our content?
Show your support.
Subscribe