Illimis new releases
Lucinda Heyns, who has been making wines under own Illimis label since 2015, adopts a low intervention approach to make restrained, sophisticated wines. Tasting notes and ratings for the newly released 2020s as follows: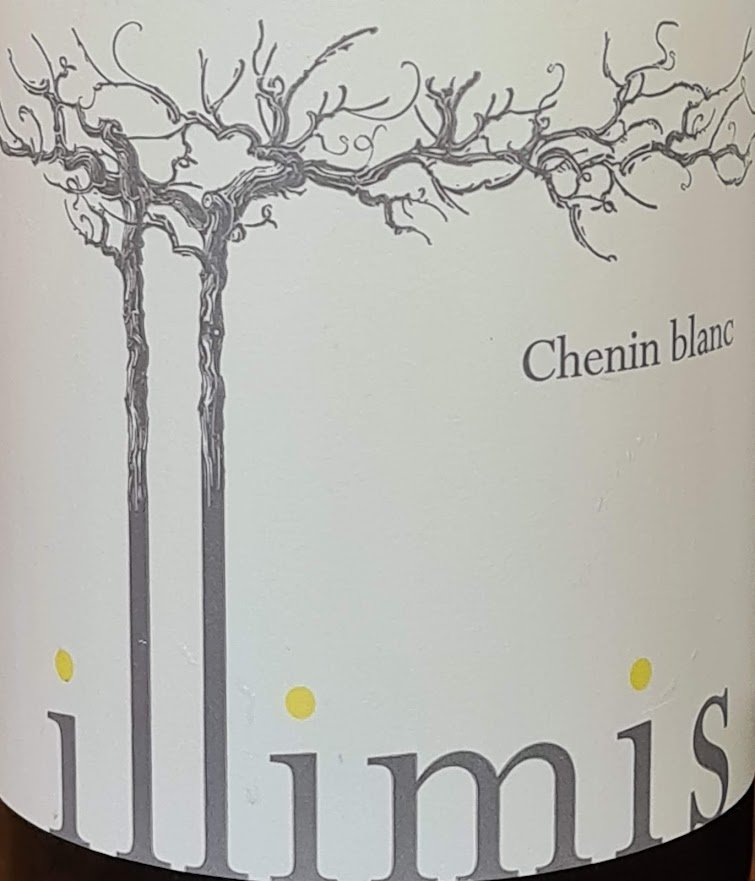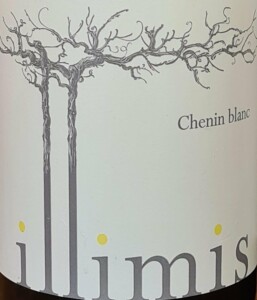 Illimis Chenin Blanc 2020
Price: R250
W.O. Elgin. Fermented and matured for seven months in older oak. A hint of flinty reduction before pear, peach and a hint of green apple. The palate is wonderfully linear and direct – a dense core of fruit and bright acidity before a savoury finish. Tightly wound now, this needs a good year or two to settle.
CE's rating: 93/100.

Illimis Cinsault 2020
Price: R200
W.O. Darling. Carbonic maceration before maturation lasting seven months in older oak. Sour cherry, raspberry, some floral fragrance and fresh herbs on the nose while the palate is light-bodied and tart in the best sense with a nicely dry finish. Heyns is mildly concerned that it's too "funky" and while it's not a safe wine, rather appreciate if for its vigour and interest.
CE's rating: 91/100.

Check out our South African wine ratings database.
Help us out. If you'd like to show a little love for independent media, we'd greatly appreciate it. To make a financial contribution, click here. Invoice available upon request – contact info@winemag.co.za
Like our content?
Show your support.
Subscribe