Iona Elgin Highlands Wild Ferment Sauvignon Blanc 2020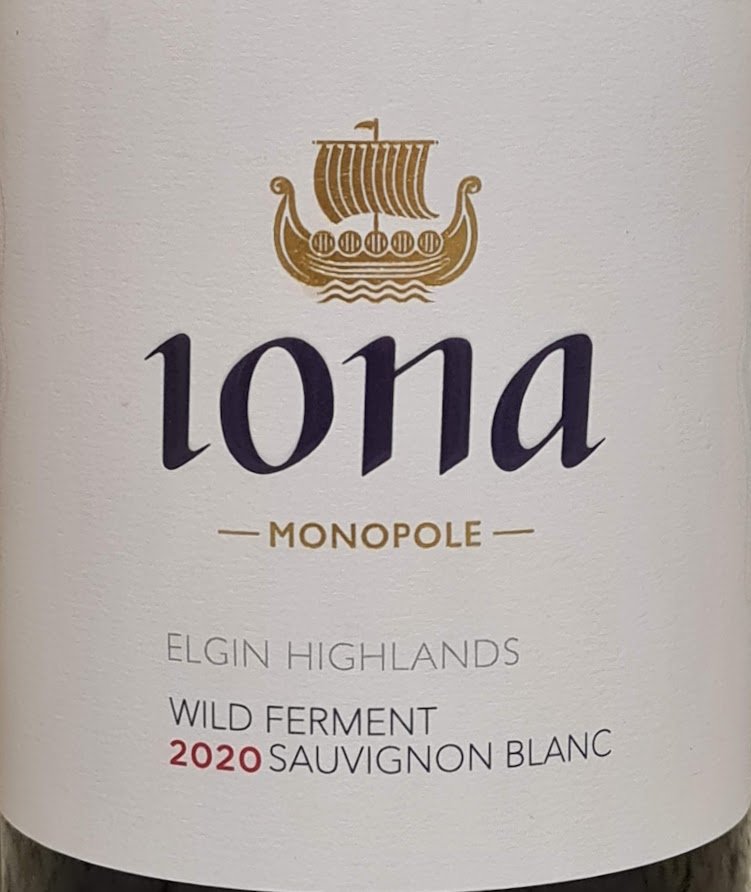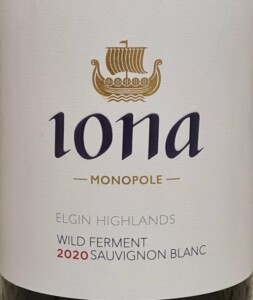 It's only rock 'n roll but we like. The standard label Sauvignon Blanc from Elgin property Iona, not to mention the subordinate but super-successful Sophie Te'Blanche, have just about conquered all before them but what happens when winemaker Werner Muller cuts a bit loose?
Spontaneously fermented and matured for 11 months in older 500-litre barrels, the Wild Ferment 2020 has great composure. On the nose, white peach and even a little apricot plus leesy, earthy, almost mushroom-like notes while the palate is relatively rich and broad with gentle acidity. Layers of flavour, subtle and balanced.
CE's rating: 94/100.

Check out our South African wine ratings database.
Help us out. If you'd like to show a little love for independent media, we'd greatly appreciate it. To make a financial contribution, click here. Invoice available upon request – contact info@winemag.co.za
Like our content?
Show your support.
Subscribe