Kanonkop new releases
If you are inclined to dismiss the impact of climate change, then consider that the 2019 vintage of Paul Sauer from Kanonkop in Stellenbosch has an alcohol of just 13%, the lowest since 1993. According to winemaker Abrie Beeslaar, the carry-over effect from the previous three years of drought made growing conditions in the lead-up to harvest very difficult to read, the older vineyards unexpectedly ripening before their younger counterparts. "I don't understand this wine but I'm happy how it turned out," he says. Tasting notes for the new releases as follows:

Kanonkop Pinotage 2020
Price: R490
Matured for 18 months in 225-litre barrels, 80% new. At this early stage, the nose shows rather prominent notes of vanilla and milk chocolate before cherries, plums and violets. The palate is opulent with lots of dense fruit and a smooth texture yet super-dry on the finish. Hard-hitting stuff.
CE's rating: 92/100.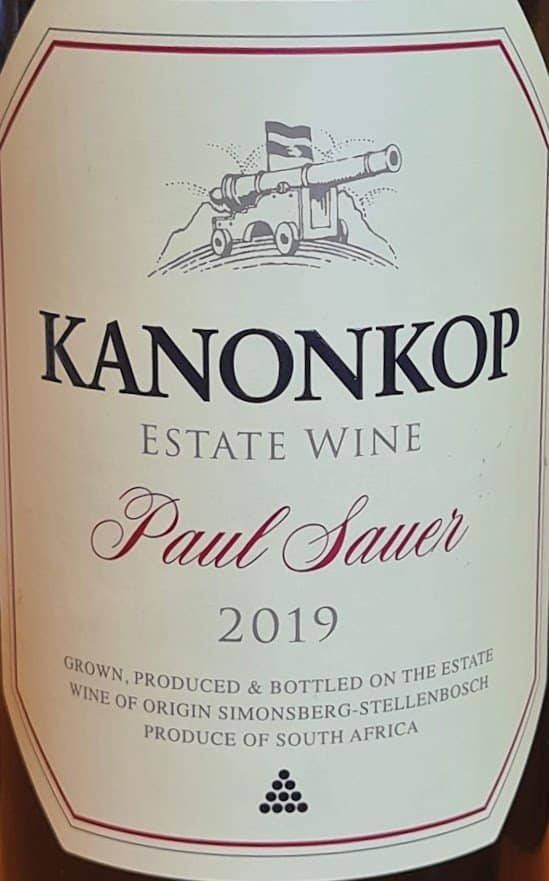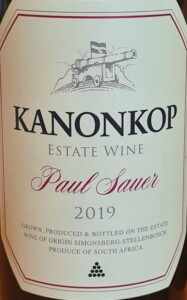 Kanonkop Cabernet Sauvignon 2018
To be released in October. Top notes of violets and incense before cassis, vanilla and spice with a hint of fresh herbs in the background. The palate shows excellent fruit expression, bright acidity and fine tannins, its various parts coming together seamlessly. That much better realized than Paul Sauer of the same vintage.
CE's rating: 93/100.
Kanonkop Paul Sauer 2019
Price: R850
A triumph, surpassing for me both the much-celebrated 2015 and 2017 vintages. Consisting of 75% Cabernet Sauvignon, 14% Cabernet Franc and 11% Merlot, it was matured for 24 months in 100% new oak but you hardly notice. Haunting aromatics of red and black berries, tea leaf, violets, fresh herbs and the merest hint of oak spice while the palate has lovely fruit purity, bright acidity and fine tannins. Very tight with great refinement and poise, it gives the sense of being able to age for decades.
CE's rating: 96/100.
Check out our South African wine ratings database.
Like our content?
Show your support.
Subscribe