Ken Forrester Dirty Little Secret Two NV
1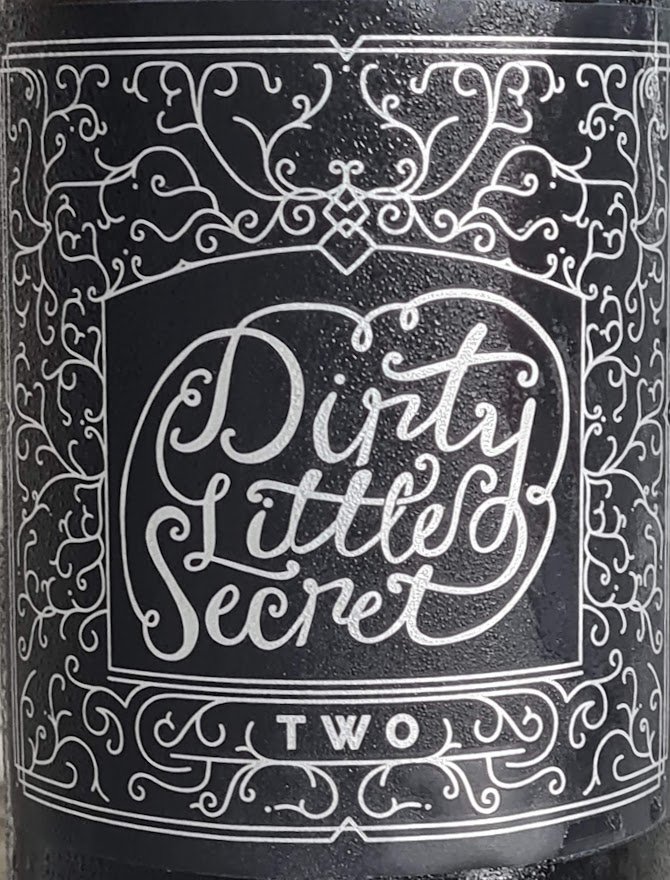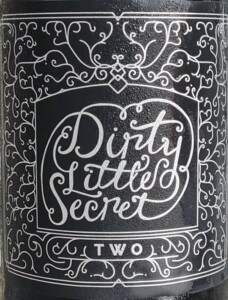 Whereas the first version of Dirty Little Secret Chenin Blanc by Ken Forrester was from the 2015 vintage, the second is a blend of the 2016 and 2017 harvests.
Grapes from a 1959 Piekenierskloof vineyard, total production amounted to seven 400-litre barrels. Golden in colour, the nose shows yellow peach, naartjie, orange, roast almond, earth and some yeasty, waxy notes. It's a rich and sumptuous wine with dense fruit, tangy acidity and a savoury finish. Lots going on, as you might hope for given its price tag of R1 255 a bottle.
CE's rating: 93/100.
Check out our South African wine ratings database.
Like our content?
Show your support.
Subscribe