Ken Forrester The FMC Chenin Blanc 2019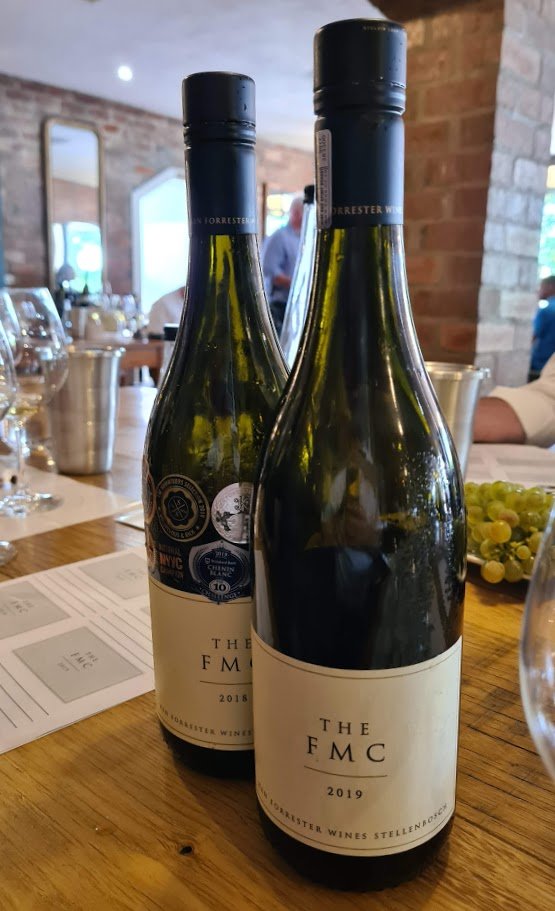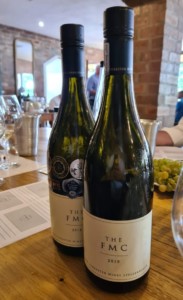 Describing The FMC Chenin Blanc from Ken Forrester Wines in Stellenbosch as "distinctive" is a triumph of an understatement. It all began when 100 six-bottle cases of the maiden vintage 2000 (labeled as Meinert Scholtzenhof Grande Chenin) were sold on what was then the 2001 Cape Independent Winemakers Guild fetching an average price of R165 a bottle (then far ahead of the market) and those behind it have subsequently never shied away from making the grandest, most striking wine possible, at least some botrytis-infected typically part of the mix and the resulting wine always off-dry.
As Ken Forrester says, wine is a "complex matrix" and should not be judged in terms of its technical analysis alone – the 2006 vintage, with an alcohol of 14.5%, a residual sugar of 9.7g/l, a total acidity of 6.3g/l, and a pH of 3.5, is still going strong, for instance.
The 2019 has just hit the market (R595 a bottle) and it's very much in the house-style. Grapes primarily from a 1974 vineyard but supplemented by a 1970 vineyard, the wine was fermented and matured for 12 months in new 400-litre barrels. The nose shows a top note of honeysuckle before peach, nectarine, bees' wax, vanilla and spice on the nose. The palate is sweet, rich and round but balanced by bright acidity. It is, in time-honored fashion, a wine with plenty of presence. Analysis, for the geeks, as follows: Alc 13%, RS 8.9g/l, TA 6.5g/l and pH 3.3
CE's rating: 91/100.

Check out our South African wine ratings database.
Attention: Reviews like this take time and effort to create. We need your support to make our work possible. To make a financial contribution, click here. Invoice available upon request – contact info@winemag.co.za
Like our content?
Show your support.
Subscribe