Kleine Zalze Project Z new releases
Big wineries are often inclined to play it safe but Kleine Zalze in Stellenbosch attempts to extend the limits of what is possible with its Project Z wines with fascinating results. Tasting notes and ratings for the new releases as follows (prices "between R300 and R600 a bottle"):
Kleine Zalze Project Z Riesling Verdelho 2020
70% Riesling (Durbanville and Elgin) and 30% Verdelho (Koekenaap). Riesling fermented in tank, aged in amphorae and older oak, Verdelho fermented and aged in amphorae. The nose shows pear, white peach and Granny Smith apple plus hints of honeysuckle, petrol and spice while the palate has good fruit weight, bright acidity and a savoury finish. An intriguing if somewhat improbable blend.
CE's rating: 91/100.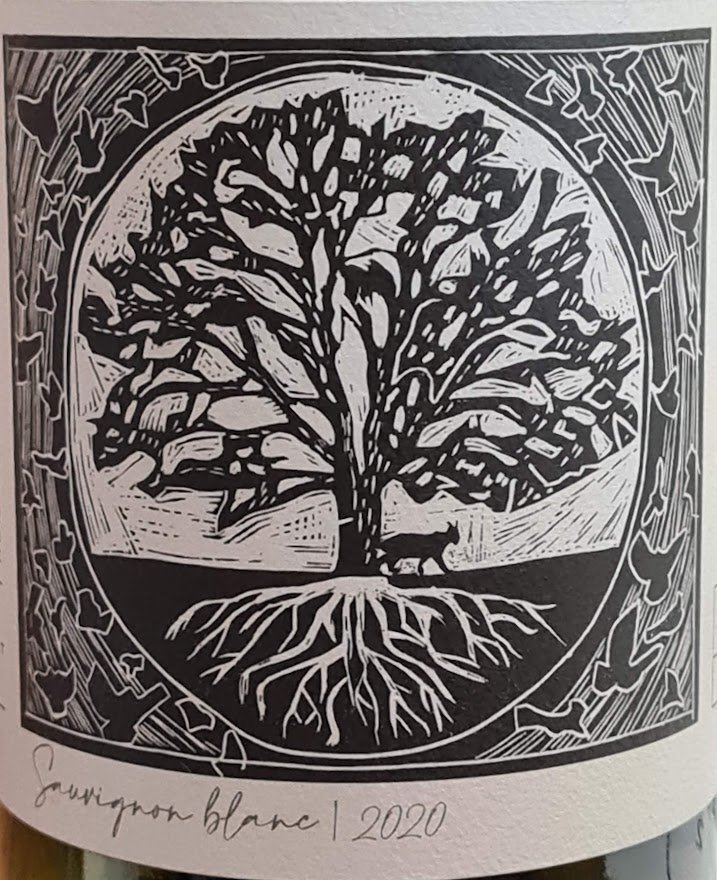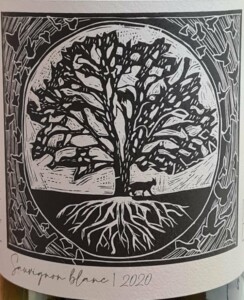 Kleine Zalze Project Z Sauvignon Blanc 2020
Grapes from Faure vineyard on shale. Fermented and matured for six months in amphorae. Pear, white peach, lime plus hints of herbs and black currant as well as some flinty reduction on the nose. The palate shows concentrated fruit, punchy acidity and dry, almost salty finish. A striking wine that some might find too severe but others will like for its linearity.
CE's rating: 94/100.
Kleine Zalze Project Z Chenin Blanc 2019
Grapes from Firgrove vineyards on decomposed granite planted in 1983 and 1984. Left on the skins overnight (12 hours) before being fermented and matured for nine months in amphorae. Expressive aromatics of white peach, hay and herbs while the palate has excellent fruit expression, bright acidity and long, savoury finish. Great intensity of flavour without becoming too rich or thick-textured.
CE's rating: 95/100.
Kleine Zalze Project Z Skin Contact Chenin Blanc 2019
Source of grapes as above. Fermented in amphorae with a seven-day period of skin contact and then matured for nine months. Potpourri, dried herbs, spice, peach, orange and a hint of honey on the nose while the palate is rich and broad – good depth of flavour, bright acidity and a deeply savoury, slightly grippy finish.
CE's rating: 93/100.
Kleine Zalze Project Z Grenache 2020
Grapes from a Darling vineyard approximately 40 years old. 20% whole-bunch fermentation before maturation lasting 12 months in amphorae and older oak. A hint of reduction before cranberry, rose, fynbos and earth. Good fruit density, bright acidity and powdery tannins. Well balanced with a lovely dry finish – not too puckering or astringent.
CE's rating: 93/100.
Check out our South African wine ratings database.
Like our content?
Show your support.
Subscribe