Kleine Zalze Project Z Cinsault 2021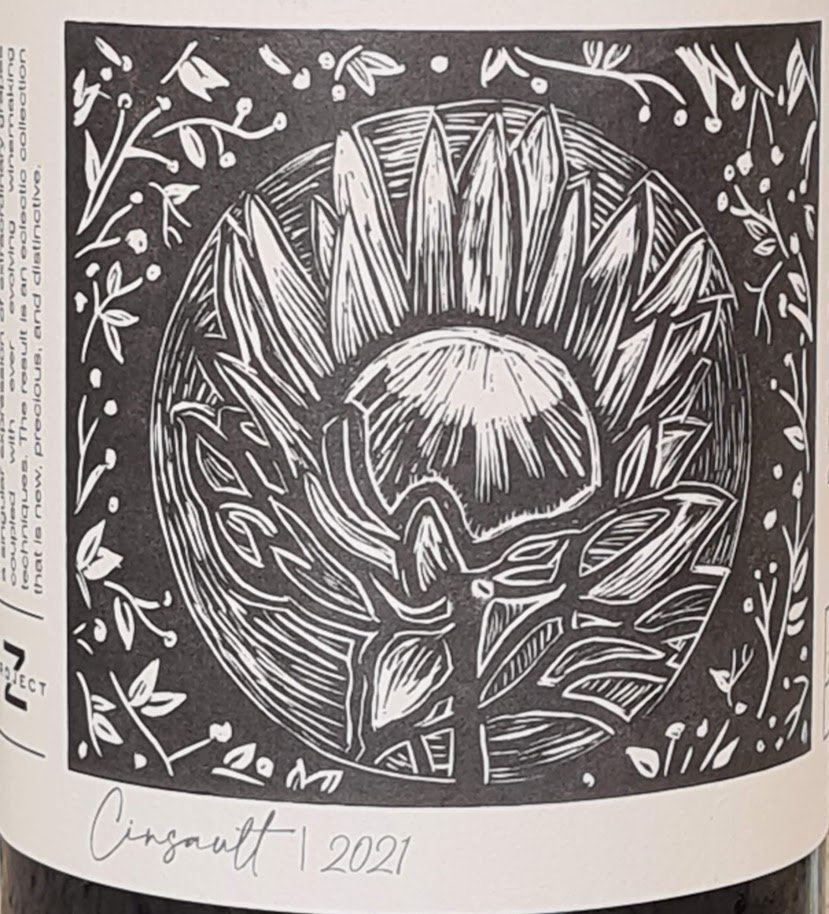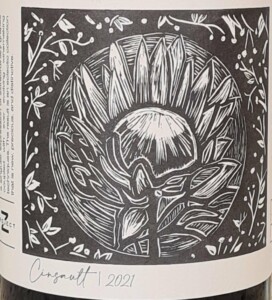 Project Z was conceptualised by Stellenbosch cellar Kleine Zalze "to push the boundaries of creativity and innovation in order to keep growing and evolving", the Cinsault 2021 another compelling offering under this label.
Early harvested, fermentation took place after a portion of juice had been drawn off, while maturation lasted six months maturation in clay amphorae. Evocative aromatics of cranberry. strawberry, red cherry, plum, rose, fynbos and white pepper precede a palate that displays pure fruit, crisp acidity and fine tannins, the finish having a salty quality to it. Alcohol is a mere 11.5% but rather than being too skeletal, this has a wonderful clarity about it. Price: R420 a bottle – only 630 bottles made.
CE's rating: 93/100.
Check out our South African wine ratings database.   
Like our content?
Show your support.
Subscribe