Lismore new releases
2
Samantha O'Keefe of Lismore suffered the trauma of losing most of her Greyton vineyards and her home due to wildfire on 17 December 2019. Showing remarkable resilience, she continued to make wine in 2020 using donated fruit and these wines are now available.
Lismore Chenin Blanc 2020
Price: R250
Grapes from Stanford. 10% skin fermented before maturation lasting 11 months in oak, 20% new. A top note of floral perfume before white peach, lime and lemon plus a little flinty reduction on the nose while the palate shows great fruit definition, thrilling acidity and a super-dry finish. Delightfully lean and nervy (alcohol is 12%).
CE's rating: 96/100.
Lismore Barrel Fermented Sauvignon Blanc 2020
Price: R250
50% Stellenbosch, 25% Elgin and 25% Greyton fruit. Matured for 11 months in 500- and 600-litre barrels, 15% new. Dramatically scented with notes of black currant, peach and dried herbs. Concentrated fruit and a slightly greasy texture offset by punchy acidity, the finish notably savoury.
CE's rating: 92/100.
Lismore Age of Grace Viognier 2020
Price: R250
Grapes from Bot River, Elgin and Stellenbosch. Matured in a combination of concrete egg and oak of which 10% was new. The nose shows some reduction before peach, apricot and spice while the palate has massive fruit concentration to go with tangy acidity – plenty of flavour but rather forceful (alcohol is 14.5%).
CE's rating: 91/100.
Lismore Chardonnay 2020
Price: R300
Grapes from Kaaimansgat, Greyton and Hemel-en-Aarde. Matured for 11 months in oak, 5% new. Citrus, a hint of vanilla and some leesy complexity on the nose while the palate is pleasingly harmonious – concentrated fruit, quite thick in texture but equally the acidity is bright and the finish gently savoury. Flavourful and rewarding.
CE's rating: 93/100.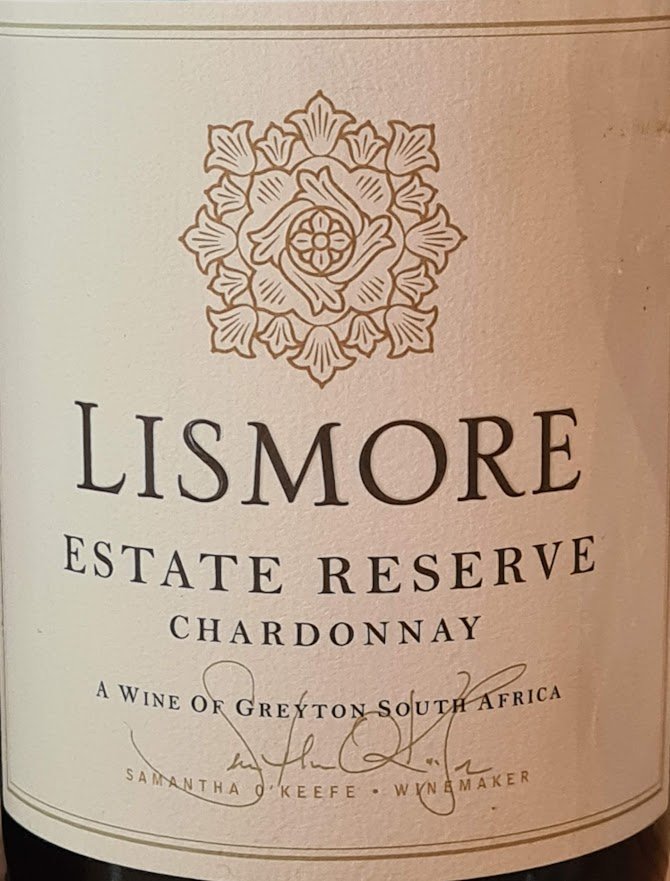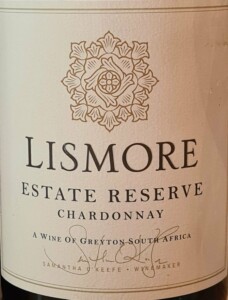 Lismore Estate Reserve Chardonnay 2020
Price: R615
Made from own vineyards that survived the fire and what a triumph it is. Matured for 11 months in 500-litre barrels, 40% new. The nose shows white peach, citrus and some struck-match reduction while the palate shows extraordinary concentration and well-integrated acidity before a super-long finish. It's wonderfully well realized, possessing plenty of depth without sacrificing focus.
CE's rating: 97/100.
Check out our South African wine ratings database.
Help us out. If you'd like to show a little love for independent media, we'd greatly appreciate it. To make a financial contribution, click here. Invoice available upon request – contact info@winemag.co.za
Like our content?
Show your support.
Subscribe