Lokaia new releases
2
Lokaia is a collaboration between Craig McNaught of Stony Brook and Clayton Reabow of Môreson that sees them exploring both the core cultivars and various subregions of Franschhoek – the name "Lokaia" derived from Ole Lukøje, the title of a fairy tale by Danish author Hans Christian Andersen about the God of Dreams.
The wines share a definite aesthetic, grapes picked early and oak eschewed, McNaught and Reabow always looking for purity and brightness. Tasting notes and ratings as follows:
Lokaia Pound of Flesh Semillon 2021
Price: R175
From a 1995 vineyard planted on Stony Brook in the Bo-Hoek. Some skin-contact in the press before maturation lasting four months in stainless steel tank. No malolactic fermentation. Lime, green apple, peach and a little blackcurrant on the nose while the palate shows surprising depth of fruit given an alcohol of just 11% to go with punchy acidity, the finish nicely dry. The Semillons of Hunter Valley provide at least something of a reference point.
CE's rating: 92/100.
Lokaia Sandman Chardonnay 2021
Price: R275
From a Môreson vineyard on the Franschhoek Valley Floor. Fermented in a 500-litre clay amphora and protected by a layer of olive oil while being left on the skins for two months. The nose shows a floral top note before lemon as well as pear and peach while the palate has great clarity of fruit, a snappy line of acidity and just a hint of phenolic grip on the finish. Wonderfully true and poised – avoids the clumsiness that skin contact wines can sometimes show.
CE's rating: 93/100.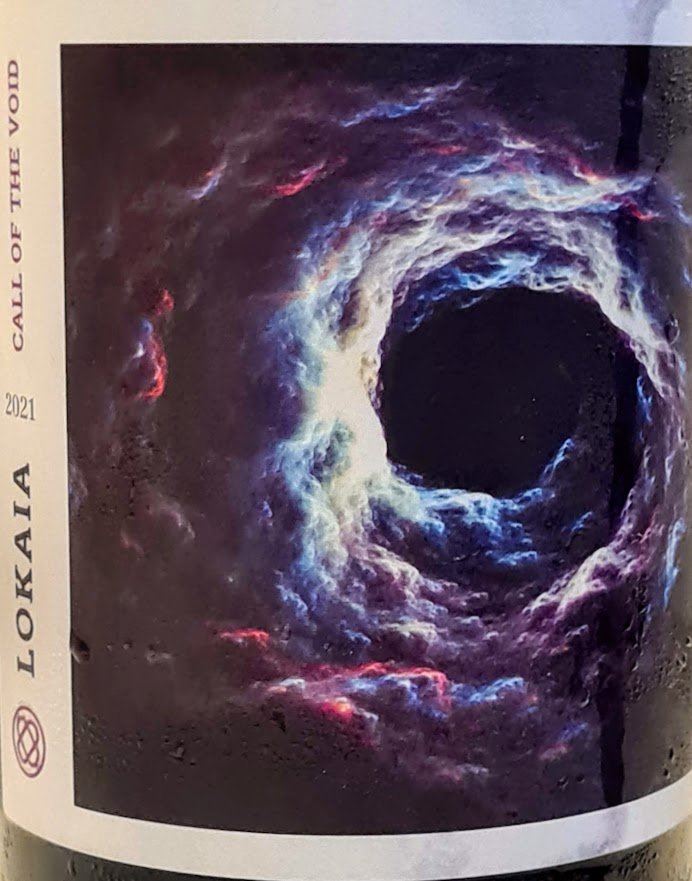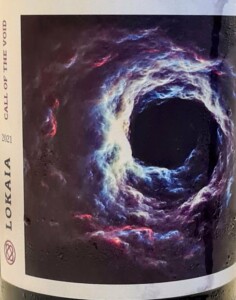 Lokaia Call of the Void Cabernet Franc 2021
Price: R350
From a vineyard on the Franschhoek Pass mountains and labelled as Du Toitskop Peak to avoid conflict with officialdom. Fermented and matured on the skins for four months in an 800-litre clay amphora. Pretty aromatics of red berries, rose, violet and subtle herbal notes while the palate has lovely fruit expression, bright acidity and fine tannins. With an alcohol of 13%, this has just the right amount of weight and comes across as elegant and well balanced.
CE's rating: 94/100.
Check out our South African wine ratings database.
Like our content?
Show your support.
Subscribe