Lokaia new releases
1
Three vintages in, the collaboration between Craig McNaught of Stony Brook and Clayton Reabow of Môreson known as Lokaia is turning out to be one of the most exciting projects to come out of Franschhoek for a long time. Their approach essentially involves early picking and then vinification in amphorae with skin contact, all to ensure fruit purity and freshness. Tasting notes and ratings for the new releases as follows: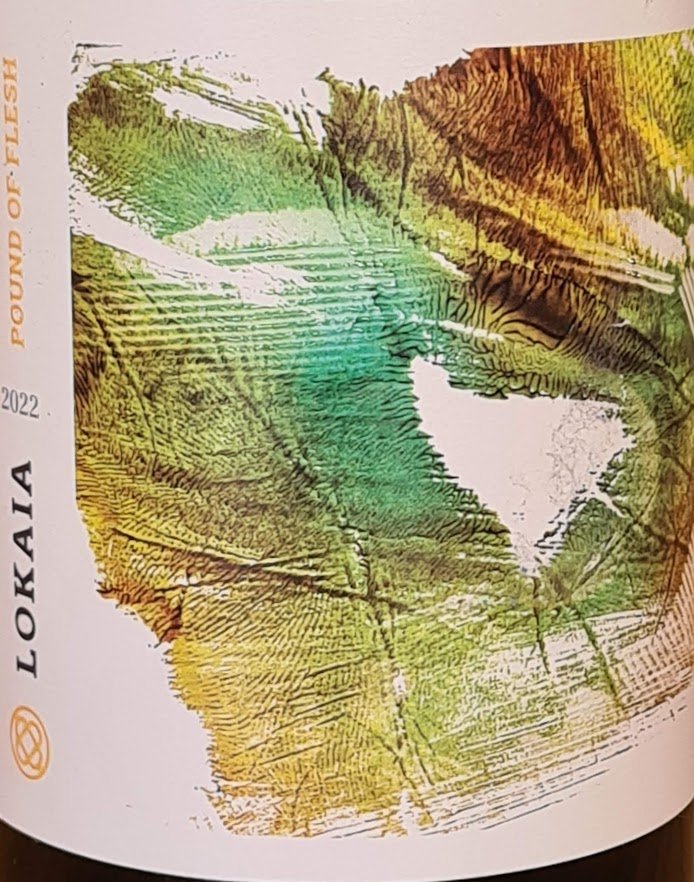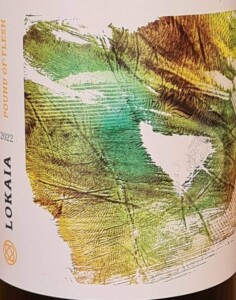 Lokaia Pound of Flesh Semillon 2022
Price: R215
Grapes from Stony Brook in the Bo-Hoek. Lime, green apple and white peach plus subtle notes of blossom and hay on the nose. The palate has a great core of fruit matched by arresting acidity while the finish possesses the very slightest touch of phenolic grip. Pure and yet simultaneously delicate with great energy. Alcohol: 10.5%.
CE's rating: 95/100.
Lokaia Sandman Chardonnay 2022
Price: R275
Grapes from a Môreson vineyard on the Franschhoek valley floor. Lemon, a slight nuttiness and herbs on the nose while the palate displays dense fruit (despite an alcohol of just 12.5%) and again striking acidity, the texture nicely pithy. Definitively of the variety and wonderfully well balanced.
CE's rating: 93/100.
Lokaia Call of the Void Cabernet Franc 2022
Price: R350
Grapes from a vineyard on the Franschhoek Pass mountains and labelled as Du Toitskop Peak. Incandescent purple in colour. The nose displays rose-like perfume before cranberry through black cherry and crushed herbs. The palate is light rather than lean or angular – pure and focused with lip-smacking acidity and super-fine tannins. Enchanting in its subtlety. Alcohol; 10.5%.
CE's rating: 93/100.
Check out our South African wine ratings database.   
Like our content?
Show your support.
Subscribe