Luddite Saboteur new releases
Niels Verburg of Luddite says he wants his Saboteur wines to have the fruit and freshness that would give general appeal but also enough detail to keep wine geeks happy and again he succeeds admirably. Tasting notes and ratings as follows:
Luddite Saboteur White 2022
Price: R225
71% Chenin Blanc, 15% Viognier and 14% Sauvignon Blanc, the first two varieties spending 10 days on the skins while maturation lasted seven months in older barrels (small portion of tank fermented Chenin added for extra fruit and freshness). Heady aromatics including floral perfume, citrus and white peach. The palate shows excellent fruit purity and driving acidity with some phenolic grip to the finish. Still very youthful, this should only gain in interest with time. Alcohol: 12.56%.
CE's rating: 93/100.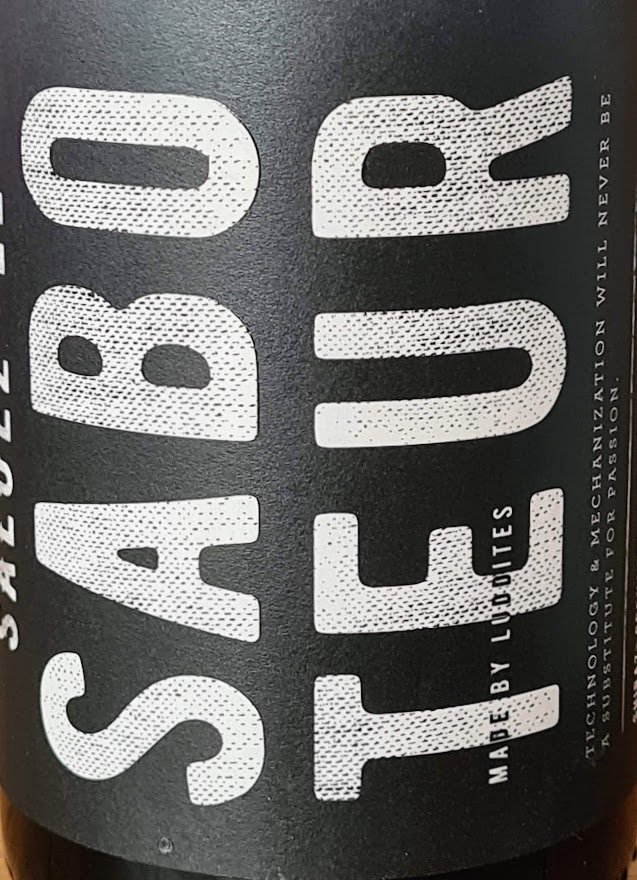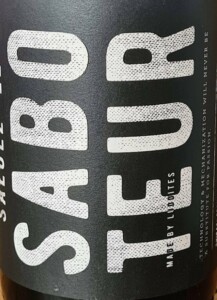 Luddite Saboteur Red 2020
Price: R285
61% Shiraz, 15% Grenache, 13% Mourvèdre and 11% Cabernet Sauvignon (a small portion of the Grenache from the 2021 vintage). Matured for 12 months in French oak, 18% new. Expressive and intriguing aromatics of red and black berries, some leafiness, cured meat, pepper and spice while the palate is luscious and smooth textured, round and open. A hearty, rewarding wine. Alcohol: 14.87%.
CE's rating: 93/100.
Check out our South African wine ratings database.   
Like our content?
Show your support.
Subscribe