Momento new releases
Marelise Niemann of Momento has become a champion of Grenache in all its colours: Noir, Gris and Blanc and it's fascinating to see how each of these manifests themselves across the range. Tasting notes and ratings for the soon-to-be-released 2020s as follows:
Momento Grenache Blanc 2020
Price: R250
Grapes from Stellenbosch and Voor Paardeberg, three days of skin contact – the second vintage of this wine but only 460 bottles made as Niemann also used it as a component in her white blend. Citrus and peach plus herbs, spice and earth on the nose. The palate is light and fresh with a super-dry finish. Tightly wound and yet very flavourful.
CE's rating: 93/100.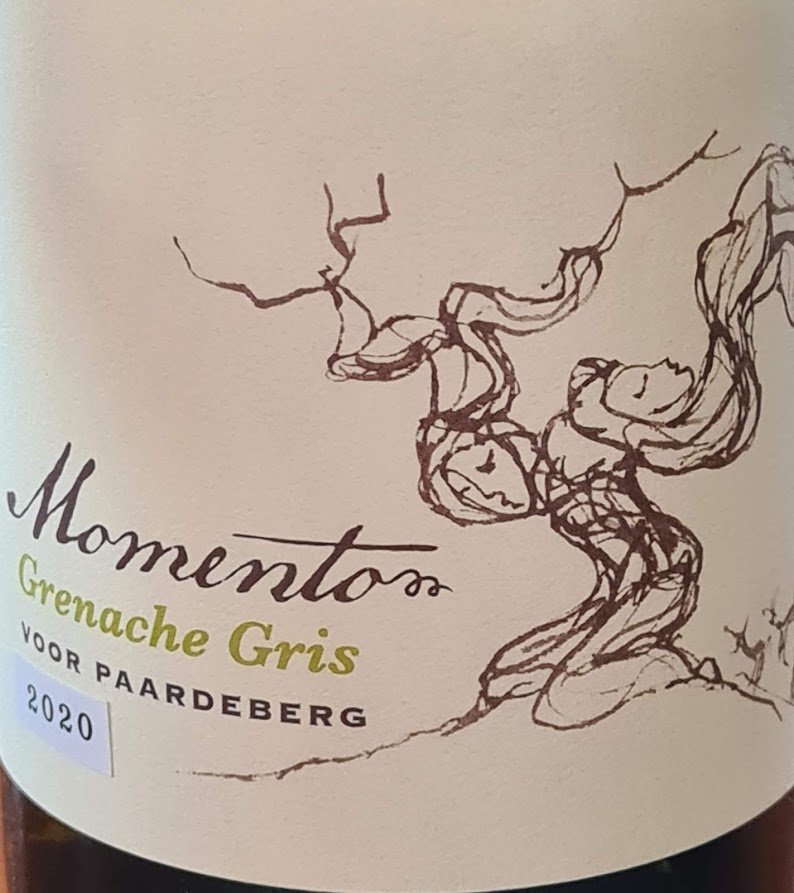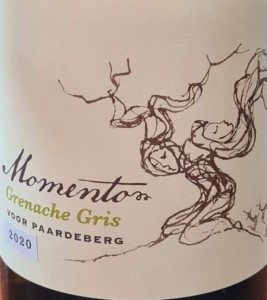 Momento Grenache Gris 2020
Price: R250
Grapes from Voor Paardeberg, seven days of skin contact; also includes a dash of Verdelho. The nose is rather neutral but hints of red apple and spice can be discerned while the palate has pleasing weight and texture offset by bright acidity, the finish long and pithy.
CE's rating: 91/100.
Momento Chenin Blanc Verdelho 2020
Price: R250
A blend of 55% Chenin Blanc from both the Paardeberg and Bot River, 30% Verdelho from both Bot River and Voor Paardeberg and 15% Grenache Blanc as above. A complex nose with some smoky reduction before notes of citrus, peach, apricot, some yeasty complexity, ginger and other spice. The palate is rich and round with layers of flavour, tangy acidity lending vitality, the finish long and dry. The Grenache Blanc lends an extra dimension, and this is shaping as a very smart Cape White Blend, perhaps now deserving of its own proprietory name, something that Niemann says she is indeed considering.
CE's rating: 95/100.
Momento Grenache 2020 coming soon.
Check out our South African wine ratings database.
Help us out. If you'd like to show a little love for independent media, we'd greatly appreciate it. To make a financial contribution, click here. Invoice available upon request – contact info@winemag.co.za
Like our content?
Show your support.
Subscribe