Morgenster current releases
Morgenster is the Somerset West property acquired by the Italian textile businessman Giulio Bertrand in 1993, and subsequent to his death in 2018, is now run by his daughter Federica and Vittoria. Pierre Lurton of Château Cheval Blanc and Château d'Yquem in Bordeaux remains a director on the board while Yolande van Staden, previously of Guardian Peak, has been winemaker since 2020.
A rebranding was recently completed, the logo which previously featured a rendition of the manor house gable now sees an "Italian modern" graphic combining the "M" of Morgenster with the morning star.
Tasting notes and ratings for the current releases as follows:

Morgenster The Reserve White 2021
Price: R350
52% Sauvignon Blanc, 48% Semillon. Matured for eight months in barrel, the Sauvignon seeing 25% new oak. Subtle notes of citrus, peach and vanilla on the nose while the palate is medium bodied. Inoffensive but somewhat simple and ordinary for the price.
CE's rating: 88/100.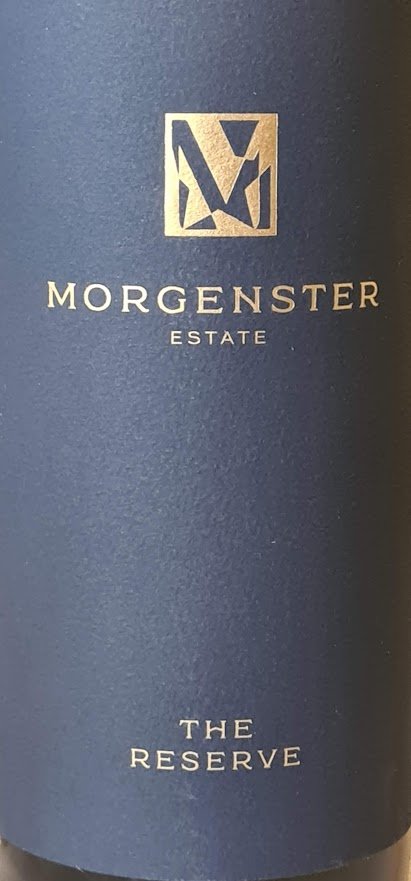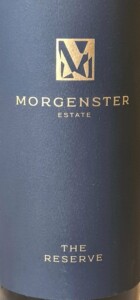 Morgenster The Reserve Red 2015
Price: R590
43% Cabernet Sauvignon, 35% Merlot, 15% Cabernet Franc and 7% Petit Verdot. Matured for 18 months in French oak, 60% new. Red and black berries, dried herbs, pencil shavings and oak spice on the nose. The palate has plenty of power – good fruit density and chalky tannins. Alcohol is 15% and this lends both the impression of sweetness and some heat to the drinking experience.
CE's rating: 92/100.
LRV 2016
Price: R225
Previously Lourens River Valley. 38% Merlot, 36% Cabernet Franc, 18% Petit Verdot and 8% Cabernet Sauvignon. Matured for 18 months in French oak, 25% new. Attractive aromatics of red berries, some leafiness and oak spice. The palate is medium bodied with fresh acidity and fine tannins. It's already approachable but has the inherent structure and balanced to go a while yet. Very good quality relative to price.
CE's rating: 92/100.
Check out our South African wine ratings database.
Like our content?
Show your support.
Subscribe