Naudé Werfdans Old Vines Cinsault 2016
2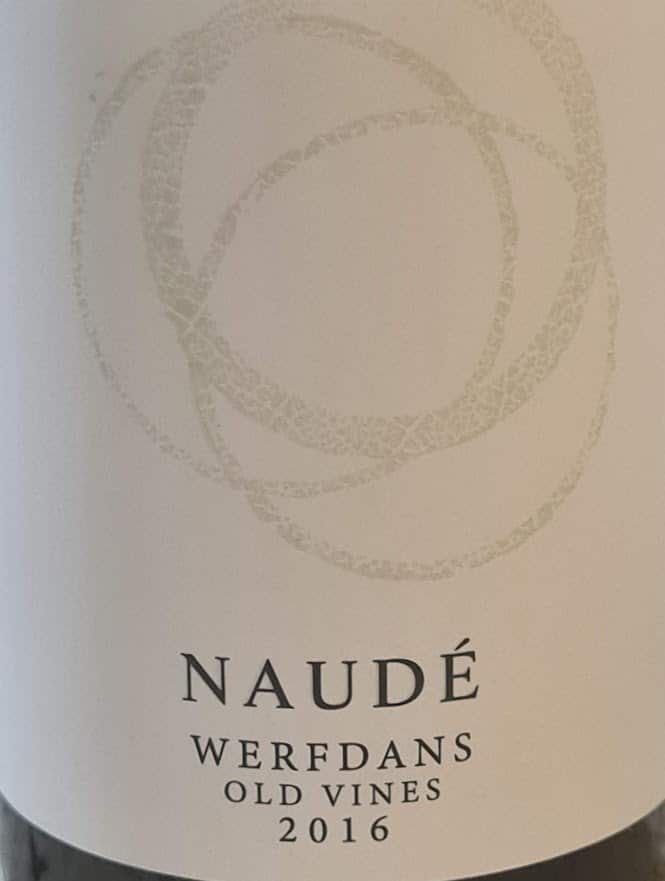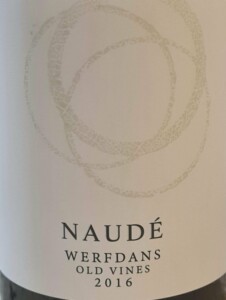 The Werfdans Old Vines Cinsault 2016 is astonishingly good – this variety often makes quite modest wines but winemaker Ian Naudé has managed an unusual amount of complexity in this rendition.
Grapes from a 1978 vineyard near Darling, winemaking involved a combination of whole bunch, destemmed grapes and stalks being put into a stainless-steel tank to ferment spontaneously be transfer to older oak for approximately 12 months of maturation.
The nose shows top notes of musk and rose before cranberry, strawberry, cured meat and spice while the palate has great fruit concentration, snappy acidity and tannins that while fine, still impart some grip. It's a wine of weight, roundness and texture without being at all dull or listless. Price: R345 a bottle.
CE's rating: 95/100.
Check out our South African wine ratings database.
Like our content?
Show your support.
Subscribe