Naudé Grenache 2020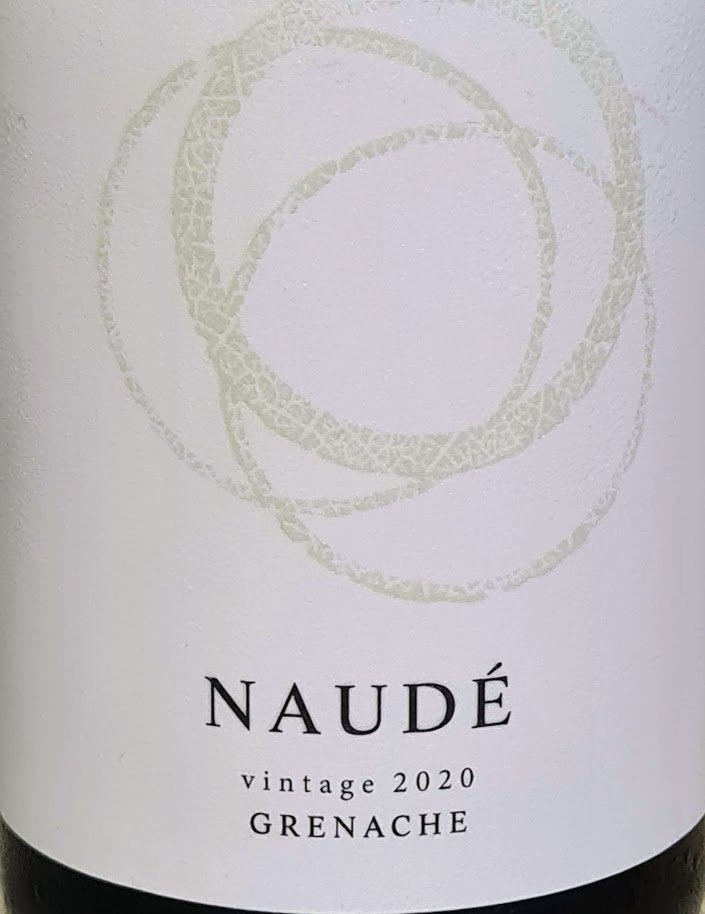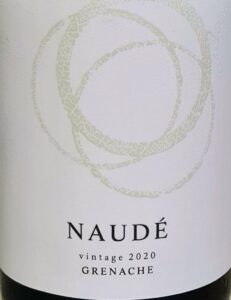 The 2020 vintage of Grenache from Ian Naudé is the third that he has made – from a Paardeberg vineyard planted in 2004, the first to be released was 2014 but then Naudé lost access to the grapes until 2019.
The 2014 impressed on account of its nuance. I rated it 92 points on release in August 2016 and then 94 points when Naudé poured it next to Chateau Rayas Chateauneuf-du-Pape 2008 in a blind tasting held in April 2018.
Whereas the 2014 has an alcohol of 14%, the 2020 comes in at just 11% and is light and ethereal consequently. Rose, red currant and spice predominate on the nose but there are also some subtle earthy, meaty notes in the background. The palate shows pure fruit, almost bracing acidity and powdery tannins, the finish super-dry. Crystalline in structure with a lovely tension about it. Price: R430 a bottle.
CE's rating: 93/100.
Check out our South African wine ratings database.
Like our content?
Show your support.
Subscribe