Silverthorn current releases
News from Silverthorn in Robertson where John and Karen Loubser specialize in the production of Cap Classique is that they will soon be releasing a new cuvée from old-vine Colombard to be called River Dragon. In the meantime, they are offering a 15% discount on their wines to thank customers for their support during lockdown – offer valid until 31 December. Stand-out wines at a recent tasting were: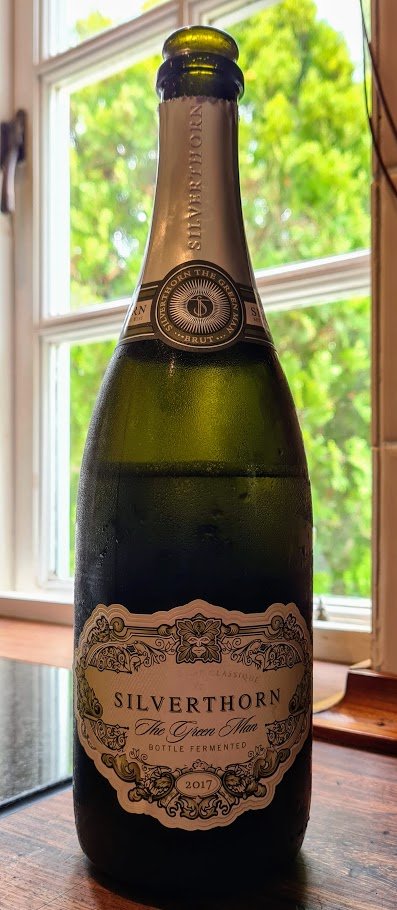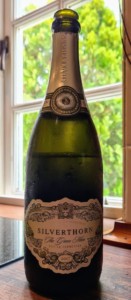 Silverthorn The Green Man 2017
Price: R238
100% Robertson Chardonnay. 10% barrel fermented, 33 months on the lees. A touch of reduction before citrus, an intriguing herbal note and just a little yeasty complexity on the nose. The palate displays great purity and concentration of fruit to go with racy acidity and a fine mousse. As ever, wonderfully precise.
CE's rating: 93/100.

Silverthorn Jewel Box 2016
Price: R297.50
70% Robertson Chardonnay and 30% Darling Pinot Noir. 100% barrel fermented, 48 months on the lees. Includes some 10% reserve wine. A complex nose that seems surprisingly Pinot dominated – red fruit, mushroom, some earthiness and some yeasty complexity. The panel, meanwhile, is rich and full with a creamy mousse, the finish savoury. Full of flavour but not quite the same energy as its counterpart above.
CE's rating: 92/100.

Check out our South African wine ratings database.
Attention: Reviews like this take time and effort to create. We need your support to make our work possible. To make a financial contribution, click here. Invoice available upon request – contact info@winemag.co.za
Like our content?
Show your support.
Subscribe