Simonsig Kaapse Vonkel Brut 2015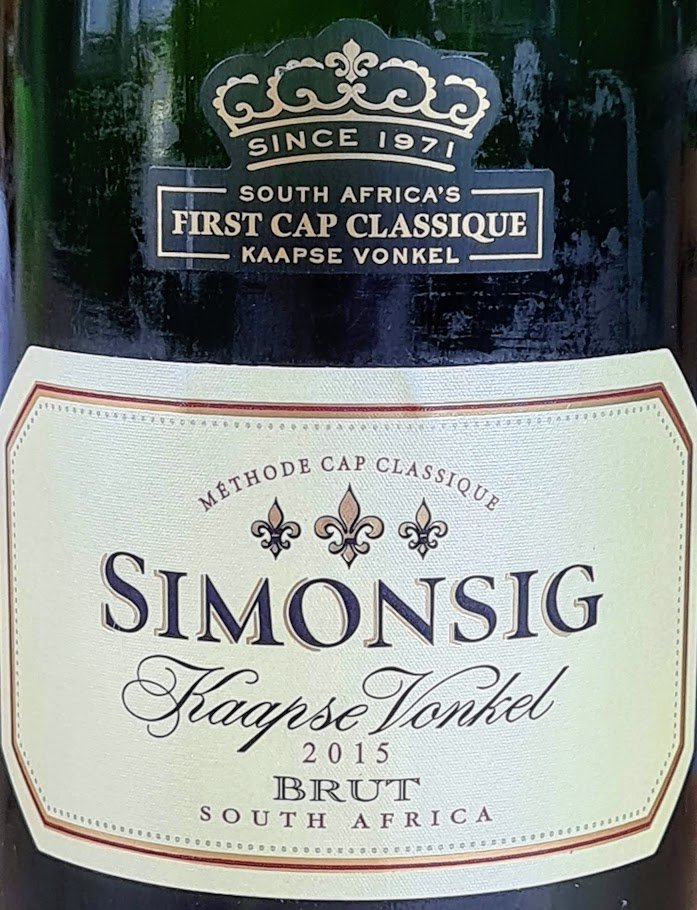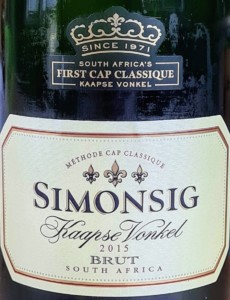 When the 2015 vintage of Kaapse Vonkel Brut from Stellenbosch property Simonsig was tasted from magnum for the Prescient Cap Classique Report in March last year, it rated 88 on the 100-point quality scale, the panel noting a particular fruitiness and an impression of sweetness.
Drinking the same wine sighted out of a standard 750ml bottle recently, my sense was of a technically sound wine with nothing too unexpected or inappropriate. Consisting of 53% Chardonnay, 45% Pinot Noir and  2% Pinot Meunier, the nose shows peach, red apple and lots of yeasty character while the palate is rich and full with a soft, creamy mousse. Current release of the Kaapse Vonkel is 2019 at R165 a bottle but were it not for the alcohol ban, the farm still has limited stock of the 2015 at R195 a bottle.
It bears mention that the late Frans Malan of Simonig was the first to adopt the Méthode Champenois locally, the maiden vintage of Kaapse Vonkel which happened to be made from Chenin Blanc being 1971 and this year is hence the 50th anniversary of what has come to be known as Cap Classique.
Like our content?
Show your support.
Subscribe