Strandveld Pofadderbos Sauvignon Blanc 2010
1
Yesterday, a vertical tasting from 2010 to 2020 of the Pofadderbos Sauvignon Blanc from Strandveld in Elim (no 2014 as not a single bottle remains).
Grapes come from a single vineyard, planted in 2002 and 3ha in size – winemaker Conrad Vlok advises that he typically he typically has to undertake extended skin contact (between 10 to 18 hours) in order to deacidify the must – final TAs in the wines tasted varied between 6.1g/l in  2016 and 6.9g/l in 2017 and everything in between.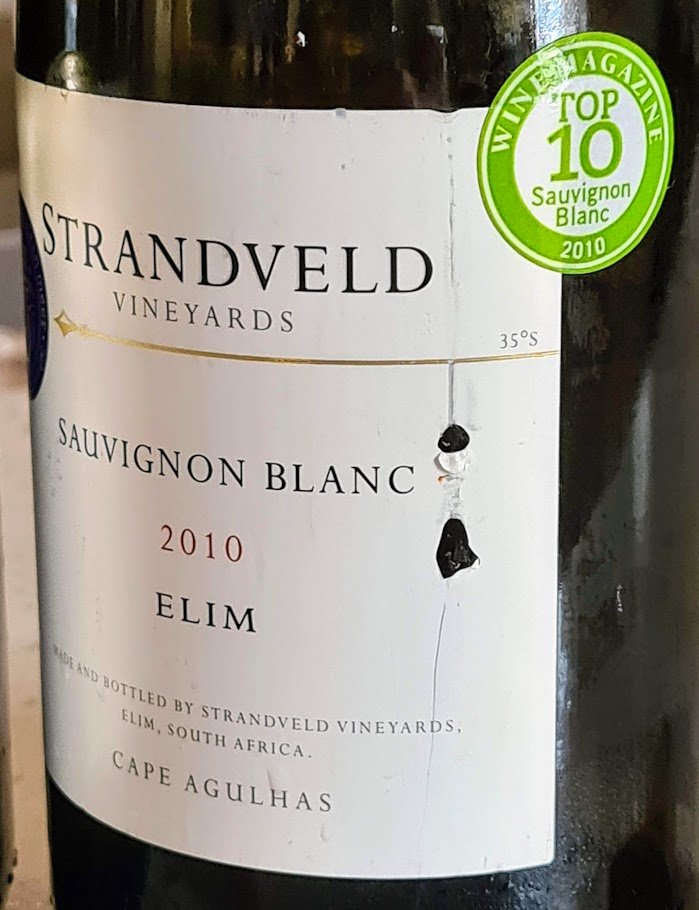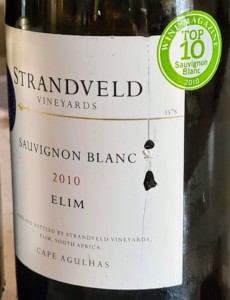 It was particularly interesting to taste the 2010 (not year bearing the Pofadderbos designation) as this was one of the winning wines in the last Sauvignon Blanc Top 10 to be run by Wine magazine before the title became defunct and the competition was taken over by producer body Sauvignon Blanc SA. It rated Four and a Half Stars in the November 2010 issue of the magazine, my individual score back then being 18/20 and panel advising "Drink now – 2013".
Re-visiting it now, my tasting note is as follows: "A waxy note before citrus and peach plus hints of herbs and white pepper. Rich and smooth textured with a salty finish. Lots of flavour. Has kept its shape very well." Rating: 93/100.
The current-release 2020 (price: R160 a bottle) rated 89 in this year's Prescient Sauvignon Blanc Report – see here.
Like our content?
Show your support.
Subscribe