Tesselaarsdal Pinot Noir 2022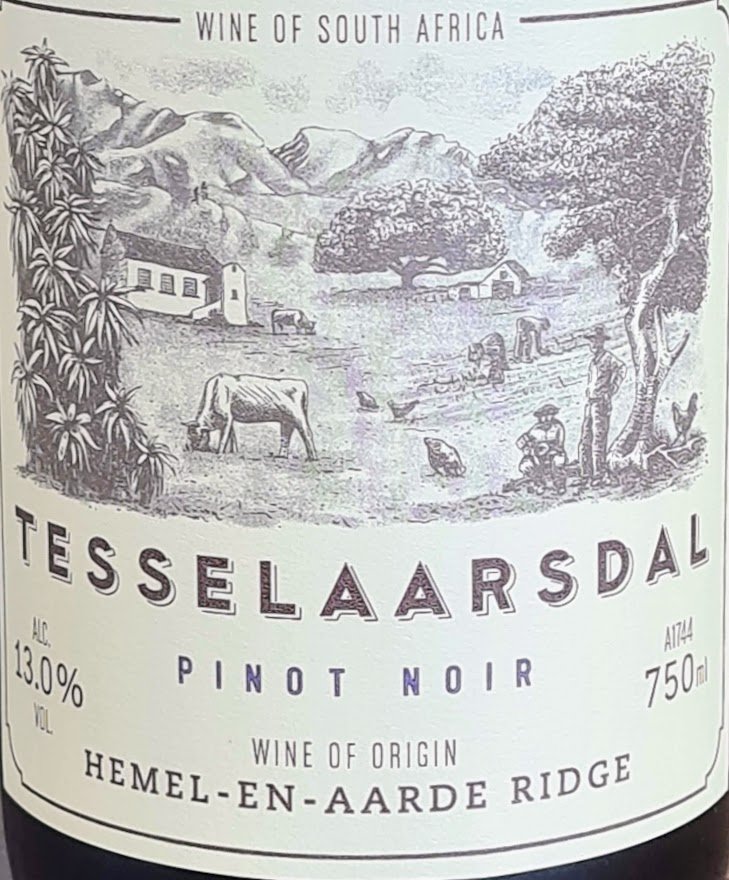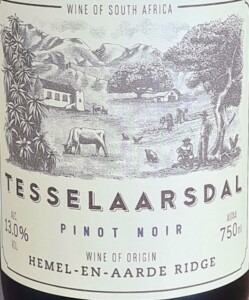 Eight vintages in, Tesselaarsdal Pinot Noir, the brand owned by Hamilton Russell Vineyards employee Berene Sauls with winemaking by colleague Emul Ross, is establishing itself as something very smart indeed.
The recently released 2022 vintage is again from Hemel-en-Aarde Ridge vineyards farmed by La Vierge with maturation lasting nine and a half months in 228-litre barrels of which 33% were new. The nose shows top notes of musk and violets before red and black cherry, earth, pomegranate and spice while the palate has great fruit definition, bright acidity and fine tannins, the finish remarkably dry. With good depth of flavour but also plenty of verve, this is dead sexy. Price: R710 a bottle.
CE's rating: 95/100.
Check out our South African wine ratings database.  
Like our content?
Show your support.
Subscribe