The Vineyard Party maiden releases
1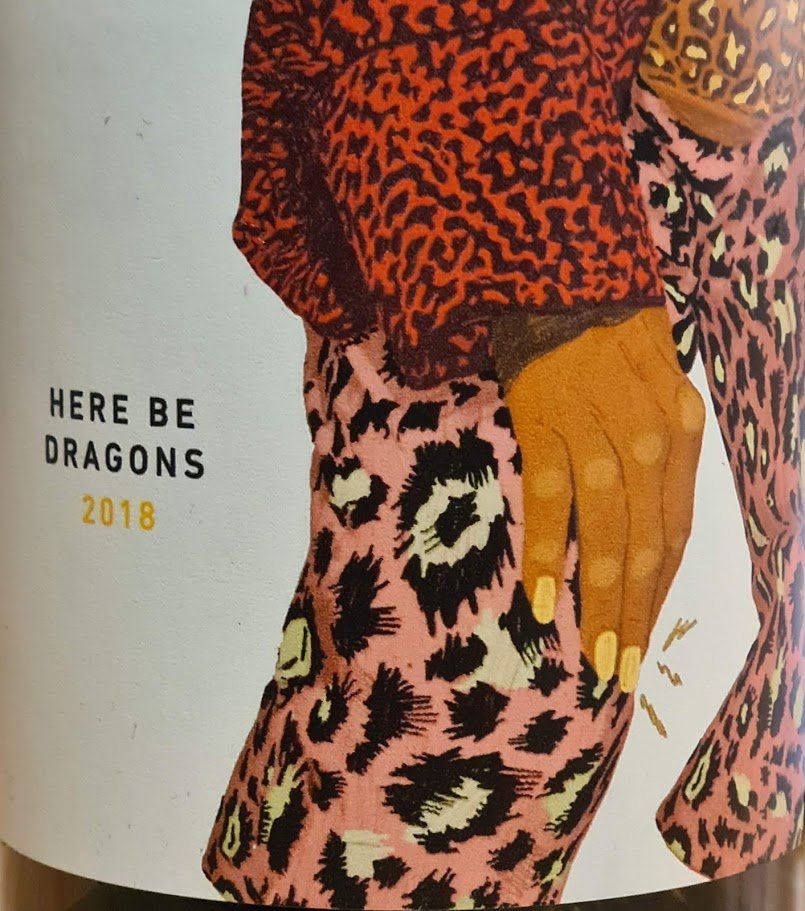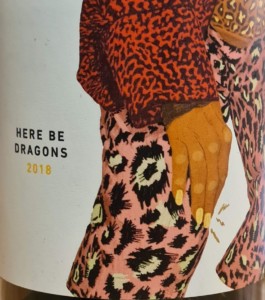 Jolette Steyn, head of sales and imports for Wine Cellar, also has her own wine label called The Vineyard Party, maiden releases being two versions of Semillon from the 2018 vintage. She was at one point a full-time winemaker and Semillon is close to heart, the variety featuring in her first vintage at Boekenhoutskloof in 2008 as well as her last at Steenberg in 2017.
In 2018, she gained access to a block on a Helderberg property recommended by renowned viticulturist and friend Etienne Terblanche and decided to explore the impact of different fermentation techniques while controlling for everything else – she, therefore, used three different methods: 1) whole-bunch pressed, juice straight to barrel; 2) skin contact and 3) whole-bunch fermentation stems and all; all batches then matured in old oak for 10 months. Once the trio of processes was completed, she made two wines. Tasting notes and ratings as follows:
The Vineyard Party I'm Your Huckleberry 2018
Price: R195
70% juice and 30% skin contact. Aromas of citrus, cut apple and peach plus some waxy, earthy notes. The palate has surprisingly good weight and texture for a wine with an alcohol of just 12% alcohol and the finish is long and very savoury.
CE's rating: 92/100.

The Vineyard Party Here Be Dragons 2018
Price: R195
60% whole-bunch fermented and 40% skin contact. Grapefruit, orange, potpourri, a touch of honey and spice on the nose. The palate is slightly lighter and leaner than its counterpart above with good fruit purity and nice freshness before a salty finish. Somewhat contrary to expectations, the more energetic of the two.
CE's rating: 93/100.

Check out our South African wine ratings database.
Help us out. If you'd like to show a little love for independent media, we'd greatly appreciate it. To make a financial contribution, click here. Invoice available upon request – contact info@winemag.co.za
Like our content?
Show your support.
Subscribe