Torero new releases
Fernando Rueda of Rueda Wine Consulting also makes his own small-batch wines. His 2021 vintage of Carignan from Wellington labelled as Torero and the Suit of Lights was smart (see here) and now he has two wines from the 2022 vintage made in collaboration with emerging talent Angus Paul on the market – tasting notes and ratings as follows: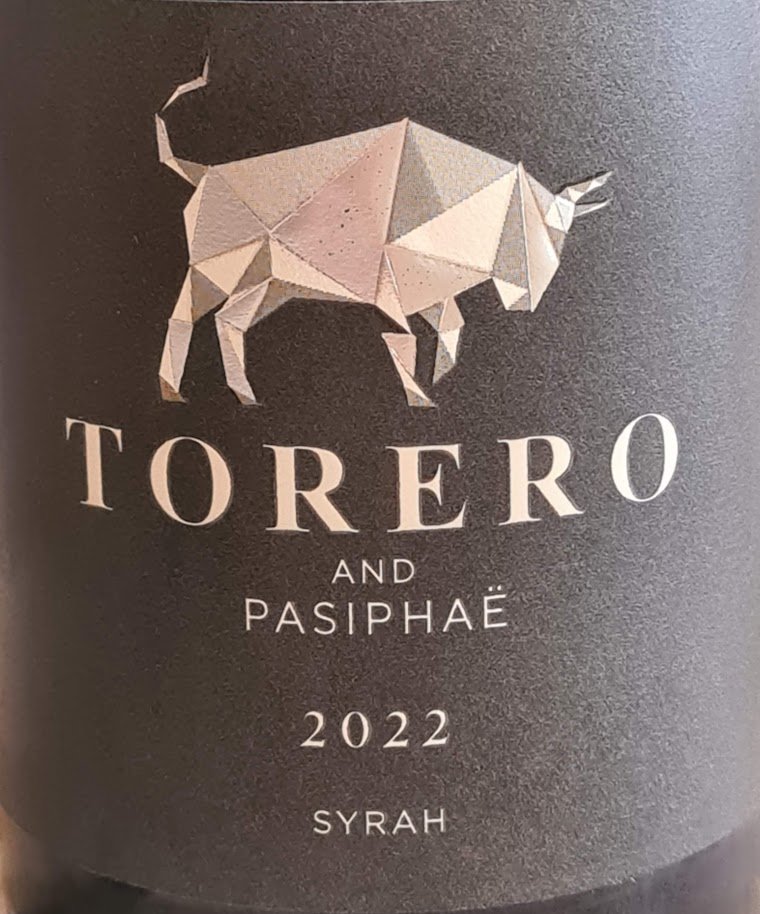 Torero and Pasiphaë Syrah 2022
Price: R325
Grapes from Polkadraai Hills property Karibib, the same vineyard that supplies Sons of Sugarland plus other top bottlings. 100% whole-bunch fermented before maturation lasting 10 months in older 500-litre barrels. Beautiful aromatics of red currant, raspberry, lilies and white pepper while the palate is wonderfully harmonious with pure fruit, bright acidity and fine tannins. Full of character but also indisputably pleasurable – alcohol is 14.2% so no shortage of fruit.
CE's rating: 96/100.
Torero and the Suit of Lights Carignan 2022
Price: R325
Grapes from Wellington. 50% whole-bunch fermentation before maturation lasting 10 months in older 225-litre barrels. Rose, red currant and a slight herbal note on the nose while the palate is round and fleshy with soft tannins. This has a nice juiciness to it thanks to the variety's natural high acidity, but the alcohol is 14.83% and there is a slight heat to the finish – that much riper than 2021.
CE's rating: 90/100.
Check out our South African wine ratings database.
Like our content?
Show your support.
Subscribe