Van Loggerenberg new releases
1
Whereas the end of harvest is usually accompanied by plenty of speculation and conjecture as to wine quality, 2020 of course saw the country in lockdown and as a result, little of the normal discussion took place. The first of the wines from this vintage are now reaching the market, however, and the results are looking exceptional, the latest releases from Lukas van Loggerenberg a case in point.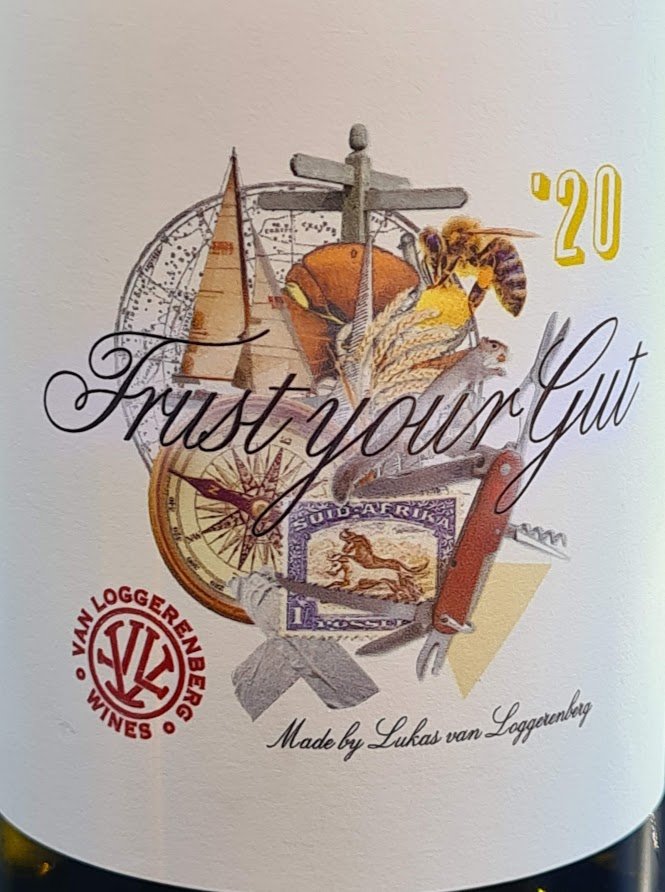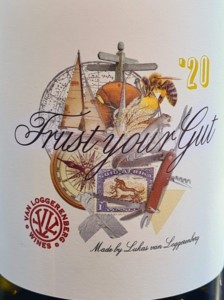 Van Loggerenberg Trust Your Gut Chenin Blanc 2020
Price: R375
60% of grapes sourced from Paardeberg and 40% Polkadraai Hills. "Batman and Superman both have their strengths but what if they joined forces?" is winemaker Lukas van Loggerenberg's rhetorical question by way of introduction to this wine and the outcome of blending Swartland with Stellenbosch is something formidable. The nose shows citrus and peach with slight notes of struck match, wet wool, and talcum powder in the background. The palate, meanwhile, is extraordinarily compact and concentrated with bracing acidity and a finish that goes on and on. It's a wonderfully precise, well-proportioned, and nuanced wine.
CE's rating: 98/100.

Van Loggerenberg Geronimo Cinsault 2020
Price: R305
Grapes from a 1974 vineyard in Faure, Stellenbosch. 40% whole-bunch fermentation. Subtle and ethereal aromatics – initially pretty notes of rose, herbs, red currant, raspberry, and plums but darker berries, olive, and spice come to the fore with time in the glass. The palate has pure fruit, invigorating acidity, and fine yet grippy tannins. Great structure – neither too frivolous nor too brutish. Very well-judged.
CE's rating: 95/100.

Van Loggerenberg Breton Cabernet Franc 2020
Price: R375
50% of grapes from Polkadraai Hills, 50% from Faure, the former portion picked early and under-going whole-bunch fermentation, and the latter slightly delayed and destemmed. Striking aromatics of red and blackberries, olive, herbs, tomato leaf, and a hint of violets. The palate is medium-bodied and nicely poised – good fruit definition, fresh acidity, and some crunch to the tannins (alcohol is 13%).
CE's rating: 94/100.

Van Loggerenberg Graft Syrah 2020
Price: R450
Grapes from the same Polkadraai Hills vineyard that Reneen Borman utilizes for Sons of Sugarland but so different in styling, this wine undergoing 100% whole-bunch fermentation before maturation lasting nine months in second-and third-fill 500-litre barrels and the result being altogether darker and more textural than what Borman comes up with.
On the nose, a heady mix of red and black berries, pepper, dried herbs, olive, and violets while the palate has good weight, fresh acidity and firm but by no means coarse tannins – a dense and savoury affair (alcohol is 13.5%).
CE's rating: 95/100.

Check out our South African wine ratings database.
Help us out. If you'd like to show a little love for independent media, we'd greatly appreciate it. To make a financial contribution, click here. Invoice available upon request – contact info@winemag.co.za
Like our content?
Show your support.
Subscribe