Vinevenom new releases
Swartland-based Samantha Suddons has just released a new set of her wines, these all made according to the new wave mantra of low intervention and very often involving the use of flor (a film of yeast on the surface of the wine). Tasting notes and ratings as follows:

Vinevenom Silence Flor Chenin Blanc Non-Vintage No. 2
Price: R195
Aged under flor for three years using the solera system (includes the 2020, 2021 and 2022 vintages). Citrus and peach plus subtle notes of nuttiness and spice on the nose. The palate shows dense fruit, lively acidity and a salty finished. Not that nuanced but accessible and versatile as an aperitif or with food. Alc: 12%.
CE's rating: 90/100.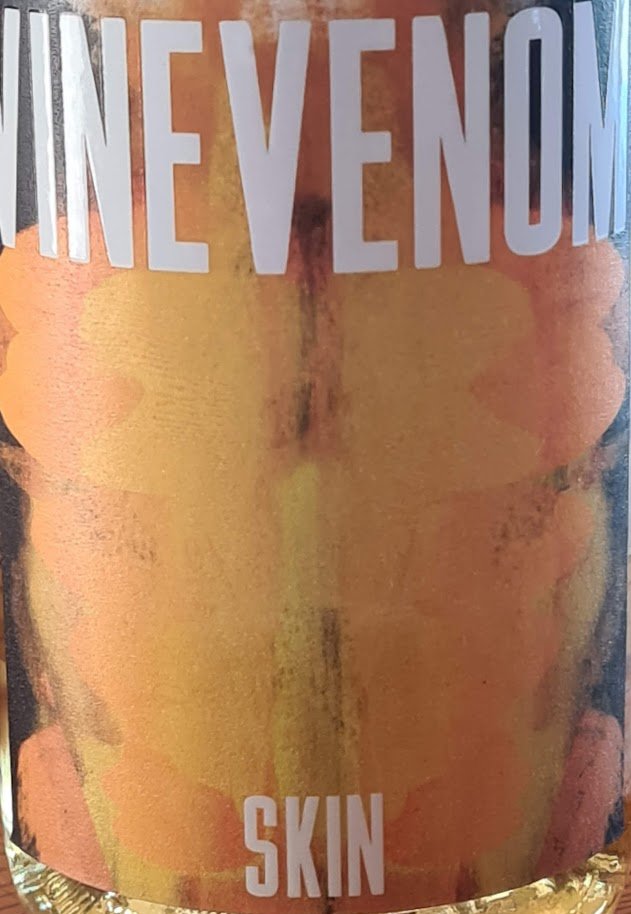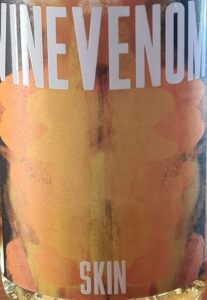 Vinevenom Skin Chenin Blanc Non-vintage
Price: R180
NEW. Vinification involving 27 days skin contact. Expressive aromatics of stone fruit, orange, potpourri, some nuttiness, ginger and other spice. Excellent fruit concentration, crisp acidity and a little tannic grip to the finish. With layers of flavour, this just keeps on giving. Alc: 12.5%.
CE's rating: 94/100.
Vinevenom Shining Carignan Touriga Nacional Rosé Non-vintage No. 2
Price: R170
An 80:20 blend. Made in an oxidative style with some light flor ageing and a maderised component. Cranberry, raspberry, orange, fynbos and spice on the nose while the palate has good density of fruit and zippy acidity – not nearly as insipid as so many pink wines can be.
CE's rating: 91/100.
Vinevenom Satellites Light Red Non-vintage No. 2
Price: R170
65% Touriga Nacional, 20% Grenache, 10% Syrah and 5% Cinsault. Cranberry, strawberry, floral perfume and spice on the nose. The palate is light and fresh despite an alcohol of 14% – likeable but perhaps a bit insubstantial.
CE's rating: 88/100.
Check out our South African wine ratings database.
Like our content?
Show your support.
Subscribe