La Motte and restaurateur Jan Hendrik van der Westerhuizen to collaborate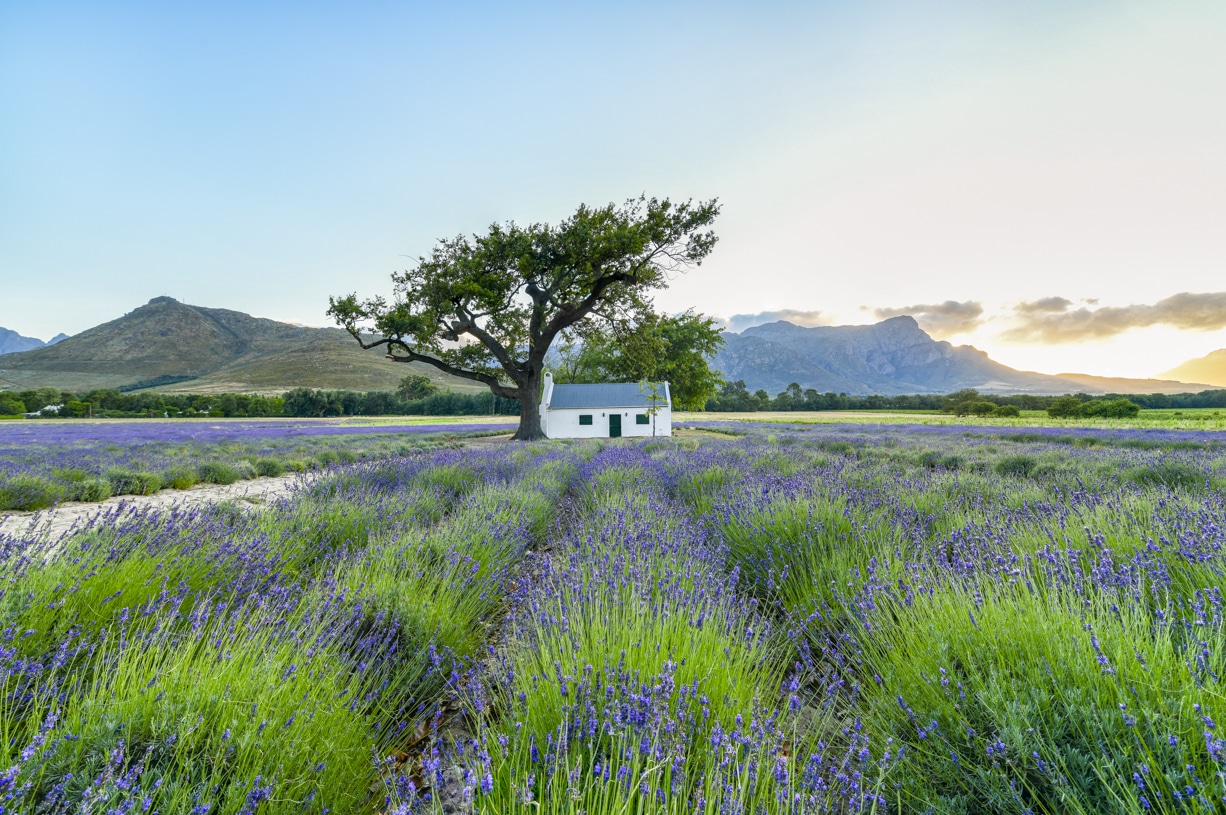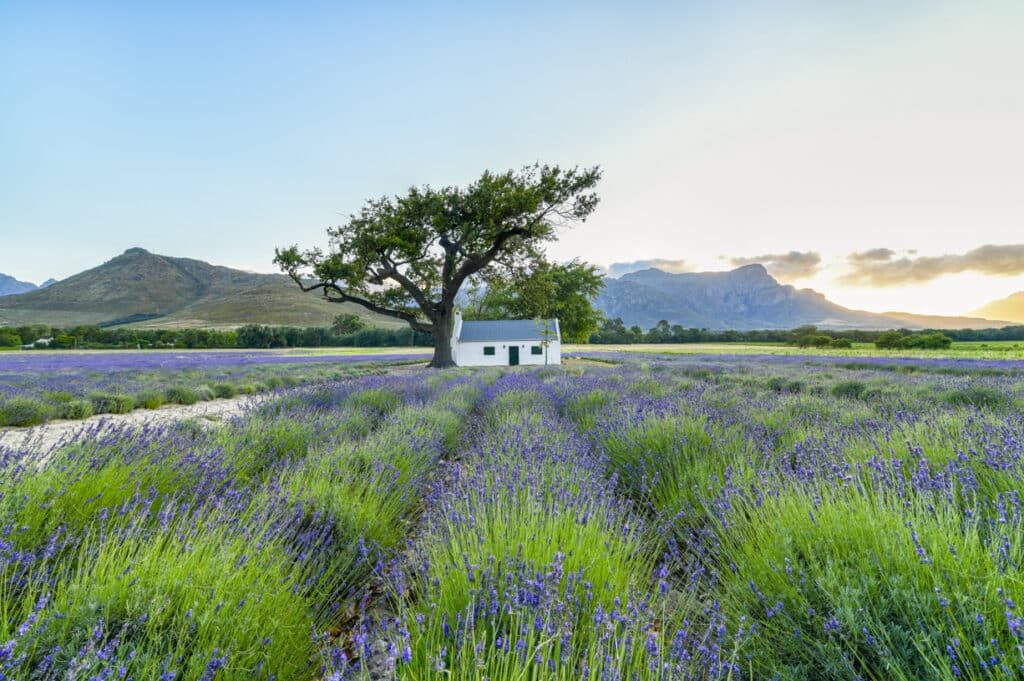 La Motte is set to introduce JAN Franschhoek, a food and wine experience presented by Michelin-starred chef Jan Hendrik van der Westhuizen and team in a 19th-century cottage known as Veepos situated amidst the property's lavender fields.
JAN Franschhoek will be open for dinner bookings on select dates from 1 December 2022 until 31 May 2023. The experience starts with a welcome in the La Motte Manor House (18:30) before dinner begins at 19:00. Cost: R 2500 per head. Visit JAN Franschhoek for more information and reservations.
Like our content?
Show your support.
Subscribe