La Motte Hanneli R 2011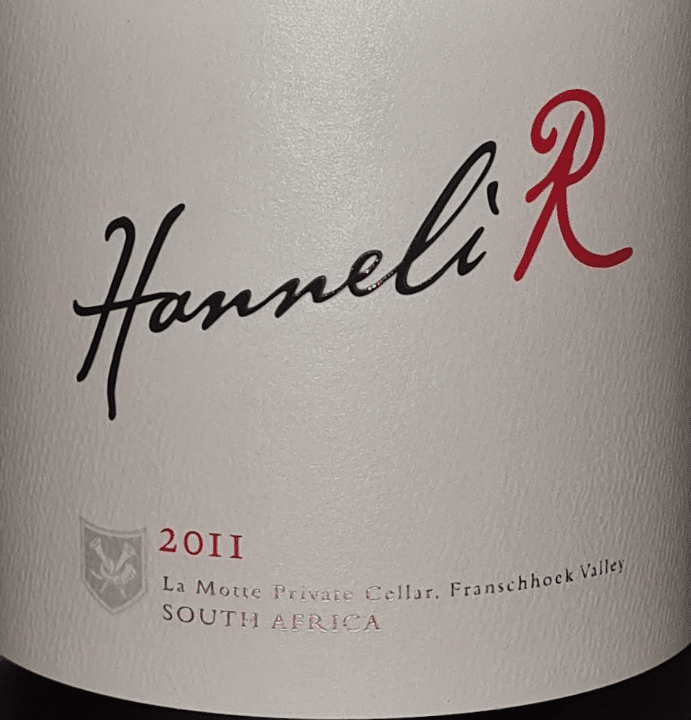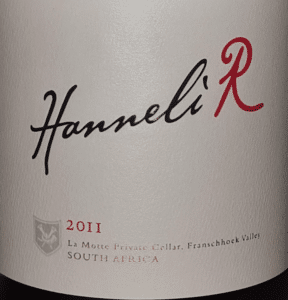 A recent bottle of Hanneli R 2011 from La Motte proved thought-provoking. It's a blend of 80% Shiraz, 10% Petit Syrah and 10% Tempranillo with the largest amount of the Shiraz from Elim and the rest from Bot River while the Petit Syrah and Tempranillo was sourced from Franschhoek. Alcohol is 13.77% and it saw 36 months of wood maturation.  12 years on from vintage, it drank well. Red berries, meat stock and white pepper on the nose while the palate was pure and fresh, the tannins still lightly grippy. I admired its poise, subtlety and detail, and I rated it 94/100.
Previous encounters with the wine saw me less impressed. When I tasted it sighted on release at the end of 2015, I worried about a "veneer of oak" even though I rated it 92/100 and when the "SA Luxury Red Wine Taste-Off" hosted by retailer Wine Cellar came around the following year, I placed it joint second-last out of a line-up of 12 wines with a score of 89/100 (the tasting conducted blind). Unfortunately, my notes from then are not to hand but I imagine it looked rather more impenetrable than it does now – I'm generally unconvinced about the ability of modern-era SA wine to age with benefit but this vintage of Hanneli R proves that there are at least some wines that have what it takes.
Check out our South African wine ratings database.
Like our content?
Show your support.
Subscribe