Cosmo Dumplings, Roodepoort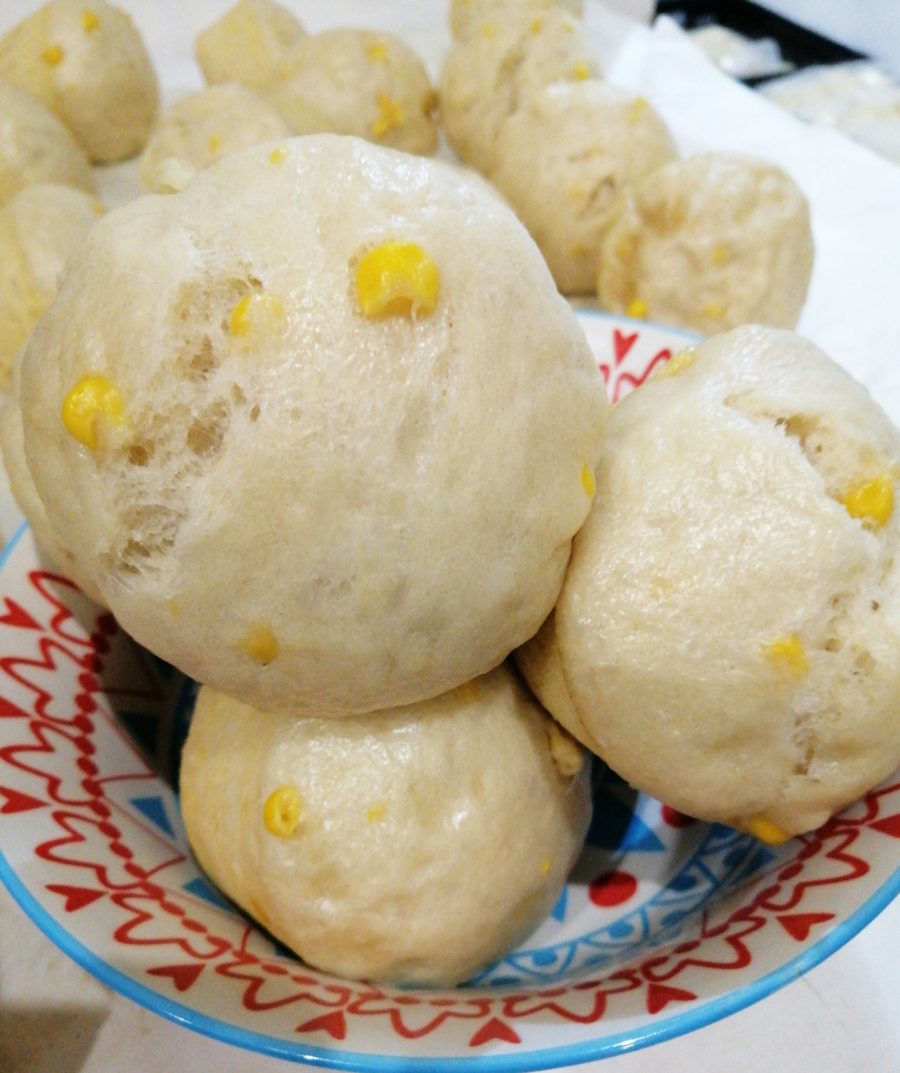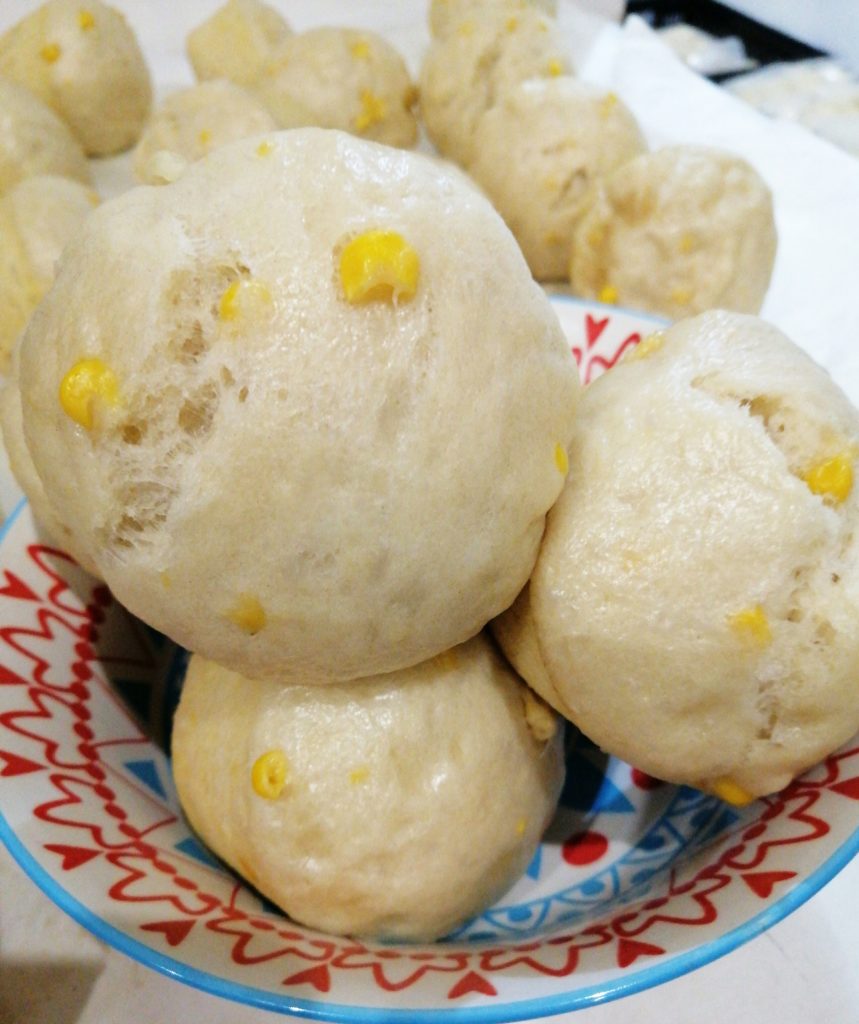 Question: When is a dumpling not a dumpling? Answer: When it is one of the many South African-specific steamed doughs properly entitled idombolo/domboro, motjahahlama, leqebekoane, ujeqe, intlaphoyi, Isinkwa sombila or isonka wombila. All of the above variations on a theme tend to be translated with the English word 'dumpling' – which can be confusing for those new to this food form because they are neither dumplings such as Anglo-Saxon cooks understand the term (i.e. baking powder-laden orbs which boil and bob about in stews) nor as one might find at Chinese dum sum houses. Rather, they are stovetop steamed breads with smooth, slightly stretchy skin (rather than a baked crust) and airy yet firm interiors.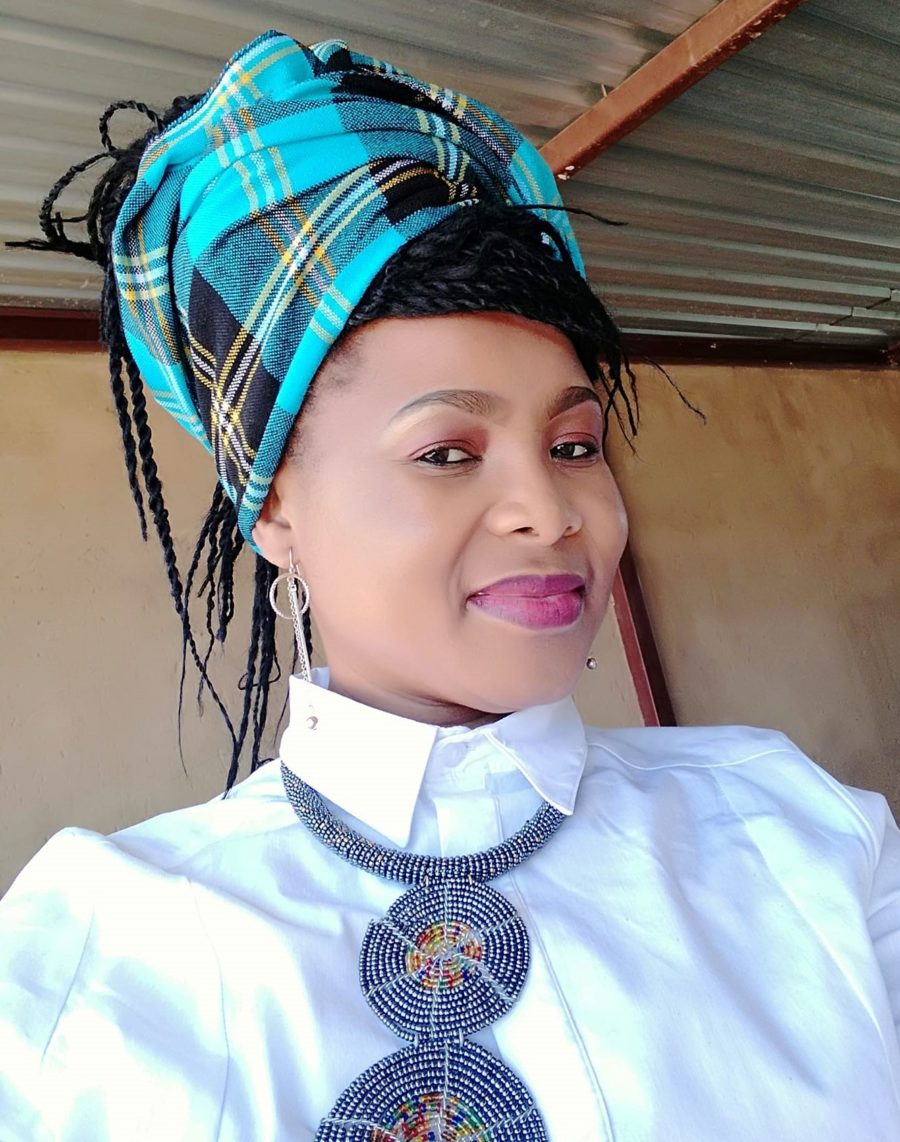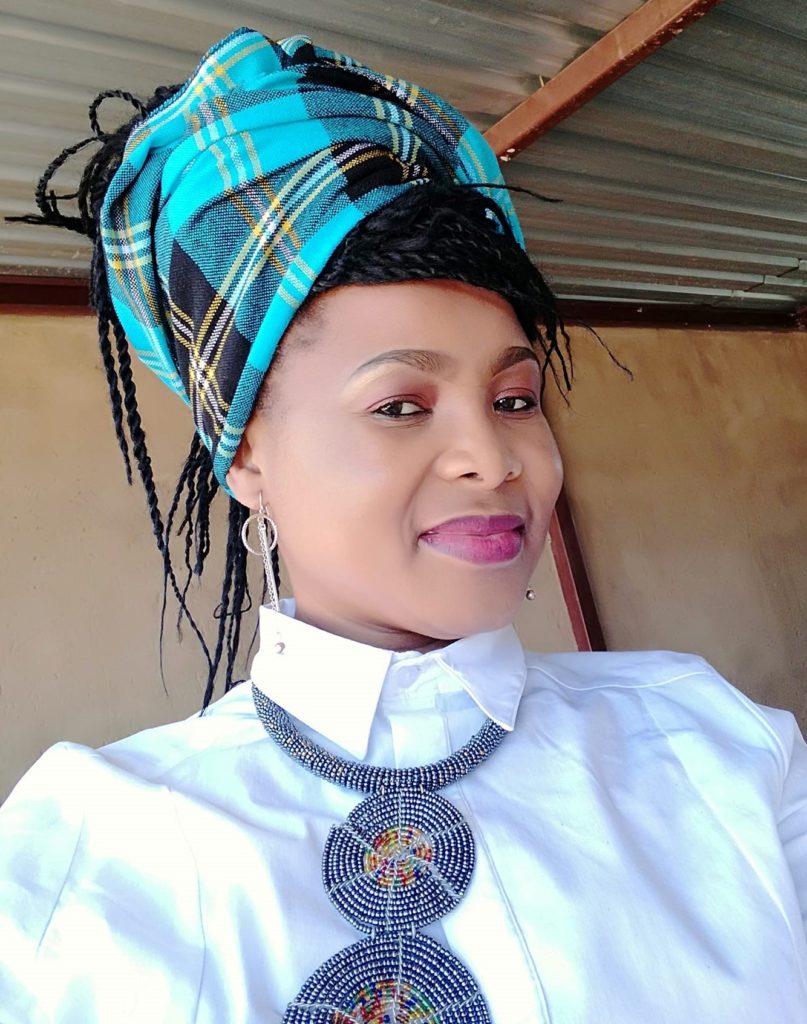 Whatever we call them they are South Africa's ultimate carb-laden comfort food. Chef Petunia Thebe of Cosmo Dumplings makes muffin-sized, individual steamed treats in classic plain, whole-wheat, sweet corn and carrot flavours. Prices are almost absurdly reasonable with single portions ranging from R7 to R10. Gluten-free is R15 per unit.
Chef Thebe knows that her dumplings are ideal for soaking up sauce so she also makes a range of traditional South African stews and roasts to do just that. Hardbody/ umleqwa farm chicken is slow cooked into deep, hearty flavours and bathed in a beautiful glossy gravy (R280 for the bird plus 12 dumplings). Tripe and trotters and/ or inhloko beef cheeks are served in an intensely savoury, meaty jus (both R70 per portion or R280 for a tray which includes 12 dumplings and will serve six). These tasty treats are available to walk-ins and also by way of online ordering and delivery (within Johannesburg). My current wine choices owe more to what happens to be in the house than planned pairings but I thought the combination of inhloko, dumplings and a fruity, cardamom scented 2016 Spice Route Grenache was deeply delicious.
As the prevalence of COVID-19 grows ever more alarming, comfort cuisine is increasingly essential. Chef Thebe's work reassures and reminds us of better times. In a world where we are no longer able to actually hug each other, it is good to know that Cosmo Dumplings are on hand to offer the edible equivalent of an embrace.
Cosmo Dumplings: 082 309 6721; 10519 Munich Crescent, Cosmo City, Roodepoort, 2188; Cosmodumplings.co.za
Dr Anna Trapido was trained as an anthropologist at King's College Cambridge and a chef at the Prue Leith College of Food and Wine. She has twice won the World Gourmand Cookbook Award. She has made a birthday cake for Will Smith, a Christmas cake for Nelson Mandela and cranberry scones for Michelle Obama. She is in favour of Champagne socialism and once swallowed a digital watch by mistake.
Attention: Articles like this take time and effort to create. We need your support to make our work possible. To make a financial contribution, click here. Invoice available upon request – contact info@winemag.co.za
Like our content?
Show your support.
Subscribe