Best Value Chenin Blanc Tasting 2019 – Results
3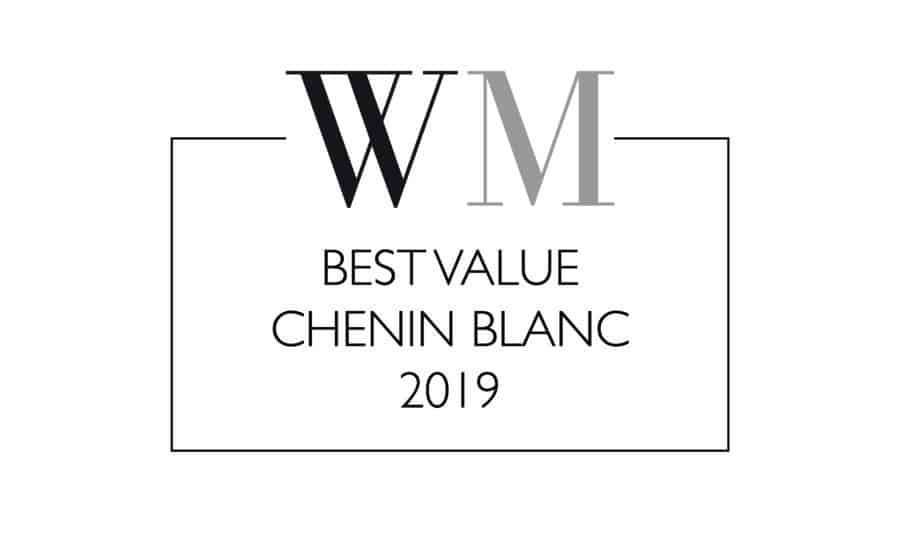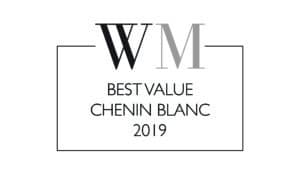 Results of the Best Value Chenin Blanc Tasting aimed at finding the best examples of this variety costing between R60 and R120 a bottle are now out.
The top five wines were as follows:
1.= Kleine Zalze Vineyard Selection 2018 – 91/100
1.= Schultz Family Wines Skeleton Bay 2018 – 91/100
3.= Tierhoek 2017 – 90/100
4.= Alvi's Drift Signature 2019 – 89/100
4.= Wildeberg & Kompanjie Wild House 2018 – 89/100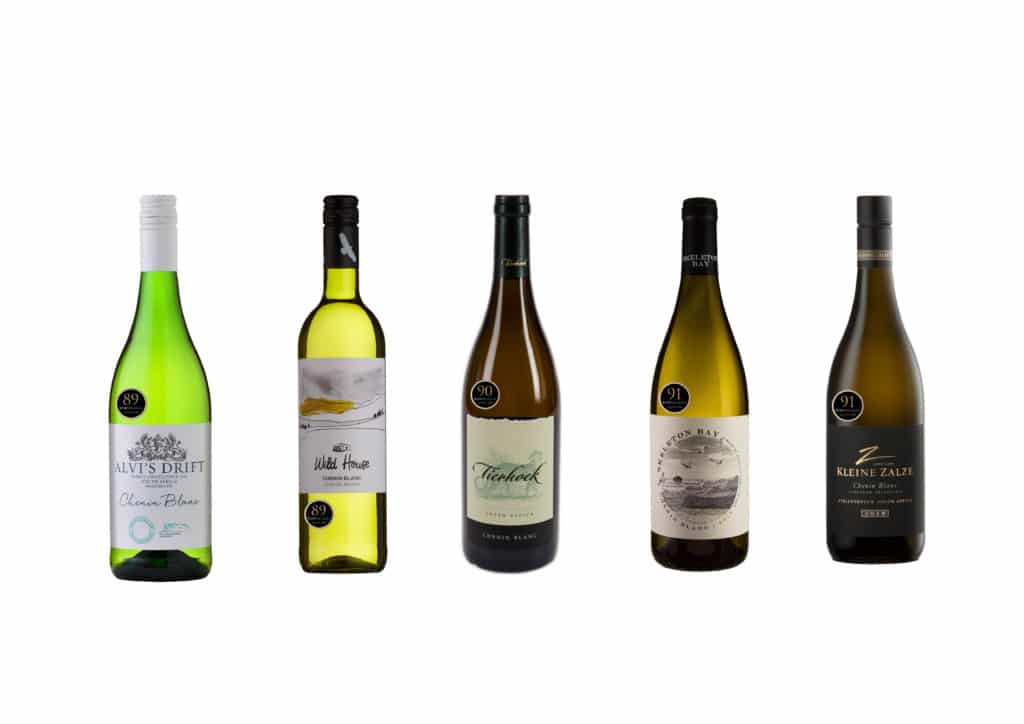 COMMENTARY
If there ever was an everyday wine, then Chenin Blanc is it. Not to say that it's ordinary – far from it. Rather, due to its diversity, you can drink a different style of Chenin Blanc from Monday to Sunday. Chenin varies from fresh and fruity to rich and ripe; some are unoaked and others fermented and matured in barrel and it also lends itself to both sparkling and sweet wine production.
Part of this all-rounder ability is that it has been so widely planted across a diverse range of terroirs and soils. Because of its workhorse origins, there are many old pockets of Chenin Blanc bushvines which offer an intensity of flavour unparalleled.
You can also drink Chenin every day because of its relative affordability, typically the wines over-delivering when it comes to relative quality. While there are a number of premium Chenins on the market hovering around the R250 to R350 price point (and a few eclipsing this), there is a wide variety of good, accessible Chenin Blanc available to consumers. In fact, Tim James recently scoured the supermarket shelves for us and reported back on this site with his findings in Chenin Blanc – high, middle and low.
But back to the tasting. As a panel we felt genuinely lucky to be assessing the line-up of Chenins. Great quality at wallet-friendly prices, one panelist even compared one of the top wines—the Skeleton Bay Chenin Blanc—to the much-celebrated Beaumont Hope Marguerite.
A big takeaway was the feeling that South African Chenin Blanc is coming of age. Dubbed the 'Cinderella grape', it has transformed from the drab and dreary workhorse varietal it once was, to a serious contender in the world of fine wines – Alheit Vineyards Huilkrans 2017, we're looking at you.  On the other end of the value spectrum, affordable Chenin has never been in better shape, and it's clear from the numbers that people are drinking it too.
Ken Forrester, a founder and chairperson of the Chenin Blanc Association commented on this recently: "Last year, it was the only white varietal to show export growth, with year-on-year volumes up by 5%, a performance that forms part of a long-term pattern. Exports have been growing virtually without interruption since the start of the century.  Between 2010 and 2018, volumes were up 19%. At home, the story is the same.  Last year alone, volumes grew 45%."
The panel was drawn to the wines with fruit purity and that all-important Chenin acid, bright and defined rather than teeth-searing. We also enjoyed the waxy, textured examples. 
Those that didn't fare so well were the few that recalled Sauvignon Blanc – some we even thought may have been fermented on Vin 7, the yeast used to enhance thiols and make wines appear overtly fruity. Ultimately, we still want Chenin to taste like Chenin and not generic "dry white".
JUDGING PROCEDURES
The wines were tasted blind by a three-person panel consisting of journalist Malu Lambert, Warwick Estate sales manager Spencer Fondaumiere and winemaker as well as a business development manager at Wine Cellar Jolette Steyn.
Scoring was done according to the 100-point quality scale, with the top-scoring wines going through to the second round of blind tasting and discussion with James Pietersen (winemag.co.za panel member and roving chair). In other words, the final results do not merely reflect arithmetic averaging.
For more on Chenin Blanc, read this opinion piece: Chenin Blanc – what's not to love?
Like our content?
Show your support.
Subscribe