Tonnellerie Saint Martin Pinot Noir Report 2018
2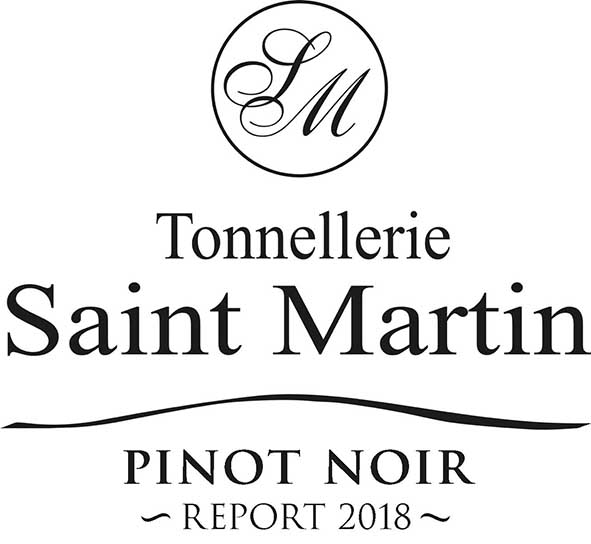 In conjunction with Tonnellerie Saint Martin, winemag.co.za is pleased to release the second annual Pinot Noir Report. There were 36 entries from 26 producers for this year's competition and we included two examples of Burgundy as ringers.
The line-up was tasted blind (labels out of sight) by the three-person panel, scoring done according to the 100-point quality scale.
Wines to rate 90 or higher were as follows:
93
Creation The Art of Pinot Noir 2015 – BEST WINE OVERALL

93
Iona 2013 – Cybercellar price: R319


93
Kershaw Elgin Clonal Selection 2017
93
Stonebird 2016
93
Sutherland Elgin 2015 – Cybercellar price: R160


92
Elgin Vintners 2016
92
Joseph Drouhin Chambolle-Musigny Premier Cru 2015
91
Bosman Family Vineyards Upper Hemel en Aarde Valley 2017
91
David Nieuwoudt Ghost Corner 2016 – Cybercellar price: R215


90
Creation The Art of Pinot Noir 2016
90
Donkiesbaai 2017
90
Harmand-Geoffroy Gevrey-Chambertin 2015
90
Nitida 2016 – Cybercellar price: R185


90
Shannon Vineyards Rockview Ridge 2017
As producer of the best wine overall, Creation won a new barrel of their choice from Tonnellerie Saint Martin.
To read the tasting report in full, download the following: Tonnellerie Saint Martin Pinot Noir Report 2018
To view a photo album of the awards function, CLICK HERE.