Prescient Shiraz Report 2022: Top 10
Introduction
This year's Shiraz Report convened by Winemag.co.za and sponsored by multinational financial services company Prescient is now out. There were 99 entries from 82 producers and these were tasted blind (labels out of sight) by a three-person panel, scoring done according to the 100-point quality scale.
Top 10
The 10 best wines overall are as follows:

96
Eenzaamheid 2020
Price: R195
Wine of Origin: Agter-Paarl
Abv: 14%
96
Wildeberg 2021
Price: R360
Wine of Origin: Franschhoek
Abv: 14%

95
Great Five Reserve 2019 (Stellenview Premium Wines)
Price: R135
Wine of Origin: Coastal Region
Abv: 13.98%

95
Harry Harman Somesay 2021
Price: R330
Wine of Origin: Western Cape
Abv: 12.52%

95
Org de Rac 2020
Price: R120
Wine of Origin: Swartland
Abv: 14.49%

94
Diemersdal 2021
Price: R110
Wine of Origin: Cape Town
Abv: 13.57%

94
Du Toitksloof 2019
Price: R80
Wine of Origin: Western Cape
Abv: 14%

94
Gentis Badlands 2021 (Thor Vintners)
Price: R250
Wine of Origin: Swartland
Abv: 14.79%

94
Groote Post 2020
Price: R178
Wine of Origin: Darling
Abv: 14.6%

94
Sunkloof Reserve 2019 (Stellenview Premium Wines)
Price: R99
Wine of Origin:
Abv: 14.38%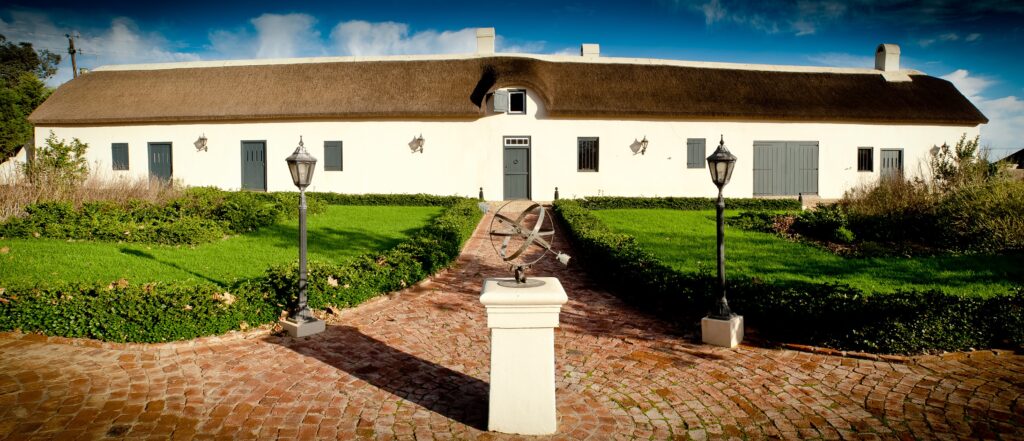 About the category
When it comes to Shiraz, two broad styles can be discerned, the first the overtly aromatic, medium-bodied but densely structured wines typical of France's Rhône, and the second being the darkly coloured, full-fruited wines most famously associated with South Australia's Barossa Valley.
Shiraz and Syrah are simply two names for the same grape variety, the former supposedly denoting wines of power and the latter wines of restraint but in reality it is not possible to make such a clear-cut distinction.
Shiraz is an important variety in South Africa, occupying 10% of the national vineyard at the end of 2021 (second only to Cabernet Sauvignon among reds) and it is to the country's credit that it seems capable of making accomplished examples across the stylistic spectrum.
What does top Shiraz go for?
Average price of the 59 wines to rate 90-plus is R247 a bottle and of the Top 10 is R186. Offering the best quality relative to price is Du Toitskloof with a rating of 94 and selling for R80 a bottle.
In-depth analysis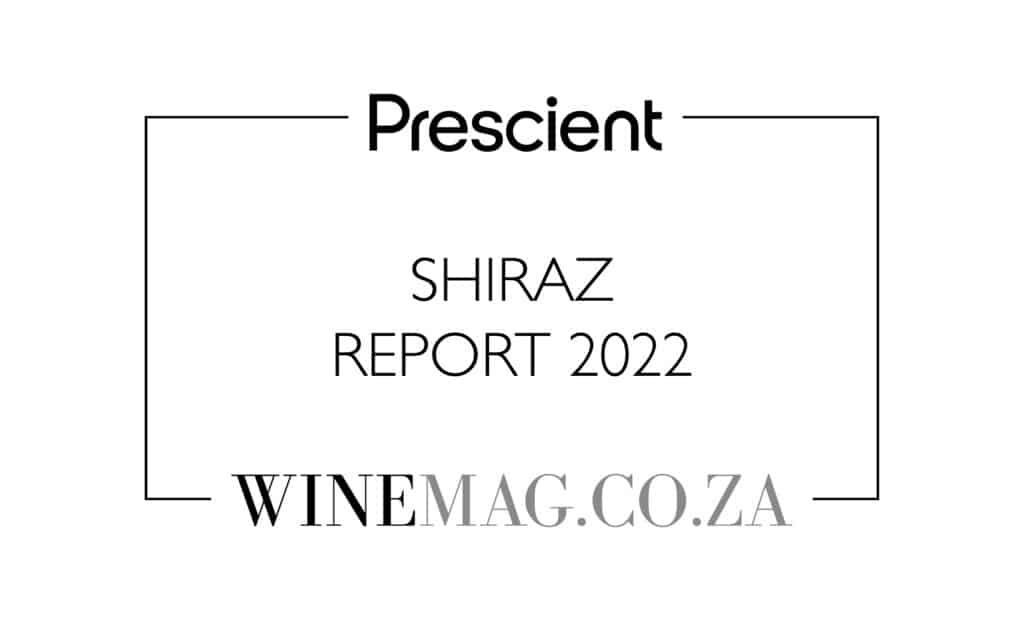 To read the report in full, including key findings, tasting notes for the top wines, buyers guide and scores on the 100-point quality scale for all wines entered, download the following: Prescient Shiraz Report 2022
Shop online
Johannesburg boutique wine retailer Dry Dock Liquor is offering all of the wines in the Top 10 for sale and can deliver nationwide – buy now.
Online retailer Wine-of-the-Month Club is offering a six-bottle mixed case selected from the Top 10 – buy now.