The Best Sweet Wine & Fortifieds of 2020
1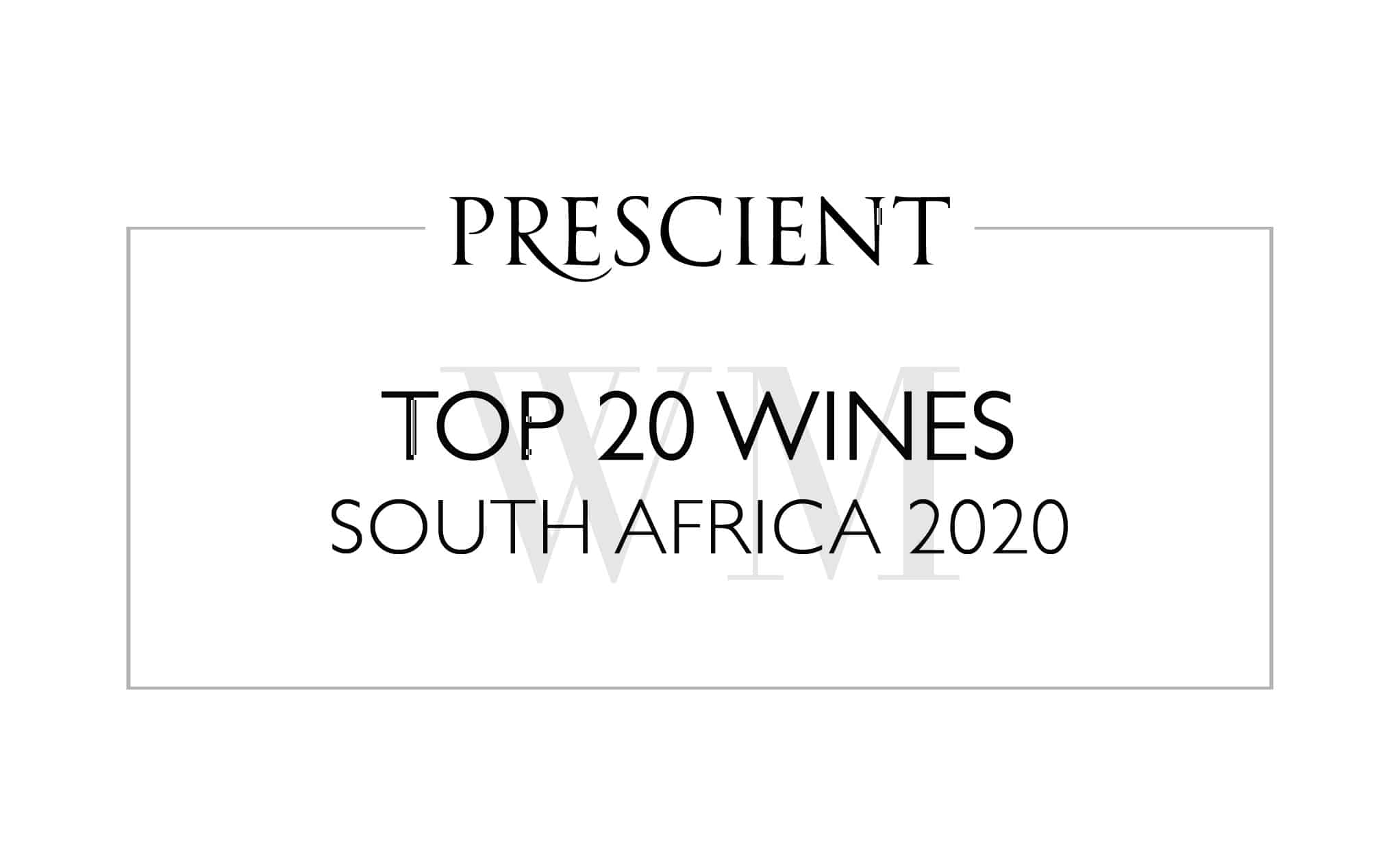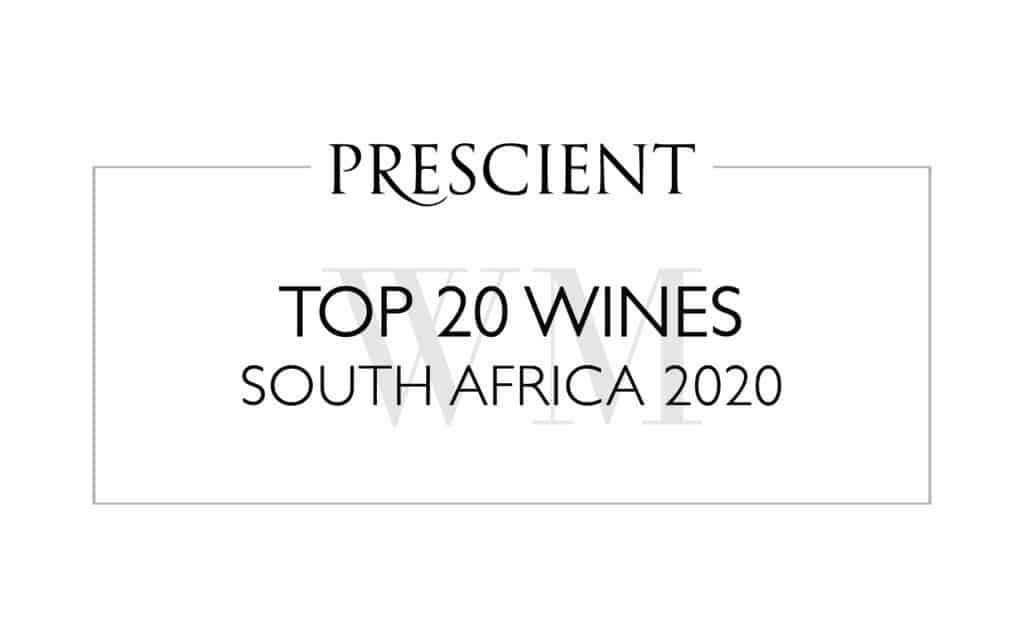 Introduction
winemag.co.za reviewed a total of 927 wine across 20 wine categories in its various reports sponsored by multinational financial services company Prescient over the course of the year. Each report was based on the outcome of a blind tasting of wines entered within the specific category.
A Top 10 was then announced with the release of each successive report. Now the individual best wine per category plus ratings on the 100-point quality scale for all the Top 10 wines can be revealed. To begin with, the best sweet wine and fortifieds.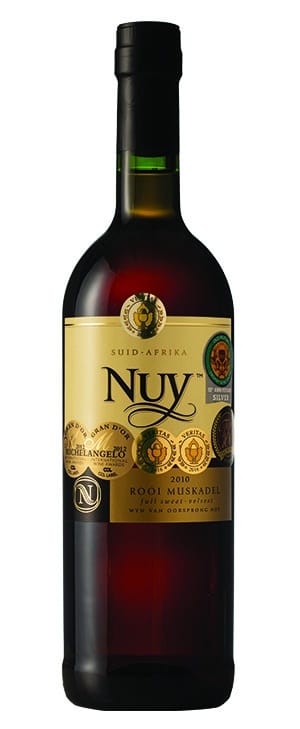 Best Muscadel
Nuy Rooi Muskadel 2010
Price: R136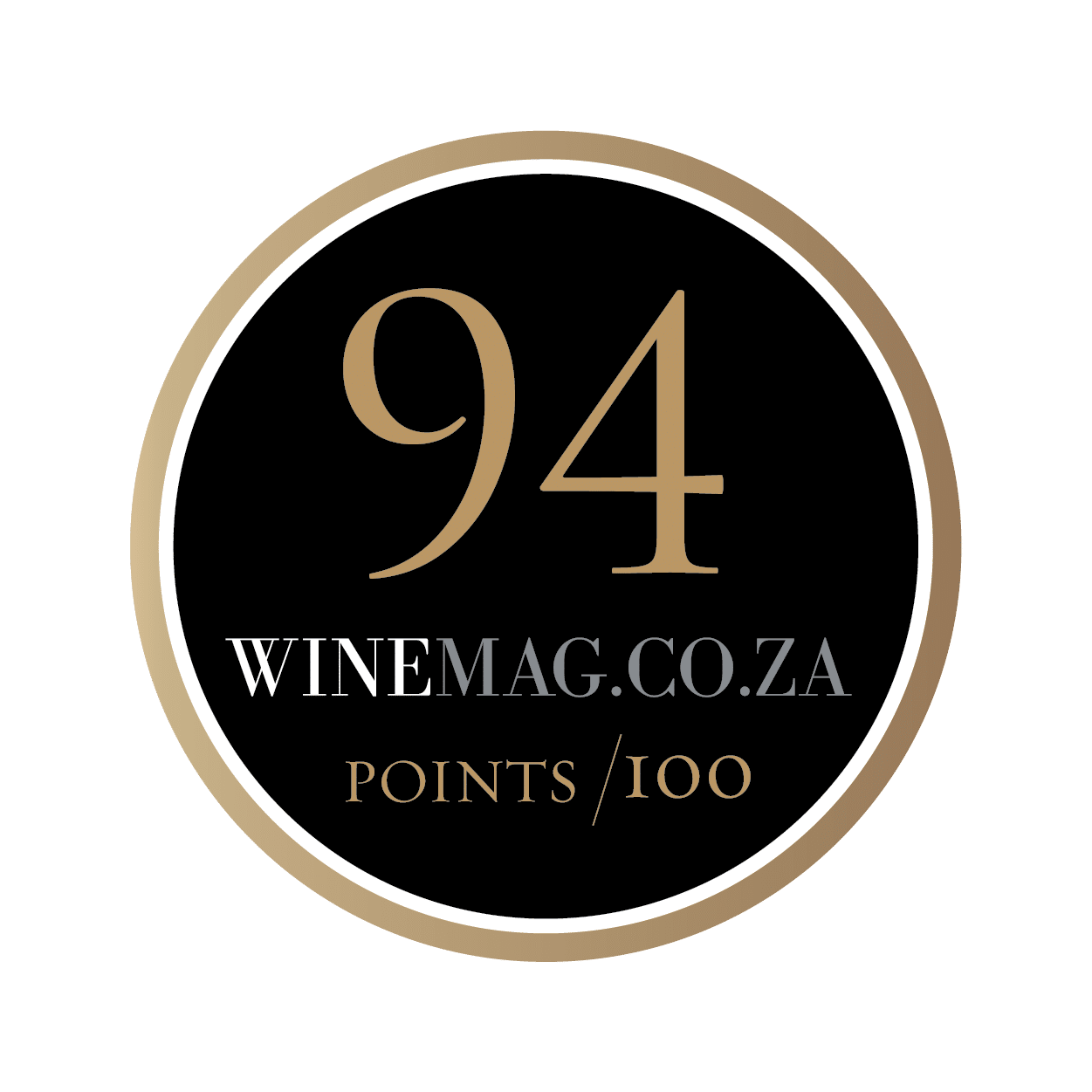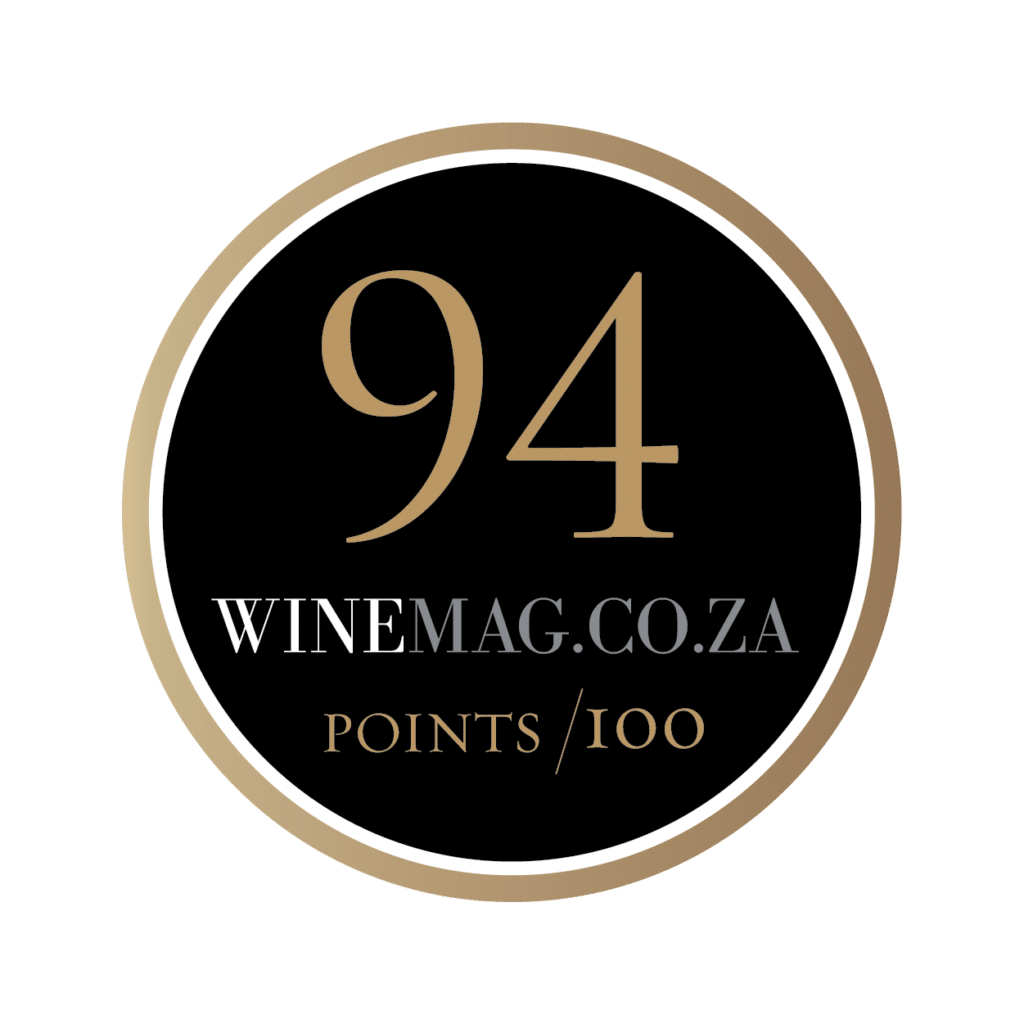 ---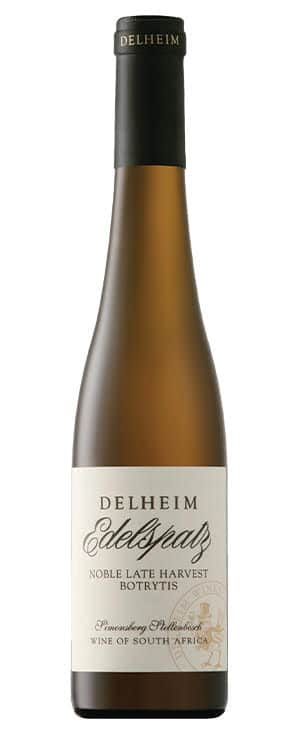 Best Noble Late Harvest
Delheim Edelspatz 2019
Price: R310 per 375ml bottle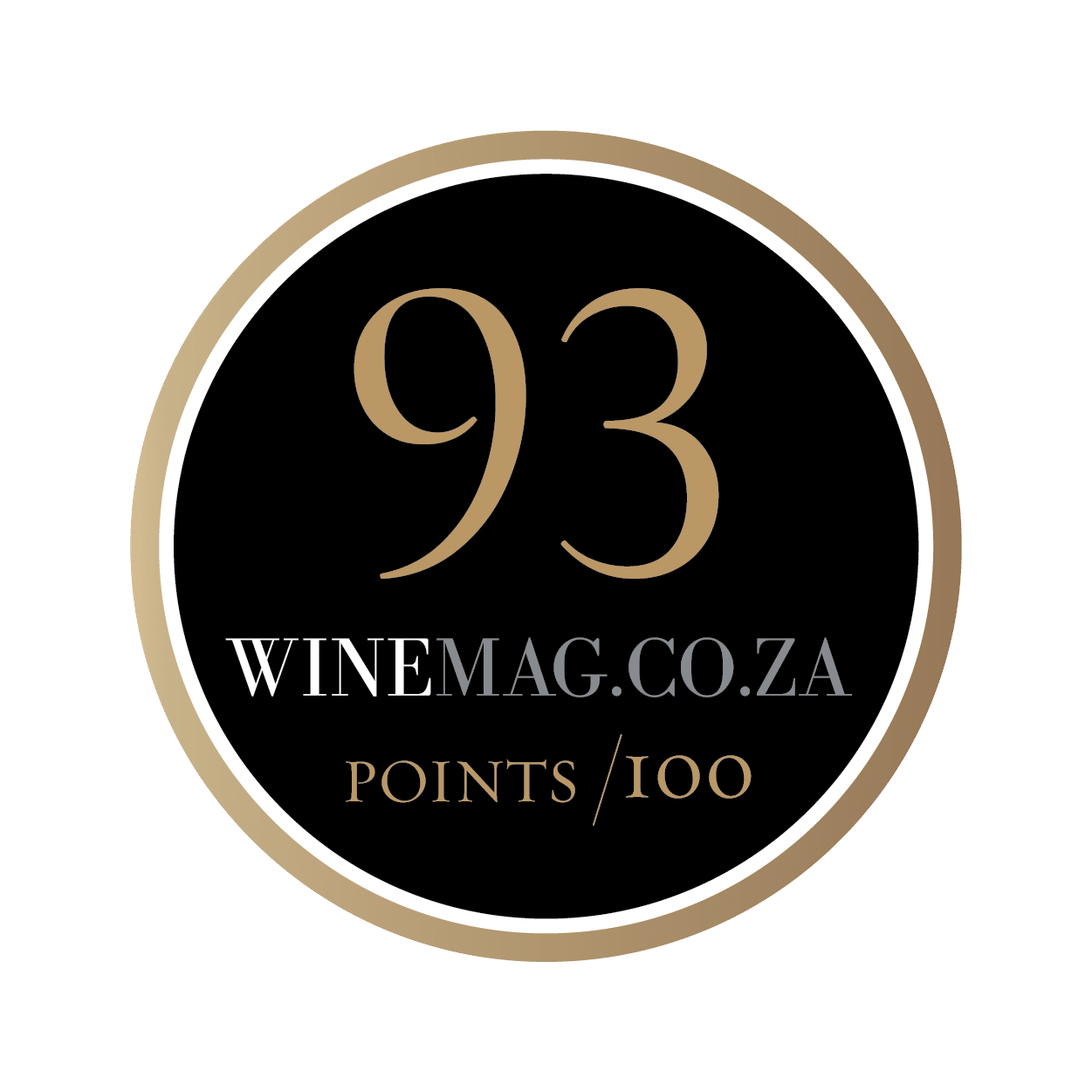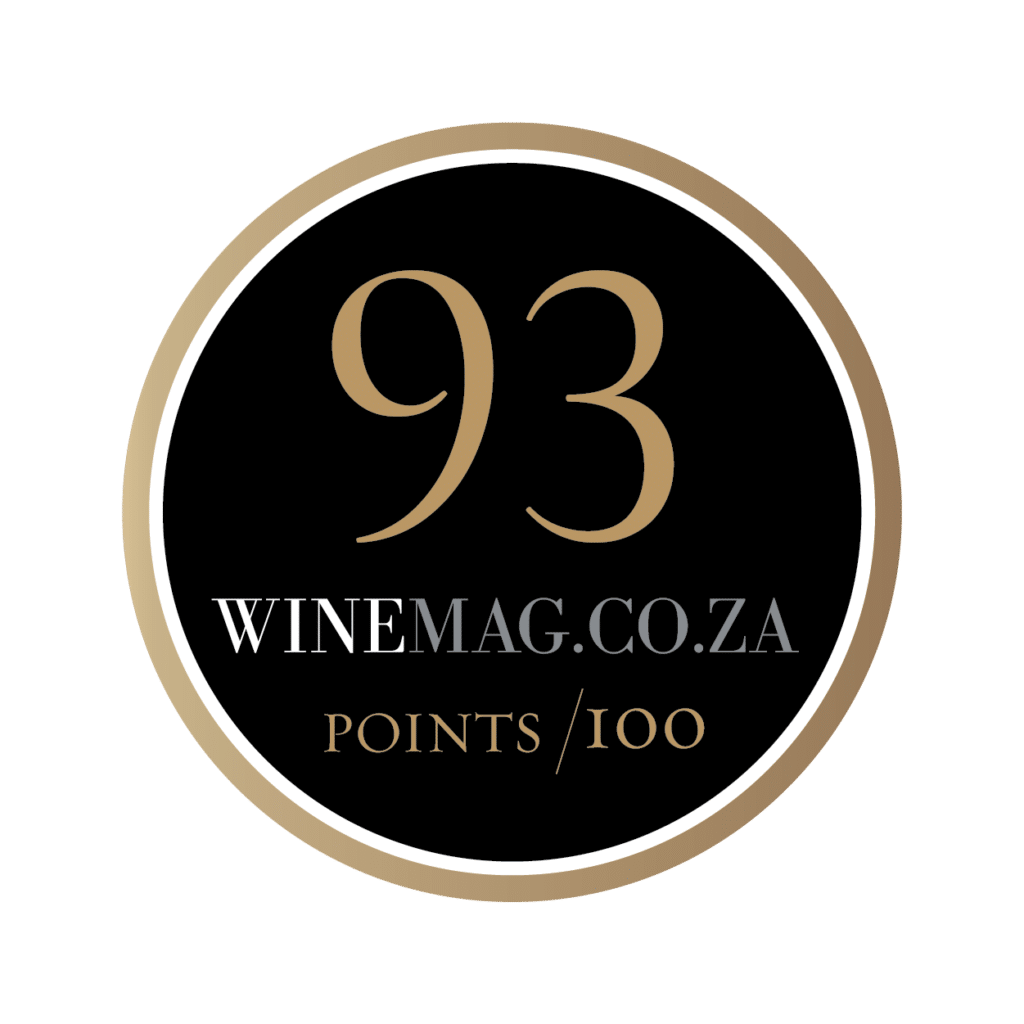 ---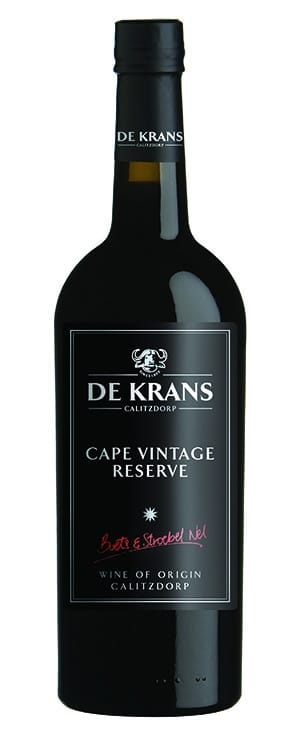 Best Port-style
De Krans Cape Vintage Reserve 2016
Price: R325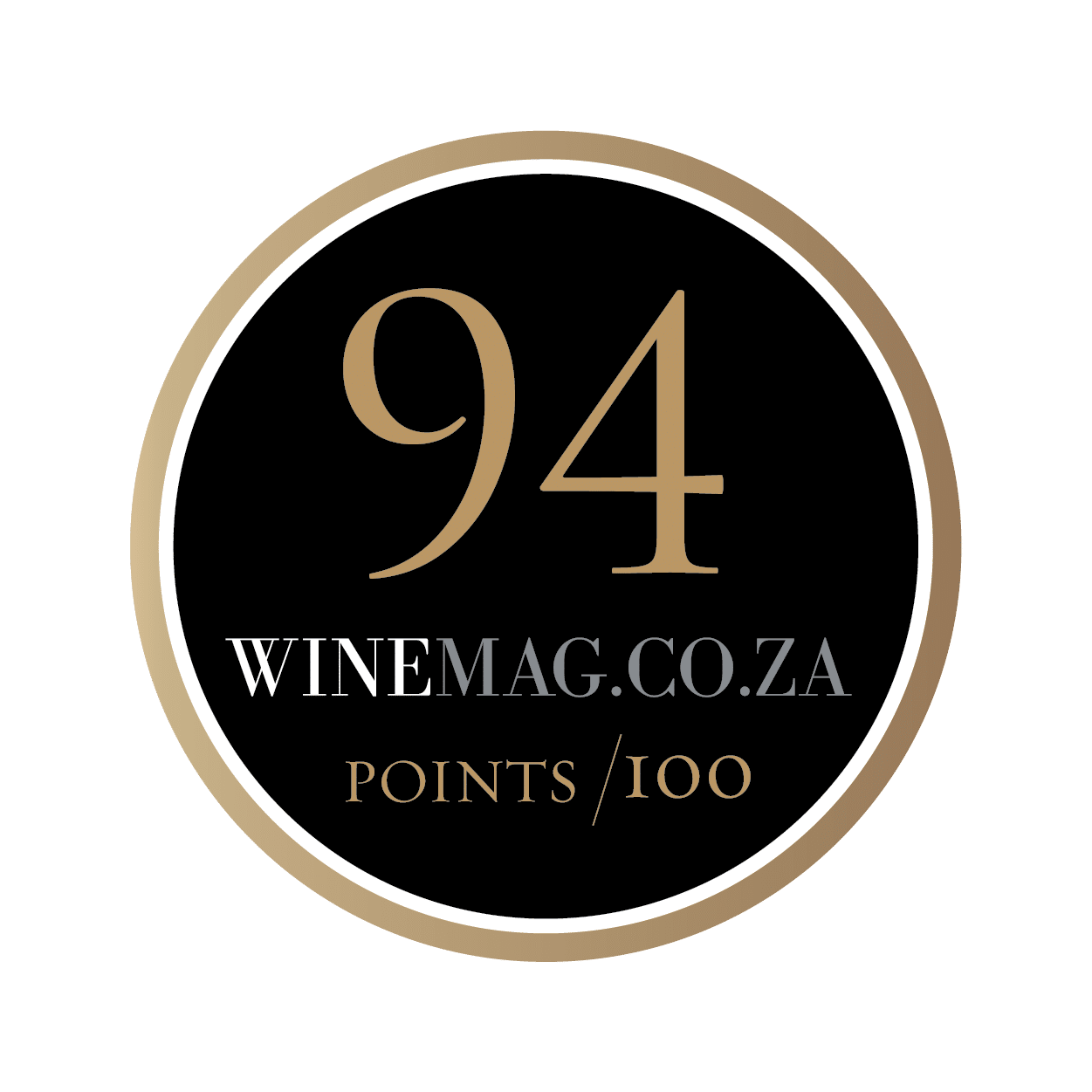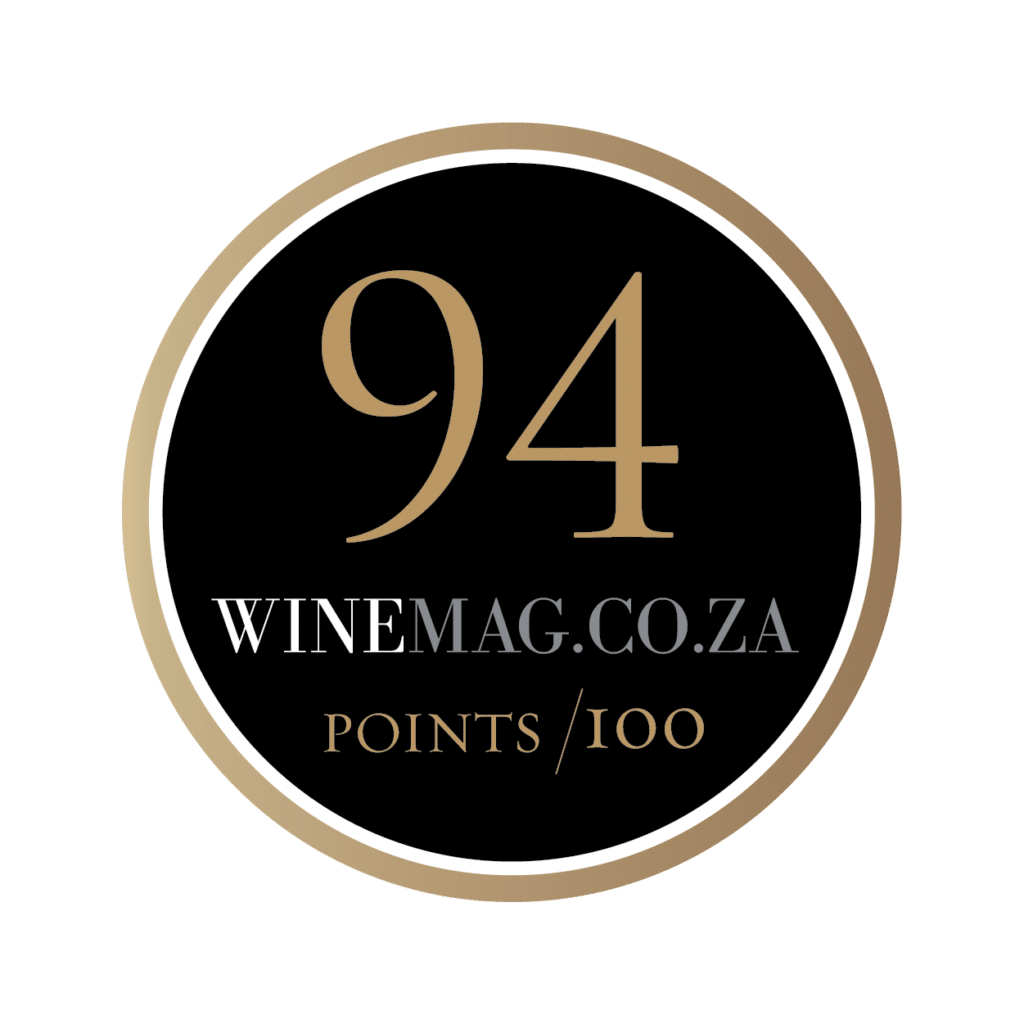 ---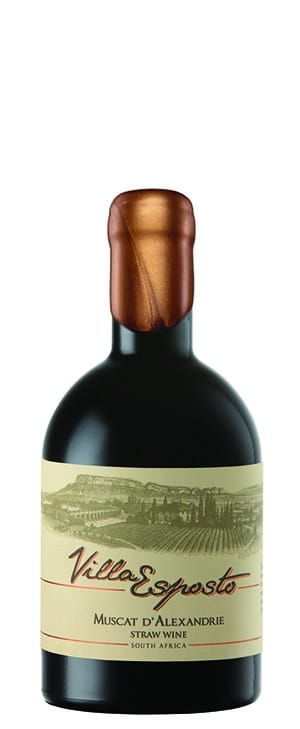 Best Straw Wine
Villa Esposto Muscat d'Alexandrie 2017
Price: R190 per 375ml bottle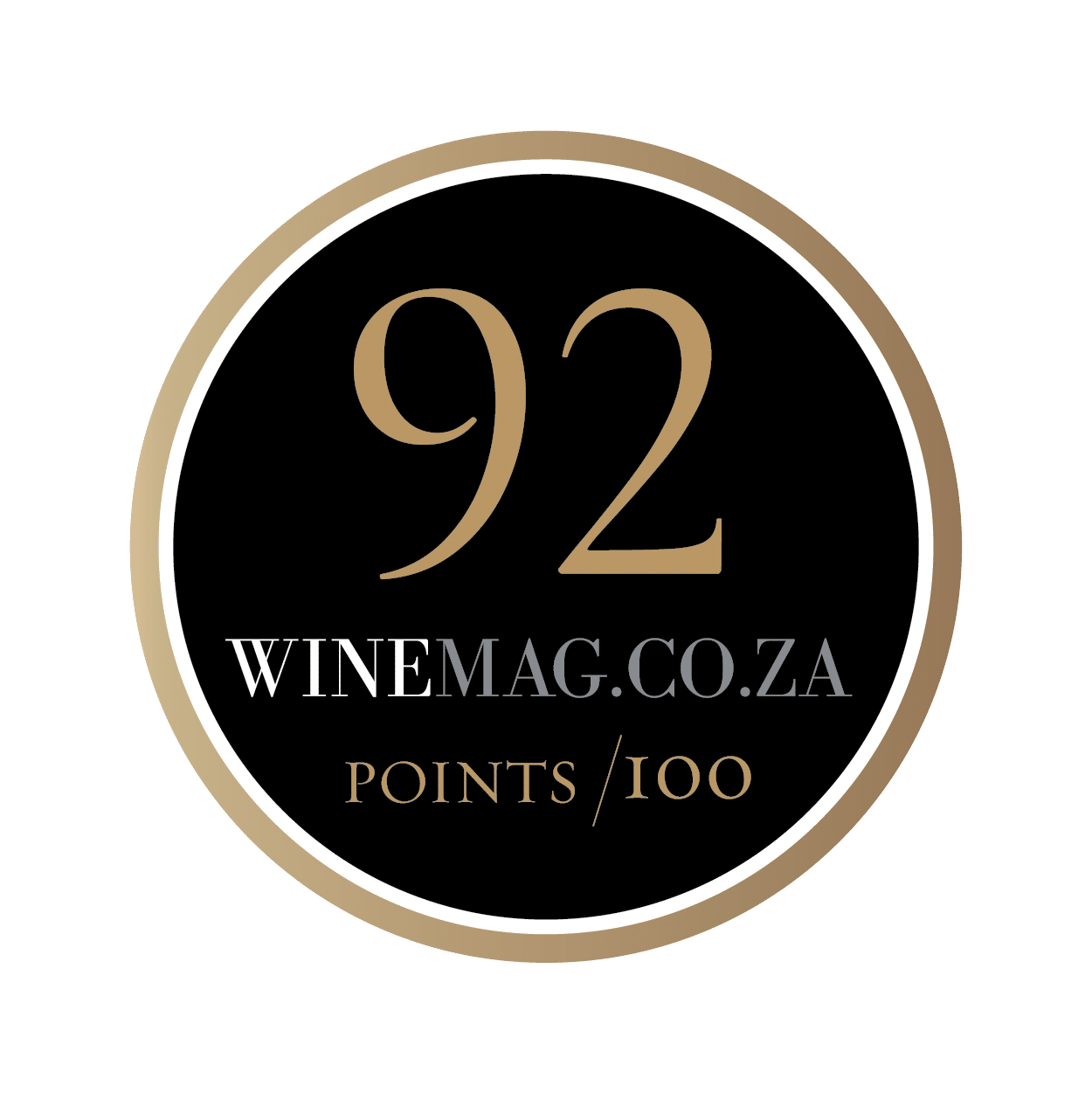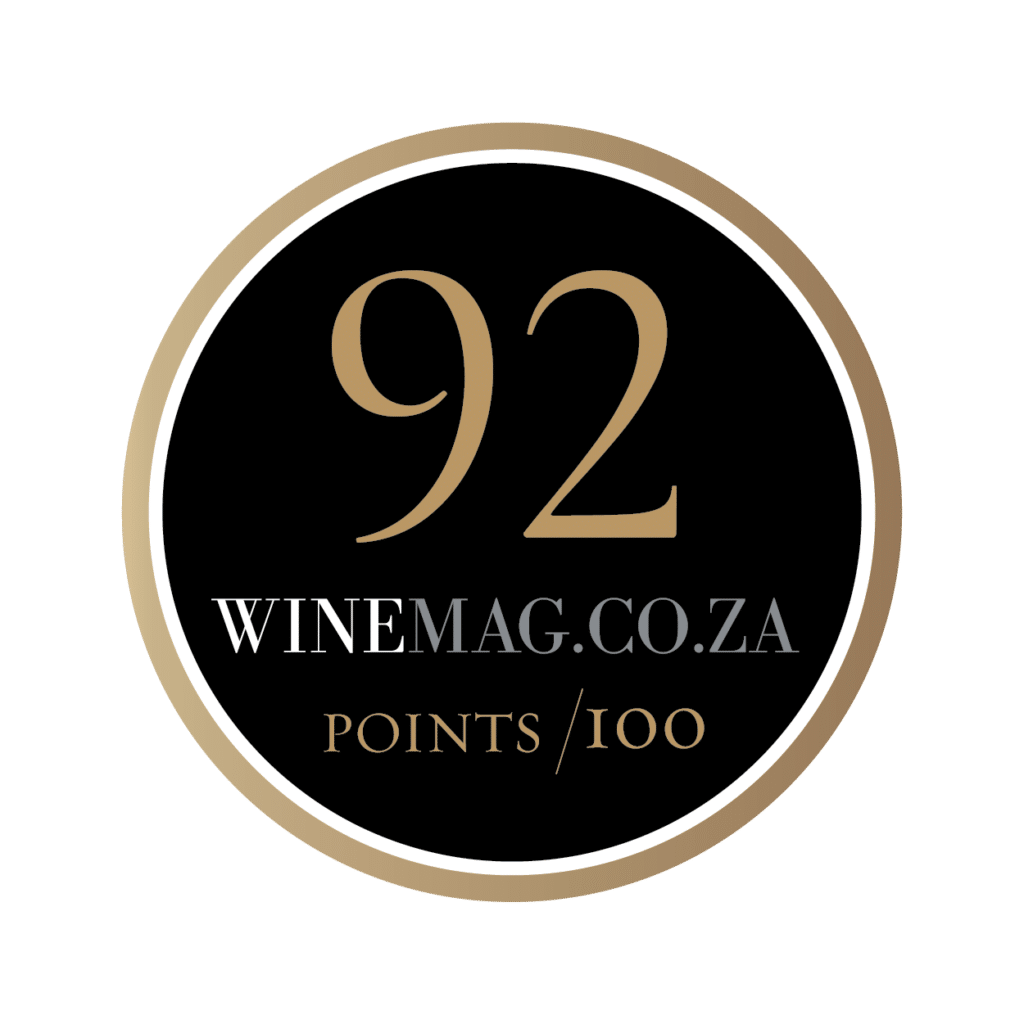 ---
For tasting notes plus scores of the other wines in the Top 10, download the following: Prescient Top 20 Wines South Africa 2020 – Best Sweet & Fortifieds
To read the original report, click here.
Like our content?
Show your support.
Subscribe