The RisCura White Hot Wine Awards 2014: Top Three Wines
9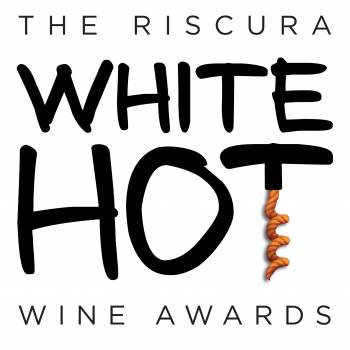 Results of the second annual RisCura White Hot Wine Awards are now out. This involved putting together a line-up of 41 Sauvignon Blanc-Semillon blends from 33 producers, either currently available or soon to be released, and then undertaking a blind tasting.
The top three wines were as follows:
FIVE STARS
Highlands Road Sine Cera 2012
Price: R95
Morgenster 2013
Price: R174
Nitida Coronata Integration 2013
Price: R125
To read the tasting report in full, download the following: Tasting report
RisCura is a global financial analytics provider and investment consultant. Find out more here.