Prescient Sauvignon Blanc Report 2021: Wooded Top 10
3
Introduction
This year's Sauvignon Blanc Report convened by Winemag.co.za and sponsored by multinational financial services company Prescient is to be released sequentially. There were 125 entries in total and these were tasted blind (labels out of sight) by a three-person panel, scoring done according to the 100-point quality scale.
Wooded Top 10
The 10 best wooded wines are as follows: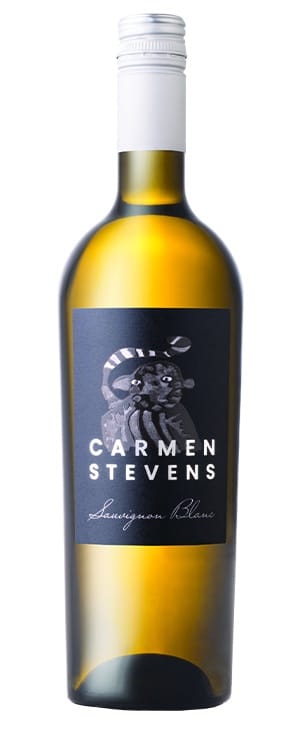 94
Carmen Stevens 2019
Price: R120
Wine of Origin: Cape Town
Abv: 14%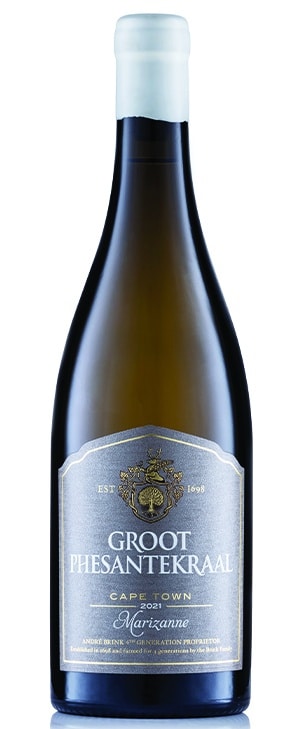 94
Groot Phesantekraal Marizanne 2021
Price: R205
Wine of Origin: Cape Town
Abv: 13.26%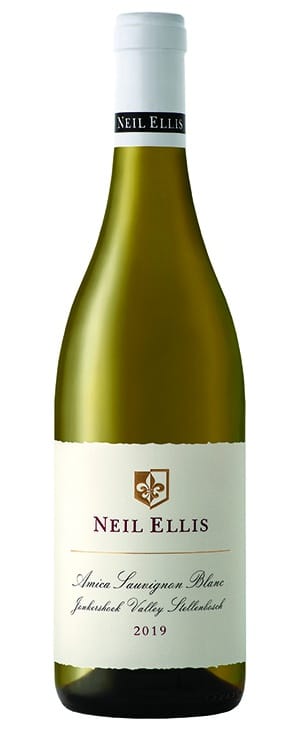 94
Neil Ellis Amica 2019
Price: R275
Wine of Origin: Jonkershoek Valley
Abv: 13%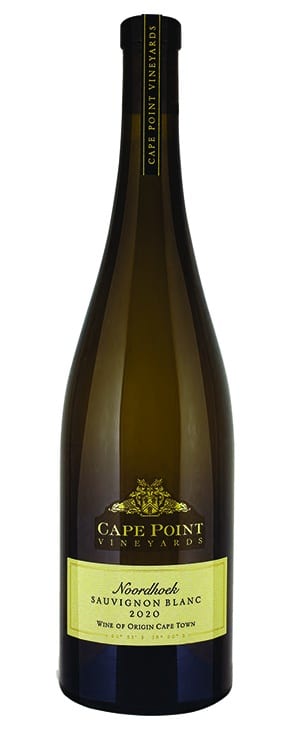 93 – Best Buy
Cape Point Vineyards Noordhoek 2020
Price: R135
Wine of Origin: Cape Town
Abv: 13.33%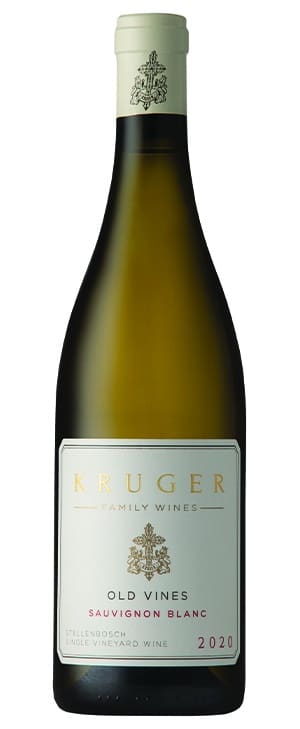 93
Kruger Family Wines Old Vines 2020
Price: R225
Wine of Origin: Stellenbosch
Abv: 13%
93
Le Bonheur Blanc Fumé 2020
Price: R350
Wine of Origin: Stellenbosch
Abv: 12.85%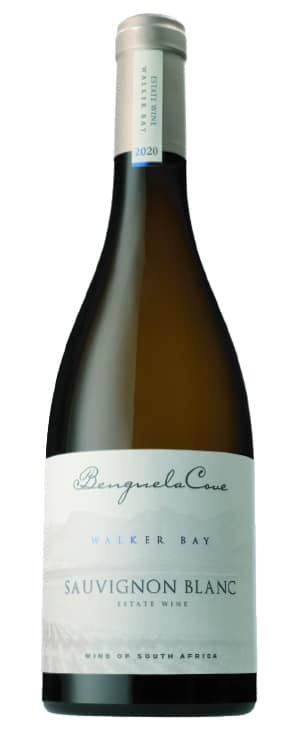 91
Benguela Cove Estate 2020
Price: R170
Wine of Origin: Walker Bay
Abv: 13.1%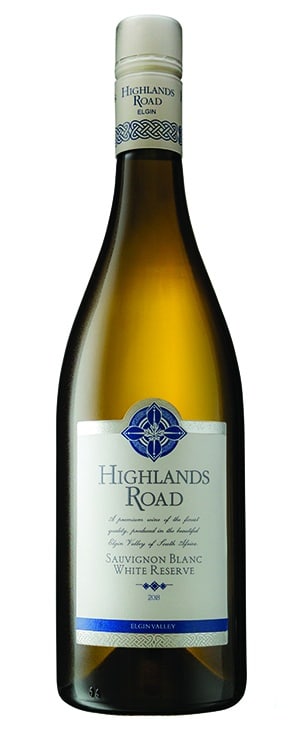 91
Highlands Road White Reserve 2018
Price: R350
Wine of Origin: Elgin
Abv: 14%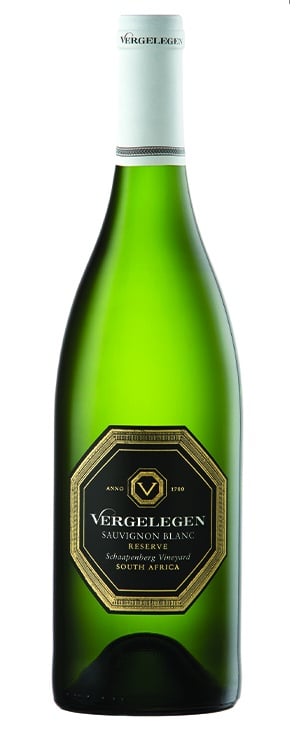 91
Vergelegen Reserve 2019
Price: R280
Wine of Origin: Stellenbosch
Abv: 13.64%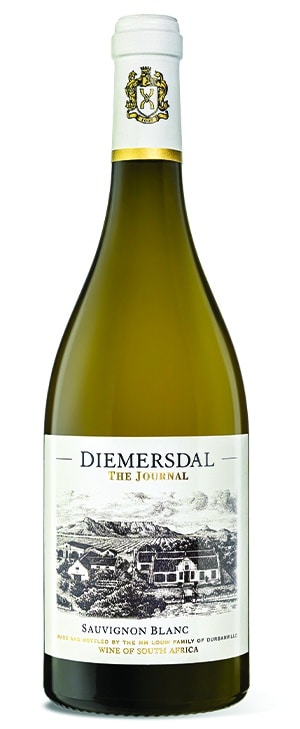 90
Diemersdal The Journal 2020
Price: R225
Wine of Origin: Durbanville
Abv: 14.17%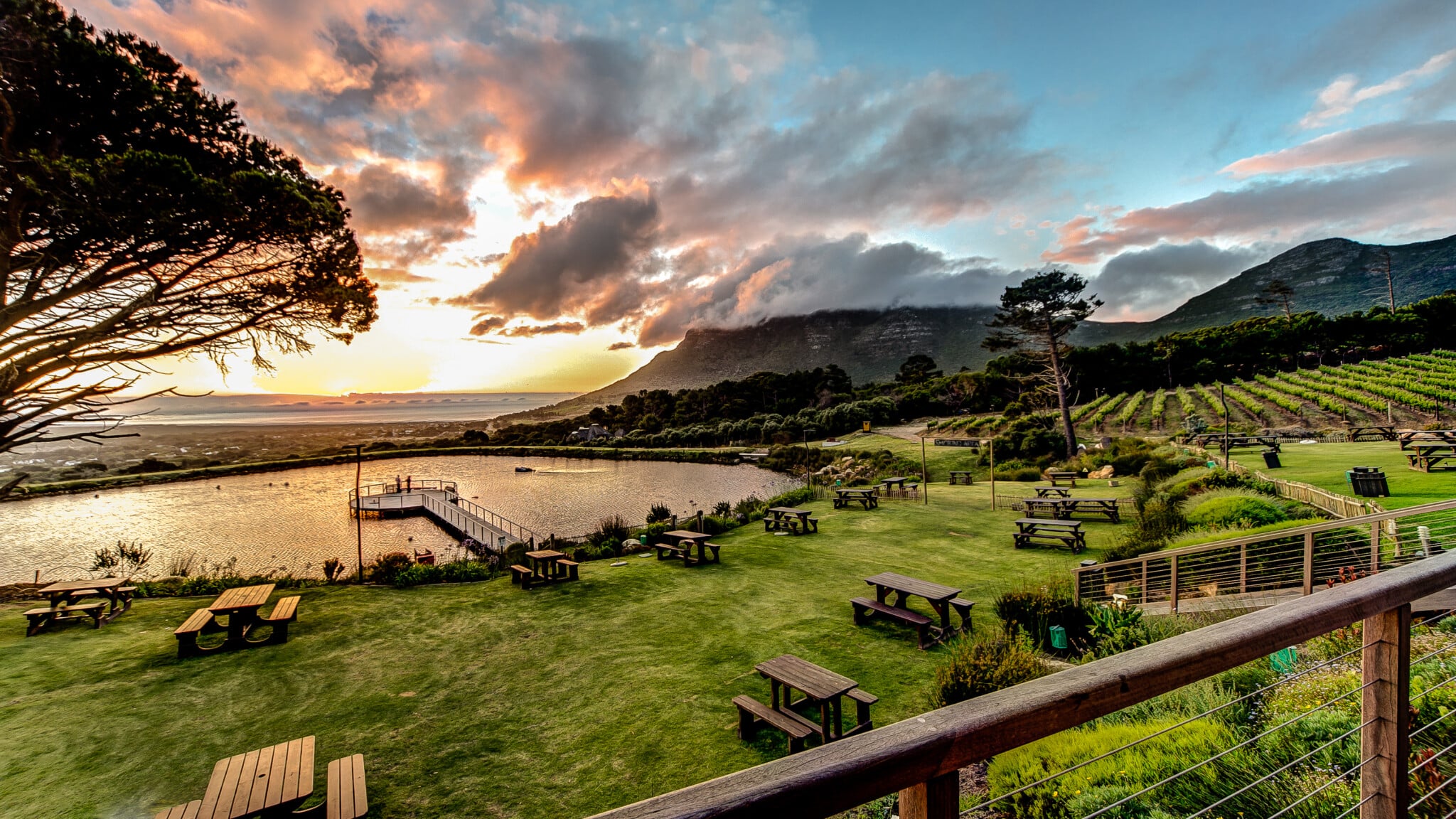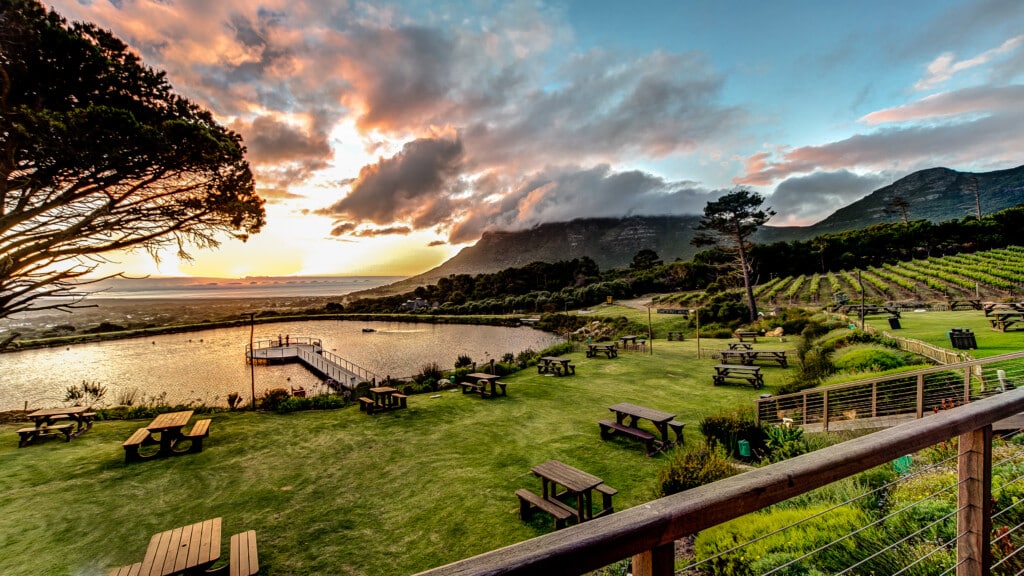 About the category
Sauvignon Blanc is an extremely popular variety that typically makes aromatic, crisp, dry and extremely distinctive wines all over the world. The appellations of Pouilly-Fumé and Sancerre in the central France's Loire Valley produce benchmark versions of the variety while New Zealand has also become closely associated with it in modern times. In Bordeaux, meanwhile, Sauvignon is frequently blended with Semillon to good effect.
Most Sauvignon Blanc is fermented at relatively low temperatures in stainless steel with the intention of preserving as much primary fruit as possible. Picking dates and winemaking have a huge influence on style, but the best examples provide a recognisable sense of place, too. Barrel fermentation and maturation as well as the addition of Semillon are two ploys to provide the wines from the variety with extra depth and complexity.
What does a top wooded Sauvignon Blanc go for?
The average cellar-door price of the Top 10 is R230 a bottle.
Special Mention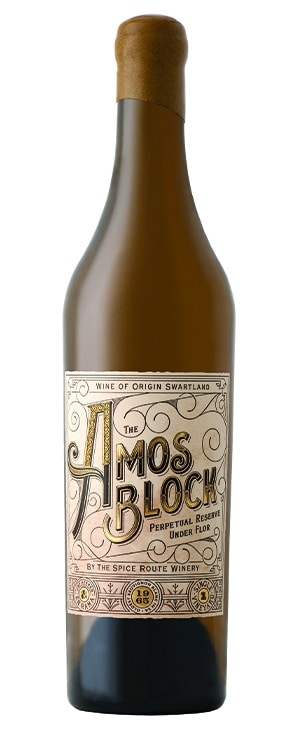 92
Spice Route The Amos Block Perpetual Reserve Under Flor NV
Price: R350 per 500ml bottle
Total production: 425 bottles
Abv: 15%

Swartland property Klein Amokskuil has been the home of Spice Route cellar since 1997. This sherry-style wine is made from a 1965 block of Sauvignon Blanc, the oldest in South Africa. Fermented in old oak, fortified and then aged under flor. Bottling involves fractional blending of multiple vintages. Peach and apricot, a subtle herbal note plus a nutty quality on the nose while the palate is light and fresh with a saline finish.
In-depth analysis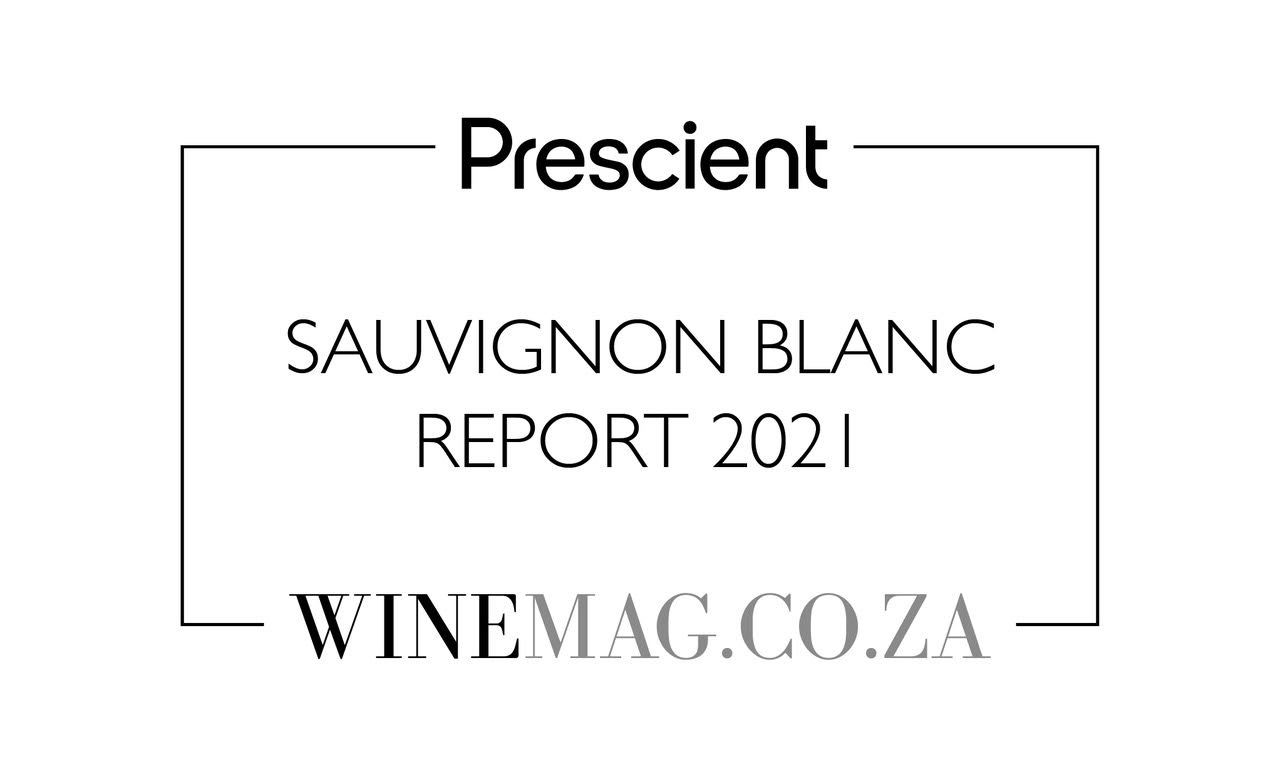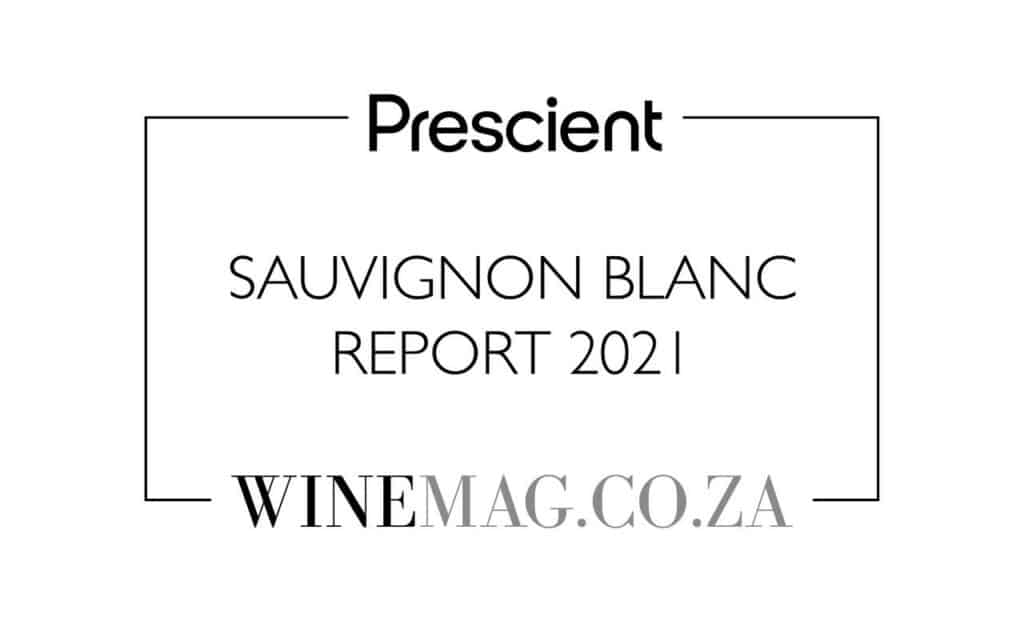 To read the report in full, including key findings, tasting notes for the top wines, buyers guide and scores on the 100-point quality scale for all wines entered, download the following: Prescient Sauvignon Blanc Report 2021
Shop online
Johannesburg boutique wine retailer Dry Dock Liquor is offering most of the wines in the Top 10 for sale and can deliver nationwide. Spend R500 or more and get R150 off. Use code WINEMAG150 at checkout – buy now.
Online retailer Wine-of-the-Month Club is offering a six-bottle mixed case selected from the Top 10 – buy now.
Video
Like our content?
Show your support.
Subscribe