Constantia Sauvignon Blanc Route launched
The Constantia Wine Route is once again pegging its name to Sauvignon Blanc but this time seemingly with renewed vigor – the ward has 188ha out of a total of 421ha planted to this variety and while this is small in the grander scheme of things (Sancerre has over 2 000ha and Marlborough 22 365ha), it has long produced some of South Africa's most notable examples. The idea is now to take the "Constantia Sauvignon Blanc Route" to the public, each producer committing always to having an older vintage available for tasting to demonstrate collective age-worthiness.
With International Sauvignon Blanc Day on the 7th of May, the organisation recently presented a showcase of both current and older vintages. However much Sauvignon Blanc is mocked in some circles, it remains a remarkably transparent grape when made with care, in the sense that it reveals the place of origin very clearly, and Constantia Sauvignon Blanc taken as a whole seems to have a particular and not unpleasant green-ness (lime through green bean) while also possessing extra palate weight. As for how long to keep these wines, the 2015s that were on show are drinking beautifully while anything older (2009, 2010, 2011) does seem to become a little challenging.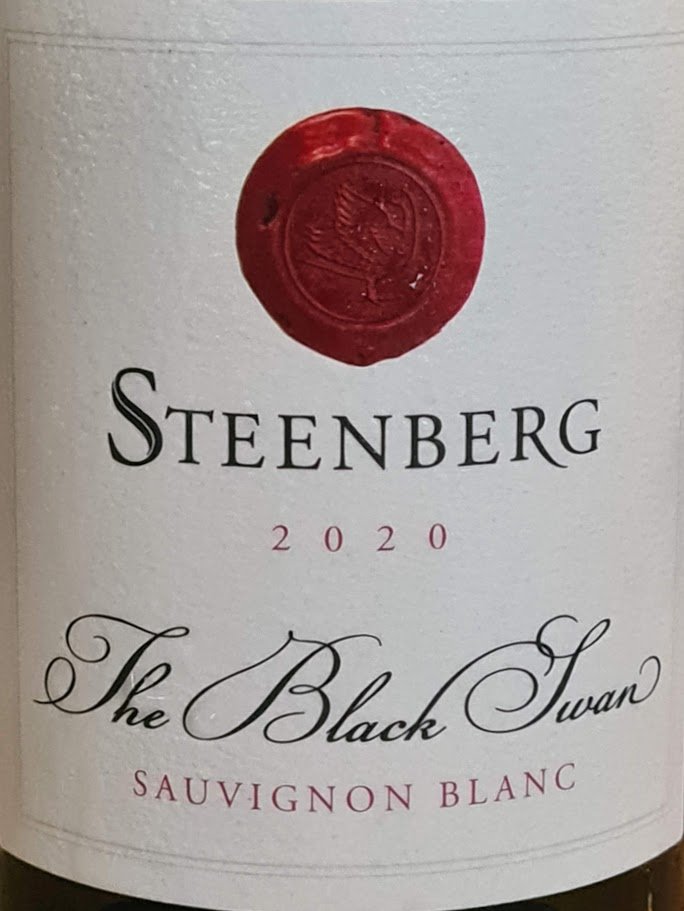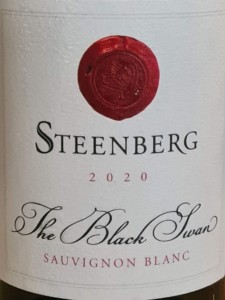 In any event, the youthful charms of Steenberg Black Swan 2020 are difficult to resist. Elunda Basson's first vintage as winemaker, vinification involved 18 hours of skin contact and nine months on the lees after fermentation. The nose shows gun smoke, floral perfume, fennel and white peach while the palate is marked by pure fruit and a great line of acidity – really good depth of flavour with some white pepper bite to the finish. The Constantia Wine Route has launched an online wine shop where all the wines from its nine-member properties are available – Black Swan 2020 sells for R240 a bottle.
CE's rating: 92/100.
Check out our South African wine ratings database.
Help us out. If you'd like to show a little love for independent media, we'd greatly appreciate it. To make a financial contribution, click here. Invoice available upon request – contact info@winemag.co.za
Like our content?
Show your support.
Subscribe