Anna Trapido: Surviving the booze ban
2
It is entirely my own fault. Everyone told me to stock up on alcohol but I didn't get it together. Now the ban on booze has been reinstated and all I have left in my house are the super-special, lay-down-and-save for an epic occasion type bottles.
Well, almost. Last year my then 11-year-old son made my husband a gift box for Father's Day. It contained everything that little boys imagine big boys need to have a good time. In addition to the Super Bang paper roll cap gun refill (1200 extra-loud shots guaranteed), packets of biltong and cashew nuts, he also wanted to include something boozy. So, off we went to the local liquor store – remember when we could still do that?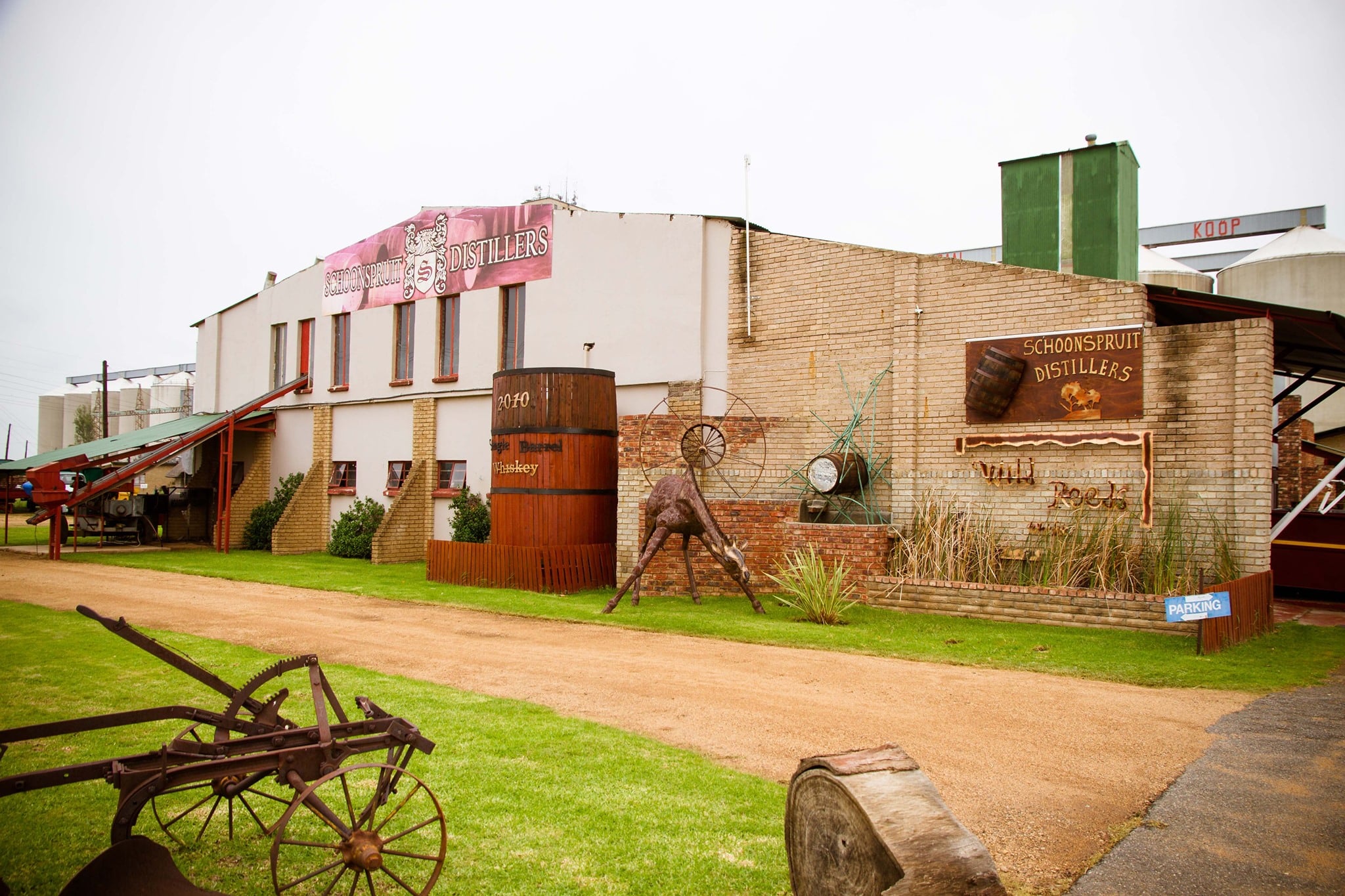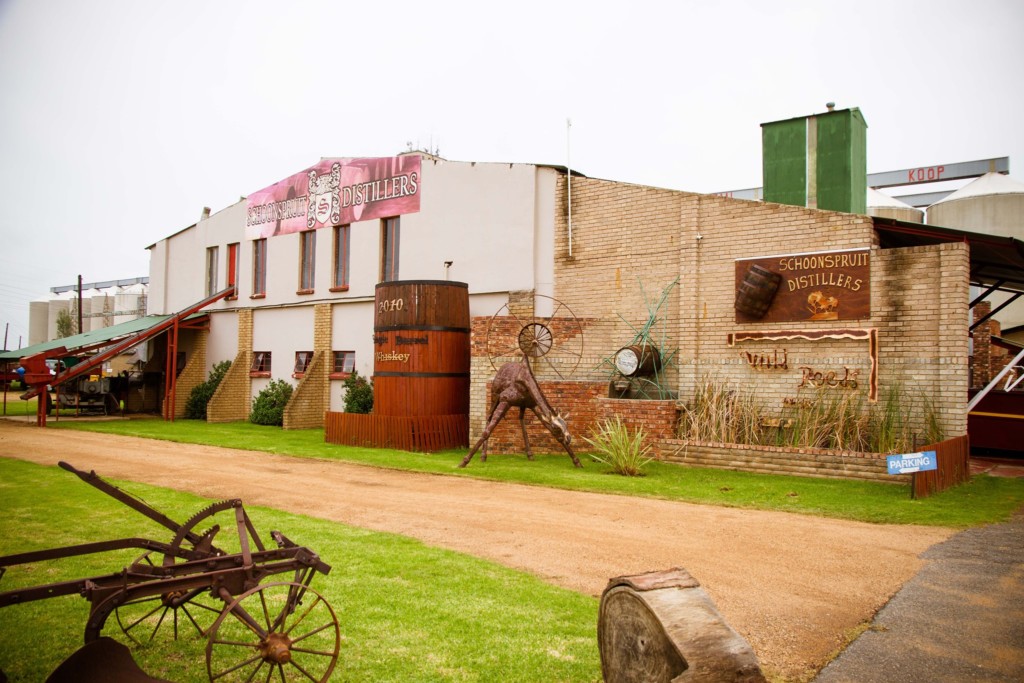 My son's pocket money was limited and he was struggling to find anything he could afford until he spied the till-side Totpak selection. For those who haven't encountered this Ventersdorp-based company, their website says that they "specialize in bringing top-quality alcohol to the customer in a convenient and consumer-friendly manner." By which they mean 30ml clear plastic sachets. My boy bought two of each bag in the range (whisky, gin, dark rum, vodka, sherry and sambuca both red and black). They were all R5 regardless of the contents within. He also picked out a 100ml sachet of something called Danie Dop (R6). On 21 June 2019, he proudly presented this stash to his father who made all the right appreciative noises and then forgot all about them. Until last week…
Faced with an absence of anything alcoholic chez nous we remembered the sachets. And started snipping open the clear plastic packets. I really don't think I am a drinks snob. I respect and adore the work of fine wine and spirits producers but I also happily consume all sorts of stuff that posher people turn their noses up at. So, I was surprised at quite how disagreeable I found some of the Totpak's tipples. To be fair, I didn't hate the sachets so much that I stopped drinking them. And a couple of them were perfectly palatable. Well, perhaps not perfectly but definitely palatable.
Night one belonged to Totpak whisky. Initial, chlorinated, somewhat gag-inducing notes were followed by an intriguingly awful lava in the oesophagus after-effect. Not a success. The next evening I tried the gin which was better – partly because it had a sentimental schoolroom whiff of that white glue that always had to be peeled from fingertips post art class. With the addition of tonic water, this sachet was pleasant enough for those without other options. Is Dettolesque a descriptive term? I hope so because that is what came to mind when the vodka sachet was subsequently served. Danie Dop (which describes itself on the packet as "made from the finest spirits and brandies") is indescribably disgusting – so I won't.
After that things looked up. The recent American election opinion polls made me think of Dark and Stormy cocktails so I combined the dark rum sachets with homemade ginger beer (of more anon). I barbequed stickily, sweet pork ribs to accompany the cocktails and the pairing worked well. The golden-brown sherry was fine. Maybe more than fine with a sweet but not too cloying, relatively smooth palate. I drank mine neat but I can imagine it contrasting nicely with a young and oozy blue cheese. I was wary of the sambucas because, even at the best of times, I don't terribly like aniseedy alcoholic spirits but they were ultimately the best of a bad bunch. I made a caffè corretto (ish) concoction by adding half of a sachet to an espresso at the end of my meal. Deliciously digestive.
Sadly, the sachets are now finished. After weeks of trying and failing to make a decently alcoholic ginger beer using bread makers yeast, I ordered a tiny packet of Champagne yeast online. This was between lockdown prohibition 1 and 2. They won't sell it to you now but I have high hopes for its stronger fermentation characteristics and higher alcohol tolerance. Until then I might have to start drinking the saving for special-event bottles. Without wishing to sound unduly morbid, who knows if we will make it to our 30th wedding anniversary…
Dr Anna Trapido was trained as an anthropologist at King's College Cambridge and a chef at the Prue Leith College of Food and Wine. She has twice won the World Gourmand Cookbook Award. She has made a birthday cake for Will Smith, a Christmas cake for Nelson Mandela and cranberry scones for Michelle Obama. She is in favour of Champagne socialism and once swallowed a digital watch by mistake.
Attention: Articles like this take time and effort to create. We need your support to make our work possible. To make a financial contribution, click here. Invoice available upon request – contact info@winemag.co.za
Like our content?
Show your support.
Subscribe