Dan Nicholl: Regional specialisation – easier said than done?
2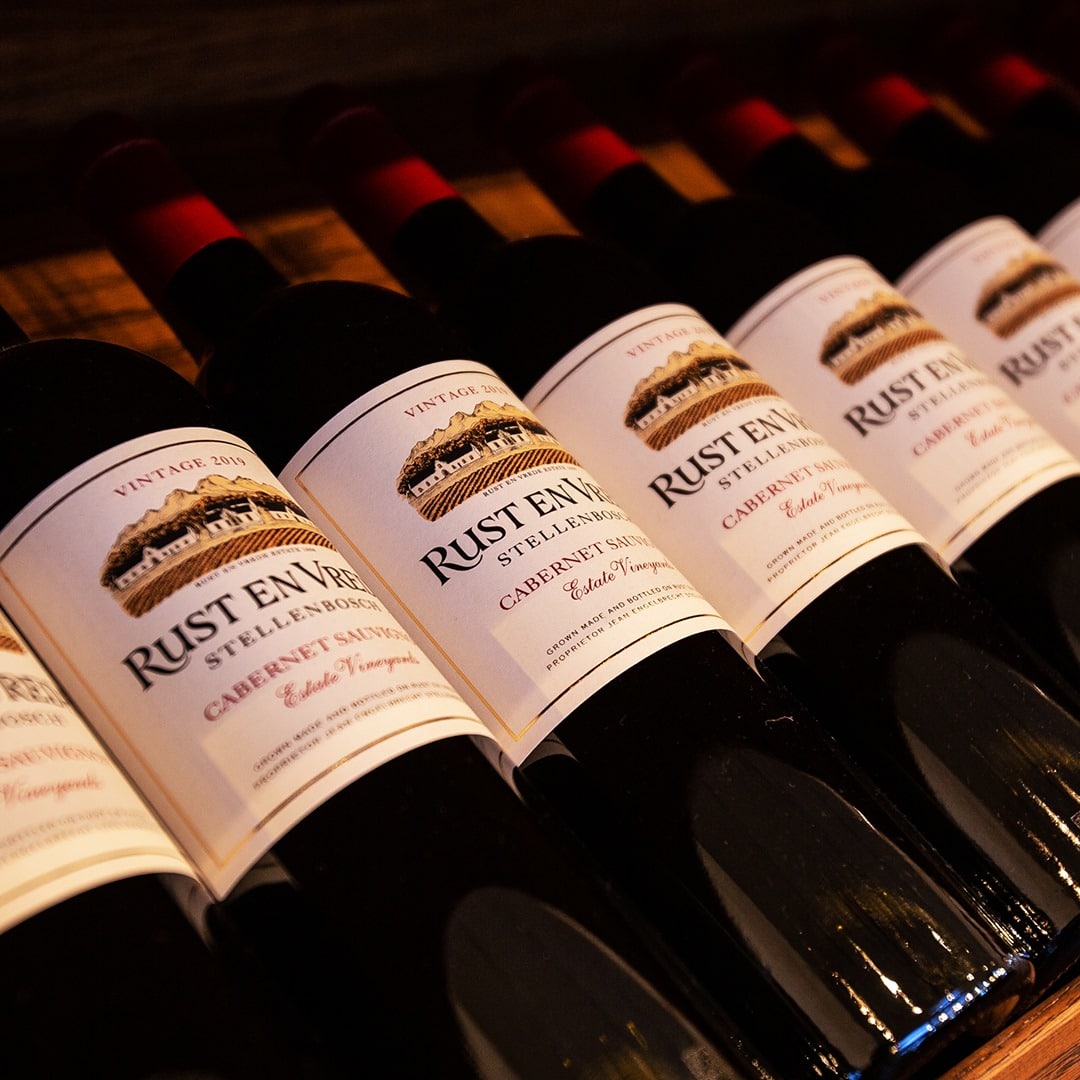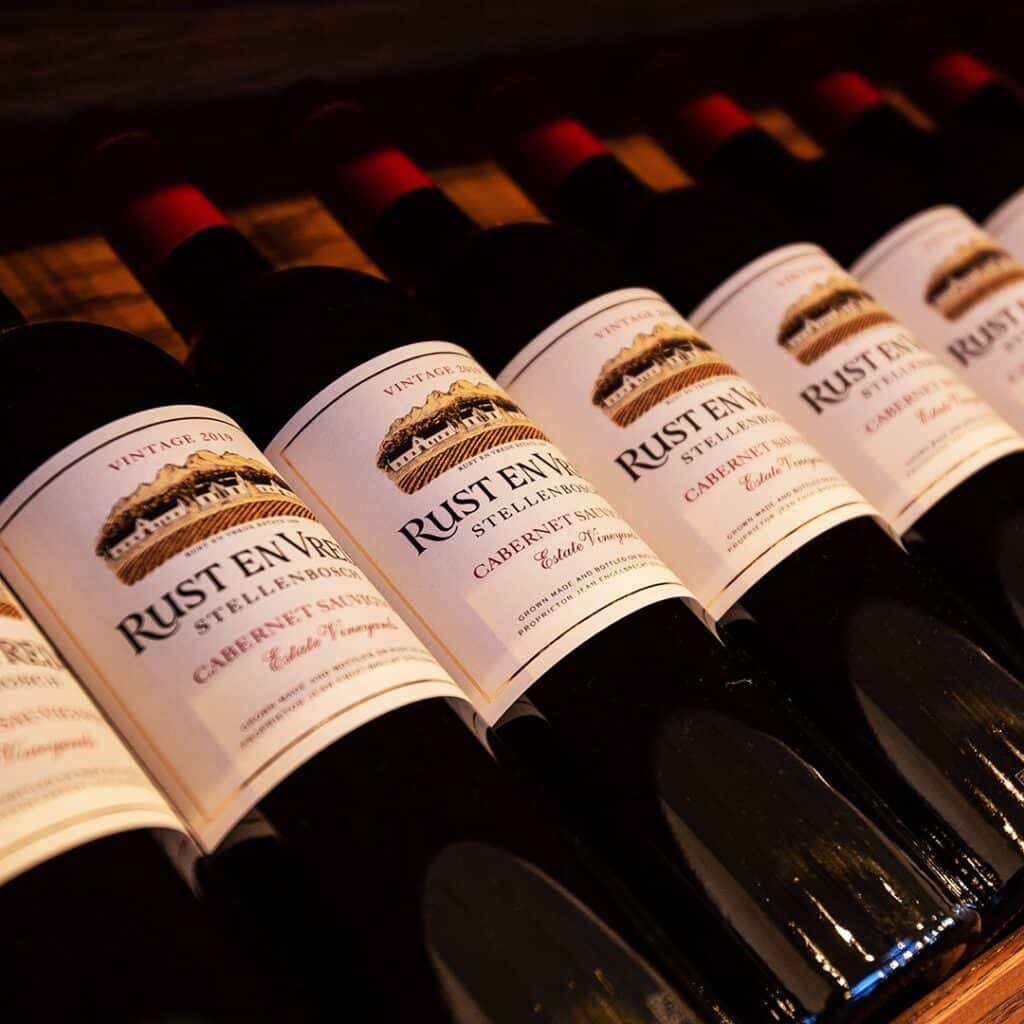 Lunch at Rust en Vrede with Jean Engelbrecht involves a fairly standard checklist. Persuade your host that you really don't need a fillet as a side to your sirloin. Accept that there won't be white wine on offer. (Despite making some more than decent whites under different brands, Engelbrecht refers to anything other than red as "a beverage".) And prepare for a wide-ranging, entertaining conversation that will meander from fishing in Namibia, to making wine in Napa, to a point I debated with him over lunch at the estate a few weeks ago: specialisation in South African wine regions.
It was a debate that stemmed from Rust en Vrede's own concise offering: syrah and cabernet sauvignon, with a token appearance of merlot in the Estate blend. It's a simple philosophy that focuses on what Engelbrecht believes Rust en Vrede does best, although Engelbrecht's love of red wine in a certain style probably shapes the approach. But the consistency of Rust en Vrede's production – underscored by 94 points for the Estate blend in this year's Winemag's 10-Year-Old Wine Report – makes it hard to fault the approach being taken.
And they're certainly not alone. Neighbours Ernie Els have narrowed the range produced to give cabernet sauvignon centre stage. Taaibosch, a further valley away, makes a single wine, the successfully revived Crescendo blend (although a cabernet franc will be made for select customers), and sister property Pink Valley has a lone rosé. Further afield, Hamilton Russell doesn't look beyond the Hemel-en-Aarde's signature Burgundian varietals, Colmant and Le Lude are specialist Cap Classique houses (and rightfully acclaimed), and across the winelands, there are many estates reducing the breadth of what they produce.
At a simple level, focusing on what your terroir and associated conditions allow you to do best makes sense, and echoes the legally enforced process in France. There was a time when too many producers felt the tasting room was incomplete without one of every mainstream grape, wine made for the sake of making it, rather than because it offered the chance to produce something above average. Four or five exceptional wines, rather than a dozen of varied quality, has to be a better option in the long run.
But there's another side to the debate, and it speaks to the good problem South African wine faces. Stellenbosch is celebrated around the world for exceptional cabernet sauvignon and associated blends – but you can reel of any number of other wines from beyond that space. 1947 chenin blanc at Kaapzicht. Hourglass chardonnay at Bartinney. Johan Reyneke's all-sauvignon blanc Reserve White (from vines nearly 30 years old). And that's barely touching the range of grapes and styles that emerge from a region that fizzes with variety.
That scope of potential certainly isn't restricted to Stellenbosch. The Swartland is a hub of winemaking mad scientists, playing around with both grapes, and their interpretations. Robertson is a world class home to chardonnay, but it's far from the only varietal to flourish. And even the Hemel-en-Aarde, where pinot noir and chardonnay have found so comfortable a home, offers welcome alternatives: think the quite brilliant Restless River cabernet sauvignon, or the steely allure of the Newton Johnson albariño.
So what's the long term path for South Africa? Engelbrecht believes in a focus on what we do best, but when we do so much so well, defining what's best becomes trickier. And as climate change sways conditions, and new grapes appear on the local landscape – think Gary Jordan's exciting assyrtiko project – there's even more to consider. My projection? A South African middle ground: a core of proven success stories, supplemented by adventures into new territory, in the spirit of creativity that sits at the heart of our winemakers. And one day, perhaps, a white wine even Jean Engelbrecht will have for lunch.
Dan Nicholl is the founder and host of Dan Really Likes Wine. Dan is a former PICA Magazine Columnist of the Year, and has worked on television, radio, and in print and online journalism
Like our content?
Show your support.
Subscribe