Letter to the editor: Ending of wine exports by government is self-defeating
8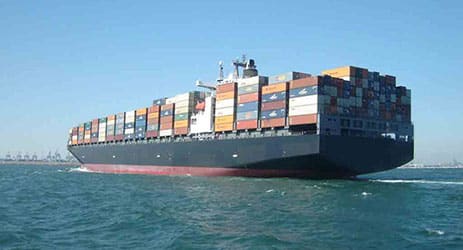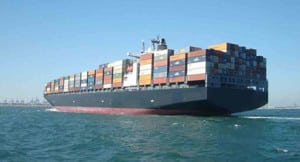 The following via email from Dr Edo Heyns, Strategic Development and Marketing Manager at at AdVini South Africa, which owns L'Avenir and Le Bonheur and has a majority share in both Ken Forrester Wines and Stellenbosch Vineyards:
In what will be remembered as a notorious own goal, the South African government has again halted wine exports. With great disbelief, the wine industry received the news that restrictions on wine have been tightened, through a total ban on the transport of alcohol.
This means that wine cannot be transported to ports, resulting in another major setback for one of South Africa's proudest export industries. Reasons for this shocking and unexpected move vary, but it is very clear that the securocrats in government have the upper hand over the economic cluster.
A statement from the industry body, Vinpro, that was sent out last night notes "As an industry task team, we are deeply disappointed and shocked at this sudden change of direction, following extensive lobbying with various government agencies to relax the lockdown measures pertaining to the export and sale of alcohol. The livelihood and long-term future of our industry is in grave danger and therefore we will explore all avenues in this regard."
One of the reasons cited is the security risk of transporting alcohol to ports, with the ban on local alcohol sales resulting in hijackings and an increase in illicit, underground alcohol trading. I am sure most would agree that a good simple solution would be to protect the high value cargo, but the decision makers clearly thought otherwise.
The South African wine industry is a crucial source of revenue and one of the most important providers of employment in the Western Cape. It is difficult not to feel betrayed. Government makes more money from the wine industry than grape producers, and "biting the hand that feeds you" (or at least keeps your glass full) now has new meaning.
Read Hein Koegelenberg of La Motte and Leapord's Leap on the challenges wine businesses face after the pandemic here.
Like our content?
Show your support.
Subscribe