Malu Lambert: Rethinking viticulture in the face of climate change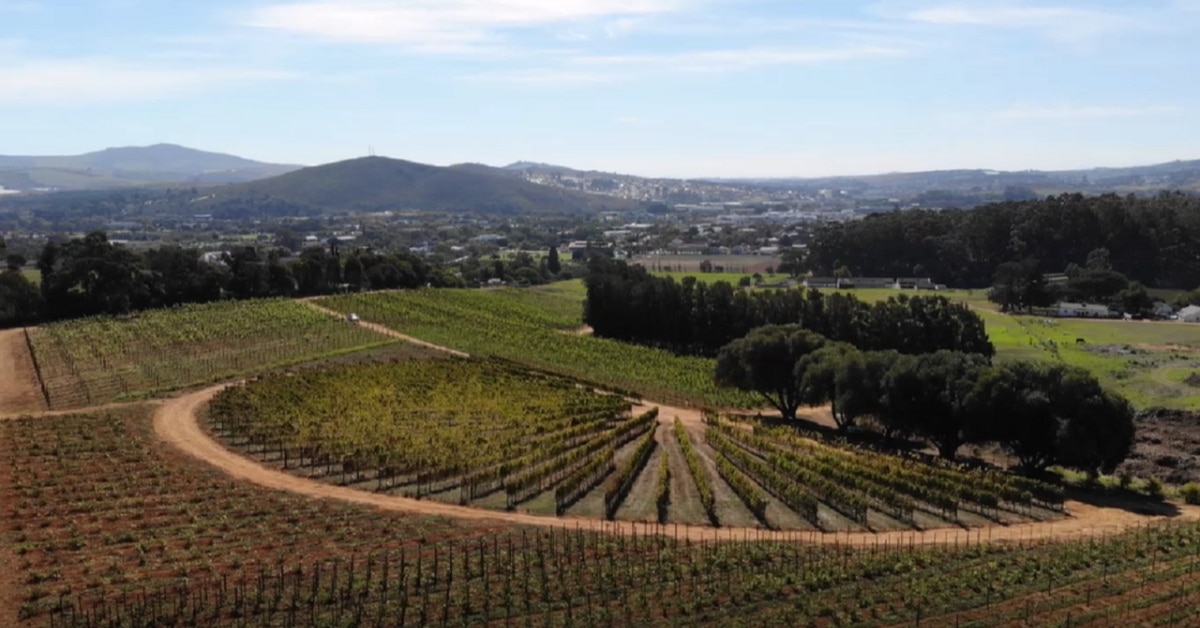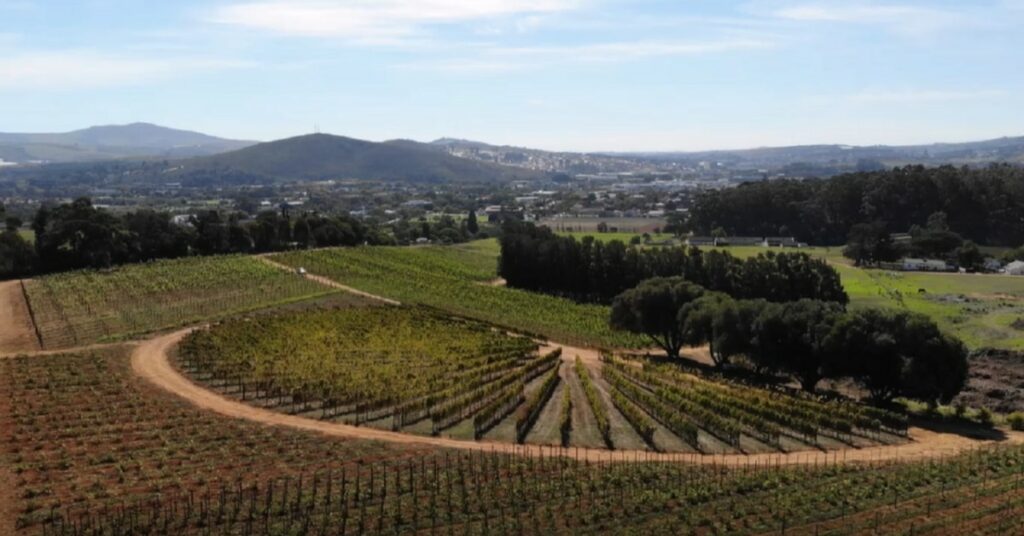 There are no climate change deniers in the wine industry. When your livelihood hinges on the vagaries of temperature and availability of water, there is no doubt to how the mercury is climbing. Climate change isn't some spectre of doom in the future, it is very much here. Just ask the producers in Champagne and their lowering acids, or over in Sancerre, where the typically light-bodied wines are getting riper every vintage.
It's said that with global warming of 2°C approximately half of the world's wine-growing regions could be lost, and at 4°C, around 85% will wither. To add insult, many of the surviving vineyards will also likely produce poor quality wine.
According to the recent Sixth Assessment Report from IPCC (Intergovernmental Panel on Climate Change), the temperature rising to anything above 1.5°C already spells disaster, and we could hit that by as soon as 2030. That's right, in just 8 years. Isn't that sobering?
So what are we doing locally if we don't want to imbibe on the juice of burnt grapes? Long have we banged the drum of planting the right varieties in the right sites, as the vineyard is invariably more stable enjoying a longevity its poorly planted contemporaries don't. The resulting wines from site-specific blocks are generally more delicious too, and certainly more emotive to drink. So it stands to reason instilling a culture of precision viticulture is one way to future-proof your vineyard against climatic dooms.
Enter the Gen-Z Vineyard Project, an initiative that was launched by industry body Vinpro in 2017 styled as a 'technology transfer project'. Run by viticulturists Francois Viljoen and Emma Carkeek they oversee around 50 of what they call 'demos' in different regions across the Cape whereby a variety of new cultivars, clones, rootstocks, trellis systems, pruning systems, cover crops et al are all put into existing commercial blocks. The aim is to provide growers with 'locally relevant information' to help them make decisions. The core themes are adaptability to changing climatic conditions, cultivar suitability, efficient water use and soil health.
I met with Carkeek at the Welgevallen Training and Research Vineyards at Stellenbosch University, which the Gen Z team project manage. It's an up-is-down kind of place where the laws of viticulture are treated in new and completely different ways.
There's one block of chenin blanc with 19 different trellising systems as well as bushvines, an important grape that has already proved over hundreds of years it can weather dramatic shifts in climate. It has also shown it can retain acidity in fairly warm conditions. There's another block with the purpose of studying pruning systems as well as the hugely important 'fit for purpose irrigation' block, which is looking at different irrigation strategies. "We're trying to adapt to water scarcity," explained Carkeek.
Higher up on the slopes is a collection of 12 different cabernet sauvignon clones planted on one rootstock. There is plenty of research going into how to preserve the variety for the future, as it is so vital to Stellenbosch's reputation.
But the most mind-bending vineyard is the 'Wawiel' (wagon wheel), splayed out like its namesake with the purpose of capturing data for different row directions.
Headed by Generation Z, microcosms of all these experiments are taking place in small pockets across the Cape.
"We're not doing scientific experiments," said Carkeek. "You need huge capacity for them and they're expensive. The demos are different in that they are small scale in blocks that are already commercial. They are relevant to farmers in each region.
"Findings on yield is critical, growers aren't going to plant things that crop in small volumes. It's completely unviable. We look at yield, we look at the growth, and we look at the juice analysis, and from certain demos, we make wine."
Even the minutiae of vineyard poles are considered: different materials of steel, fiberglass, and cement are variously displayed.
"Steel is good as it uses less water to treat, plus the added benefit of being flame retardant – with climate change we're certainly going to see more fires."
Carkeek had just spent the morning at an ocean-side demo in Darling of sauvignon blanc planted on around 10 different rootstocks. The aim is to test what kinds of rootstocks do best on the dryland as well as on the poor, sandy soils. "So hopefully in a few years time we'll have enough data to be able to identify the best performing rootstock in these kind of conditions, information that then would have more widespread use as other sites dry out."
The West Coast is a big focus for the project, with many experimental cultivars being trialed there. In fact, Sakkie Mouton's 2021 Sand Erf Vermentino was made from a demo block. "We want our producers to experiment with the blocks, to get involved," says Carkeek.
"If we think about the longevity of a vineyard, you want it to last for 30 years – in that time span maybe we'll have less rain in certain areas, more rain in others. We may be warmer in the interior, but we may not necessarily be warmer on the coast. Who knows? The most important thing is to understand your soil, the kind of climate you have and how best to manage that and to use as little water as possible. So that when the time comes when you really don't have water, you're already adapted to it."
I left Carkeek in that strange, experimental vineyard with the realisation that you need to plant like climate change is already here. Use water like is already here. And in 30 years, perhaps your vineyard will survive.
Malu Lambert is a freelance food and wine journalist who has written for numerous local and international titles. She is a WSET Diploma student and won the title of Louis Roederer Emerging Wine Writer of the Year 2019. She also owns story-telling agency, Fable, which works with high-end food, wine and hospitality brands, telling their unique stories in a variety of digital formats. Follow her on Twitter: @MaluLambert
Like our content?
Show your support.
Subscribe