Michael Fridjhon: Why it's important to cellar wine
1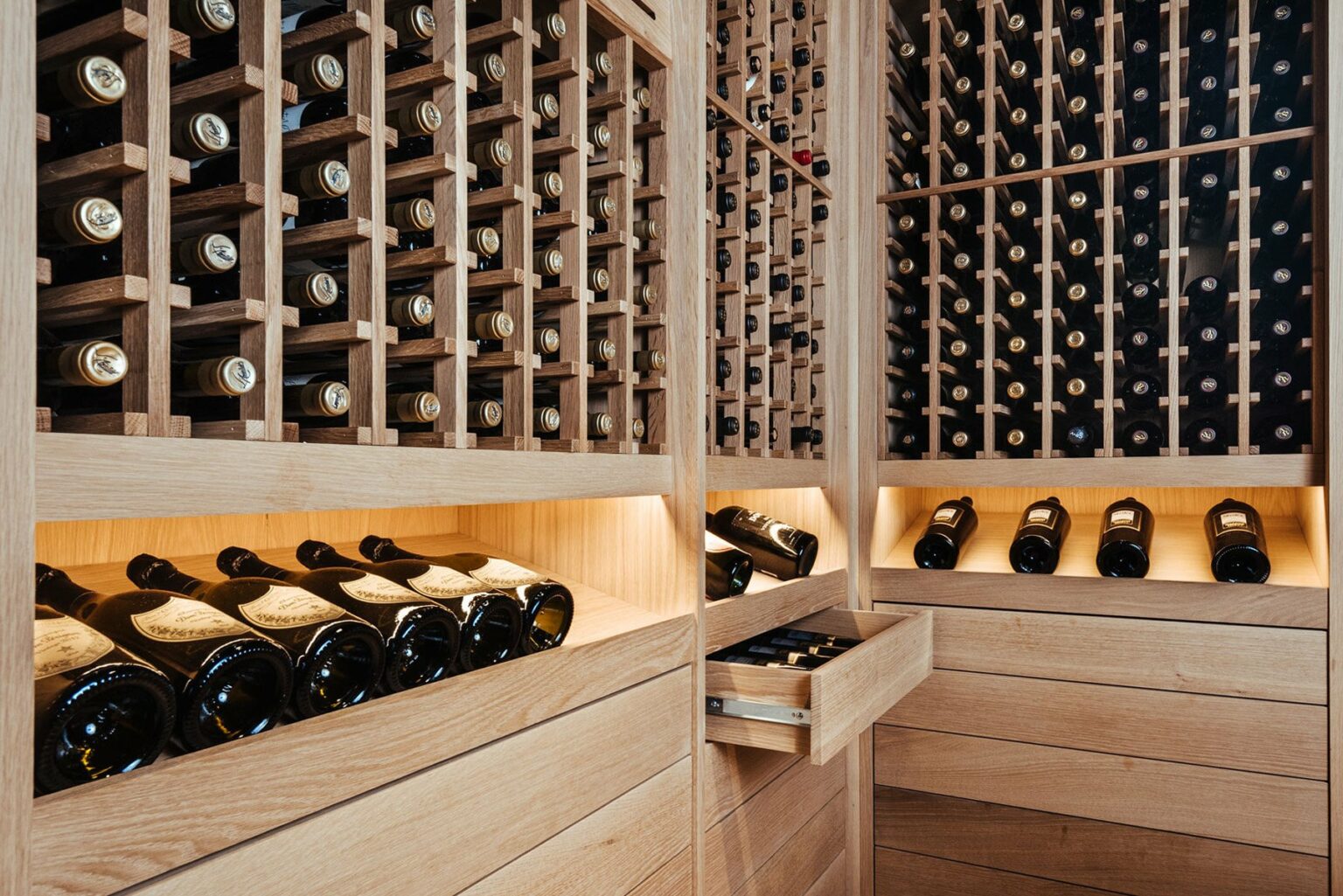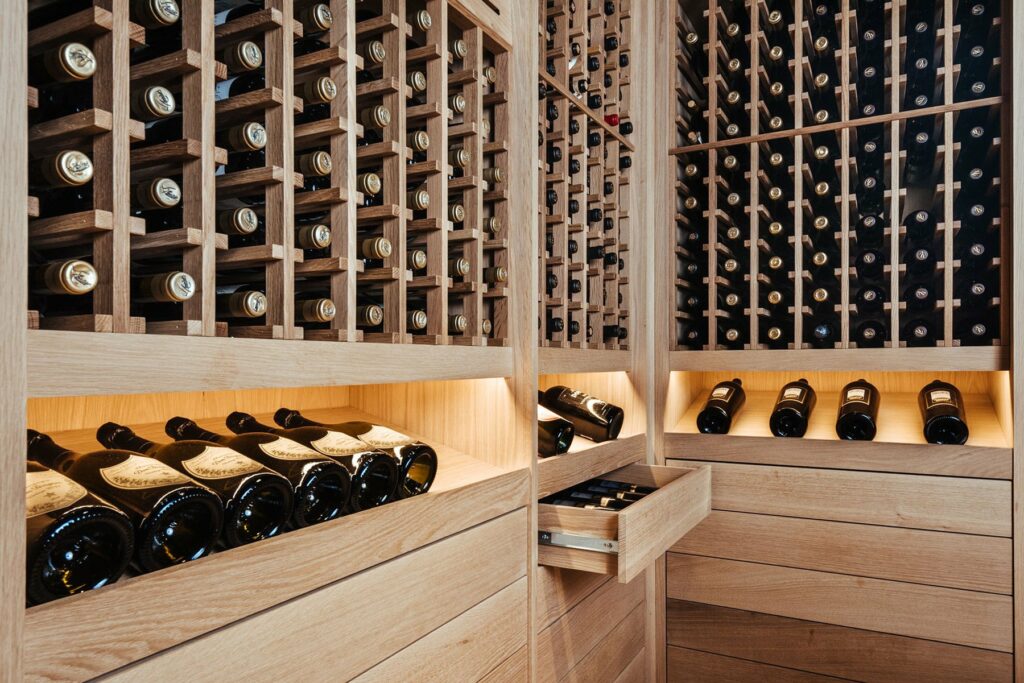 There are two kinds of wine cellars – those which are too big, and those which are too small. I'm referring here to proper personal wine stores, not a stash of bottles to keep you going for a few weeks, and not a single wine fridge which, at full capacity, would run dry in less than a year.
It's pretty clear what is meant by "too big:" it's any collection which, at the normal rate of consumption, doesn't reduce in size in accordance with the life expectancy of the wines. If you are aged 50, consume 200 bottles a year, already have 5000 bottles in storage, and you're still buying wine with the same voracious enthusiasm you did when you were 30, it's just possible that a significant percentage of your wines will die before you do. You either have to start drinking with greater enthusiasm, or selling/giving away the wines which are ageing too fast. This may not be a concern for you. If, like me, you aren't worried about the age-ability of your stash and you're ready for your off-spring and your friends to dispose of whatever is in your cellar when you no longer have any mortal interest in its contents, this isn't a problem at all.
It's the other side of this equation which concerns me. Any wine cellar is too small if it doesn't have enough capacity to allow you to age wine beyond its primary stage of evolution. This is far more serious than the downside risk of a few bottles slipping over the hill. Risk is an intrinsic to buying, storing and serving wine. Some bottles don't live up to their promises; some just don't perform well when they are hauled out for the special occasion you kept them for; some are corked, some are oxidised, some simply don't catch the mood on the day. You cannot be seriously engaged in buying/drinking wine and also deny that variability, performance, the fragile connection between what went into bottle, what goes into your glass, your mood, your companions, all play a role in your engagement with it.
There is something very special about properly aged wine, wine that has passed the fresh flush of youth, of primary fruit, and has moved onwards onto the plateau of maturity. There is a harmony which is usually missing in the first few years of its existence, even if all the elements are properly knitted together. It's a kind of braidedness which emerges as time buffs away even the finest of tannins, lifts aromatics and coaxes spice and detail from the exuberance of the fermentation. Even before the secondary notes truly appear there is a polish from the composite parts discovering their "fit."
Then the real work of time begins, when the fruit-related bouquet transforms into something less ribena-like, more cerebral. In Bordeaux varieties the cassis is gradually replaced with hints of tea-leaf and freshly sliced mushroom; in pinot noir the strawberry and cherry is superseded by cigar-box and cedar-wood, forest-floor and crushed pimento; with chardonnay the lime, citrus and tropical notes pick up whiffs of grilled hazelnuts and crème caramel.
A surprising number of wine drinkers who are happy to spend north of R1000 per bottle choose to consume their purchases within a year or two of buying them. They don't know about this next phase in a great wine's life. Those who do argue that when it ages, it becomes less showy: they admit they want the opulence of the primary fruit, the palpable evidence of new oak barrels. "When all that's gone," they say, "there's not enough left of what made the wine so striking when it first came to market."
There's real truth in that, and the wine industry isn't setting out to show that the next phase can be more gratifying, complex, savoury and nuanced. And there's a reason for that too: as long as your punters are flattening the vinous treasures you sold them on the strength of a high score and an "exclusive" tasting, they will have to keep on buying. Every bottle knocked off young creates a gap which must be filled. Nothing feeds the cashflow better than a depleted pipeline.
There's another sound reason which drives the pressure to sell wines that are too young, and to persuade buyers they can and should be drunk "a soon as you like." Velvety, creamy, palpably soft reds with super-ripe fruit notes have no visible acidity, no discernible tannins. To make them accessible and showy from the moment they go to bottle, they are stripped of the components which would carry them over an extended plateau of maturity. The producers know this, and in promoting this style of pumped-up wine they need to make sure it gets consumed before it keels over.
Michael Fridjhon has over thirty-five years' experience in the liquor industry. He is the founder of Winewizard.co.za and holds various positions including Visiting Professor of Wine Business at the University of Cape Town; founder and director of WineX – the largest consumer wine show in the Southern Hemisphere and chairman of The Trophy Wine Show.
Like our content?
Show your support.
Subscribe