Tim James: Is the excitement of Cape wine dissipating?
3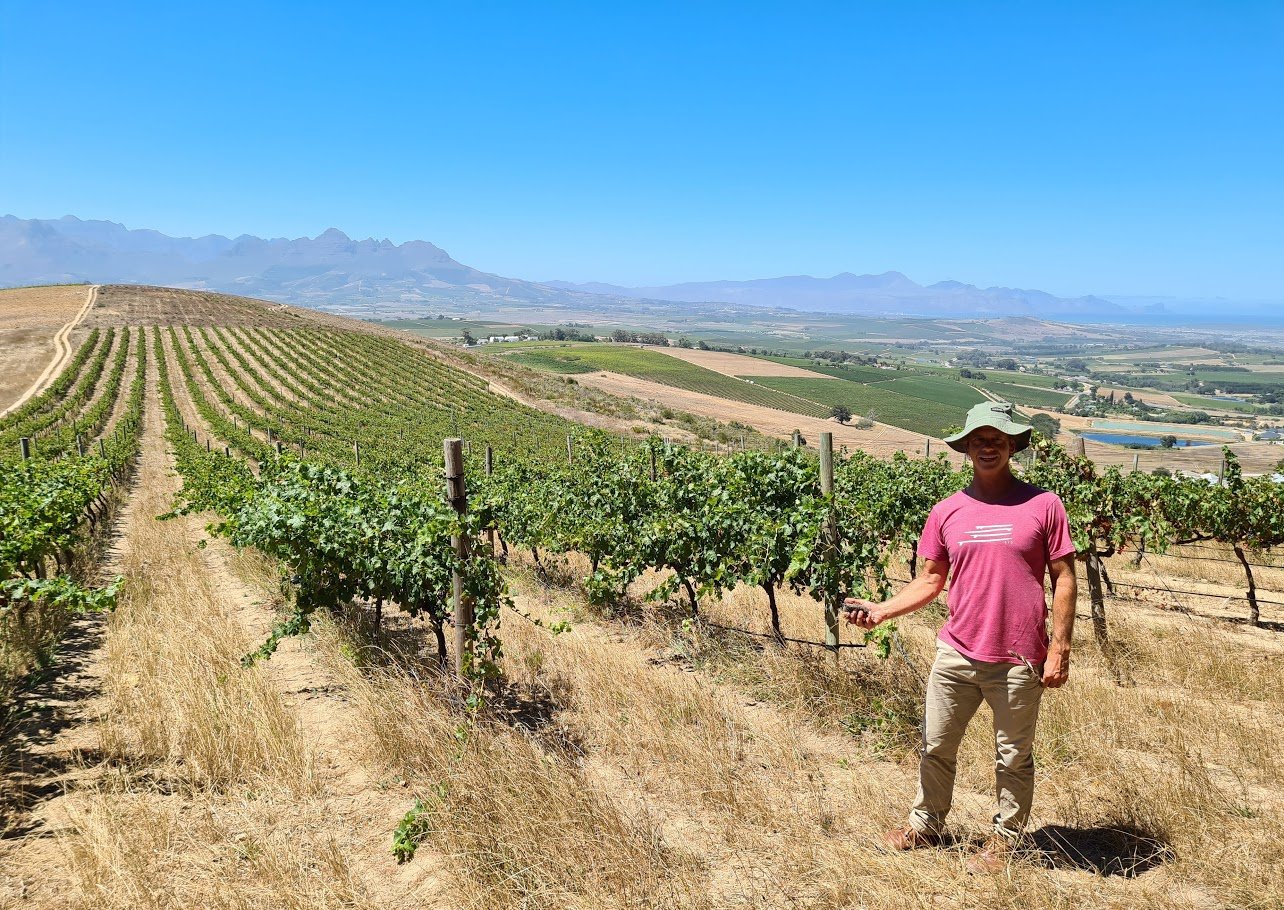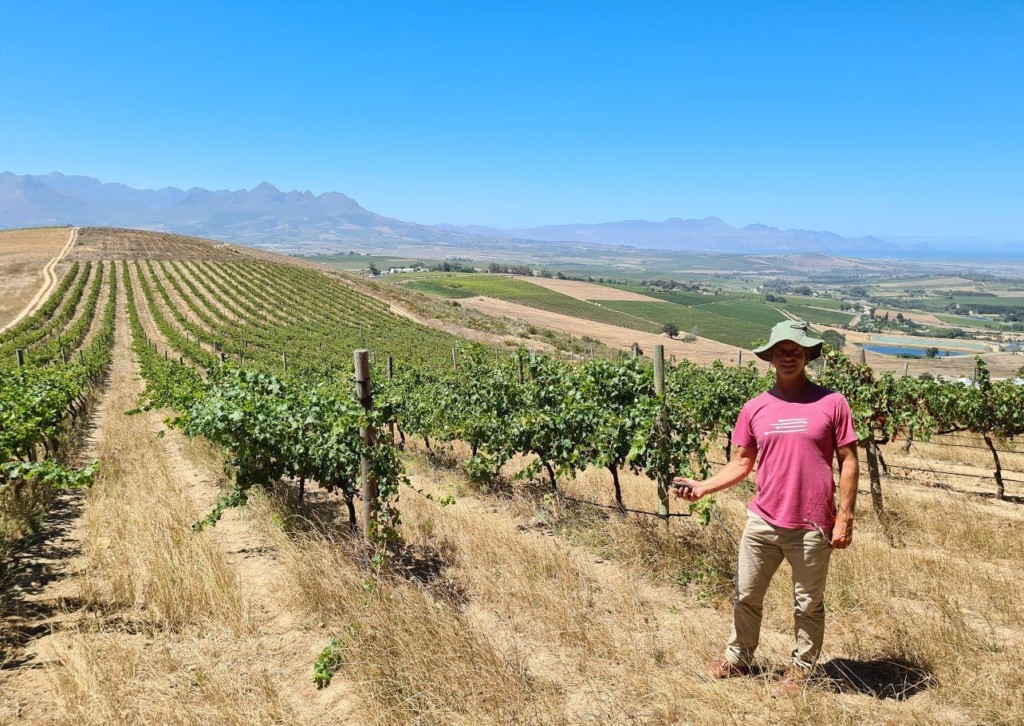 I have to confess to some heretical thoughts. They rattle around in my mind and blend into one, which emerges with a yawn: Is South Africa now, in 2021, as exciting a wine producer as it has been for the past few decades?
Not that I'm suggesting that the top end of South African wine is not continuing to provide as excellent wine as it has been – far from it. Nor even that things are not getting even better in terms of quality and the ever-increasing number of fine wines out there. So perhaps it's a question of how to define excitement. But the thought still rattles around. When last was there something thrilling and new in the Cape – a wine, or a style, or an area?
My yawn is, admittedly, probably not unconnected to a year of lockdown – no travel to different horizons, not even much to local winelands; general boredom. It could also be that I'm thinking about the wrong sort of stuff, or about the right stuff in the wrong way. After all, the pace of the development of South African wine revolution in the past quarter-century has been such as to make it virtually impossible to maintain the momentum forever. A time of settling down, of consolidation, is arguably as desirable as it is inevitable.
I've had the enormous privilege of witnessing – and welcoming and recording – the extraordinary developments of the Cape wine scene particularly this century (after that initial post-1994 scrambling to, as it were, get to the starting line). It's easy and immensely pleasant to recall some of them. The millennium year saw Eben Sadie making the first serious syrah-based blend in the Swartland, an area that had attracted little attention until Charles Back's pioneering Spice Route. A few years later Sadie invented the white equivalent, the first of numerous great chenin-based blends, not only from the Swartland, and joining the straight chenins that were starting to escape from the ripe sweetness and oak that had expressed early ambitions and won the competitions of the 1990s. André van Rensburg had made a cooler-climate equivalent white blend of semillon and sauvignon at Vergelegen (along with a slew of other brilliant wines) that also bred myriad followers.
Swartland was emerging as a great new terroir (especially once Mullineux and Badenhorst joined the pack there, with a host of other great young talent just behind), and the birthplace of a new wave of lower-intervention, fresh and exciting wines the like of which we'd never seen here before. Meanwhile, Tulbagh was also re-inventing itself (Saronsberg, Rijk's), and what is now the Cape South Coast (the Hemel en Aarde and Elgin especially, but extending to Agulhas) was growing and consolidating its claim to excellence, having escaped the stranglehold of the KWV's quota system, with ever more producers and ever more fine wines – perhaps most notably building the claim for excellence in pinot noir and chardonnay inaugurated by Hamilton Russel in the 1980s. Terroirs almost everywhere, from Olifants River to Paarl (and lets not forget unheard of places like Prieska and Montagu) have made emphatic pronouncements of brilliance over the last ten or fifteen years.
The great syrah explosion happened, initially in the Swartland, with the post-Sadie revelation of what its single-site and single-terroir pure syrahs could do. More recently, Stellenbosch seemingly effortlessly stretched its legs (at last!) to make more than a handful of brilliant examples – drawing attention to another area, Polkadraai Hills, that is the most recent Cape ward to bring a new excitement. And meanwhile, the early achievements with chenin were being built on in what proved a truly exciting way – again with a proliferation of single-site examples (Alheit one of the leaders here).
That sheer proliferation of fine wines, of excellent new producers year after year, was exhilarating in itself. And thankfully, as ballast there were some fine traditional producers like Kanonkop and established wines like Vin de Constance. And then there was a new wave, with the emergence of a more radical demand for freshness and lower-alcohol wines – the so-called natural wine movement, generally stressing non-intervention and managing to persuade us that techniques like skin contact fitted under that heading. Cinsaut was reclaimed and re-expressed, pushing the development of lighter reds – even of pinotage. And then, growing out of the resistance to oak as it had been (over-)used, the expansion of brilliantly successful experimentation with concrete and clay vessels – even buried Georgian kvevris.
Wow. All of this, and more that could be isolated and focused upon as exciting achievements and moments and trends in Cape wine over the last decades.
I'm no doubt reacting like a spoilt child once Christmas and birthday are over… When last was there an excitement like those I've listed above (and others could have been isolated) – as well as more gradual developments that suddenly revealed themselves as having been revolutionary? Many fine new wines are emerging, but they tend to be more of the same: another great chenin blanc…. But I want something new out of Africa.
The Swartland could, I suppose, epitomise what I'm talking about. The area exploded on the local and then the international scene, with its energy, its revelations of terroir and grape and personality. It couldn't contain that energy: the Swartland Revolution event was a focus for half a dozen years, that brought little Riebeek Kasteel some international attention and envy. It withdrew, and one could be generous and say it developed into the Swartland Independent Producers organisation, which for a while aimed to do something that no New World area had done: forge an appellation along the lines of the high standards and ambitions of those of old Europe. But then, it seems, pragmatism dictated a sort of merger with the Swartland Wine and Olive Route. Who knows what's happened to that? Go to the Swartland Independent website now and you're confronted with an announcement of the 2019 Street Party. 2019. Rather pull the website, guys, than announce your collapse in this way!
But the Swartland is now established as a great producing area, and that won't go away. There have been magnificent new Swartland wines in recent years (Rall Ava Syrah and Chenin for example), and the established producers are continuing their path of internationally recognised excellence. Symbolically, the youthful vineyards on Mullineux Roundstone and Sadie Rotsvas are producing usefully, the rejuvenated old ones on Badenhorst Kalmoesfontein make magnificent wines. That's undoubtedly more important than excitement. But it's not exactly excitement is all I'm saying.
Or is it? And maybe its wrong for a jaded old hack to want excitement. But – Stellenbosch, please, I'm still looking to you to provide it in the post-Covid-19 decade.
Tim James is one of South Africa's leading wine commentators, contributing to various local and international wine publications. He is a taster (and associate editor) for Platter's. His book Wines of South Africa – Tradition and Revolution appeared in 2013
Help us out. If you'd like to show a little love for independent media, we'd greatly appreciate it. To make a financial contribution, click here. Invoice available upon request – contact info@winemag.co.za
Like our content?
Show your support.
Subscribe