Boland Cellar Melita Low Alcohol Chenin Blanc 2021
It is well documented that health-conscious millennials are trying to reduce their alcohol consumption and quite a few producers are trying to develop low alcohol brands. The two main ways of reducing alcohol levels are by earlier harvesting to keep fermentable sugars down and by technological intervention in the cellar – unfortunately, however, flavour and character are usually compromised as a result.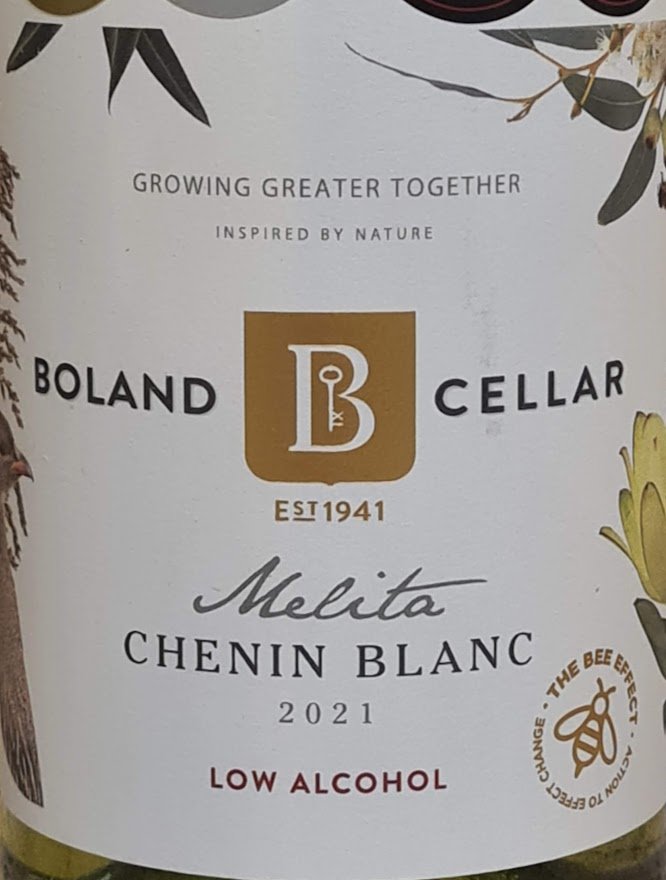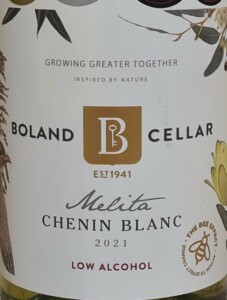 Boland Cellar are trying to break into the category with Melita Low Alcohol Chenin Blanc 2021, which has an alcohol by volume of just 8.5%. How successful is it? Vague notes of citrus, apple and, for want of a better description, baby vomit on the nose while the palate is rather simple being light bodied with tart acidity. It's not as awful as that tasting note might make it sound but I'll continue to take my chances with conventional wine for the meantime. Price: R63 a bottle – purchases contribute towards The Bee Effect and the conservation of the South African honey bee.
Read more about light wine here.
CE's rating: 87/100.
Check out our South African wine ratings database.
Like our content?
Show your support.
Subscribe