Boplaas Port 1989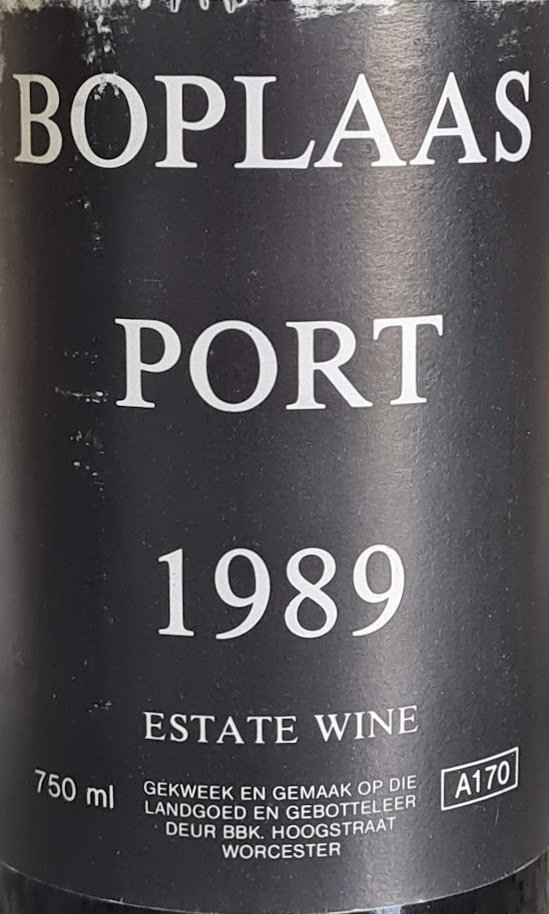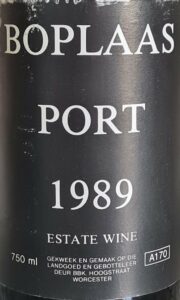 Fascinating to drink the Port 1989 from Calitzdorp cellar Boplaas, significant in that it marked the first time that this producer changed from 140g/l residual sugar to 95g/l bringing it more in line with the classic Portuguese style. Also of note is that it was made from 100% Tinta Barocca – Touriga Nacional, the most famous of Port varieties, was only planted in 1991 and incorporated into the blend from the mid-90s.
More than three decades down the line, this wine appears fully mature, and any collectors would be advised to drink up. On the nose, notes of prune, raisin, caramel, some nutty character, earth and spice. The palate is medium bodied and beautifully balanced – appropriate sweetness and weight of fruit to offset the alcohol. Very rewarding to drink but difficult to see it getting any more interesting with further maturation.
CE's rating: 91/100.
Check out our South African wine ratings database.
Like our content?
Show your support.
Subscribe