David Finlayson current releases
Edgebaston Wines in Stellenbosch has been rebranded under the name of owner and head-winemaker David Finlayson (son of Walter who helped develop Hartenberg, Blaauwklippen and Glen Carlou and nephew of Peter, co-founder of Bouchard Finlayson). Current releases include the following: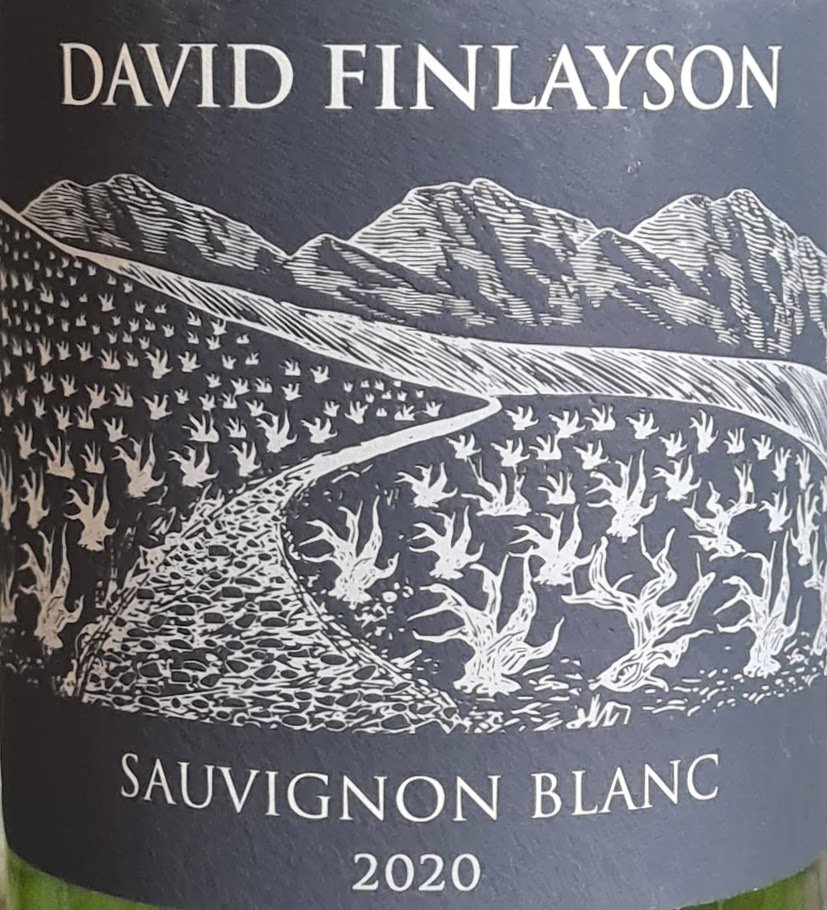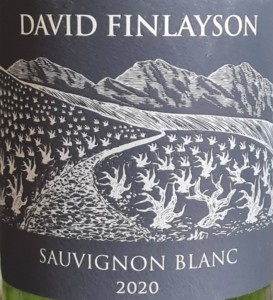 David Finlayson Sauvignon Blanc 2020
Price: R85
W.O. Stellenbosch. 90% Sauvignon Blanc and 10% Semillon. Aromatics of lime, white peach, blackcurrant, some gravel-road dustiness and fynbos while the palate has good fruit concentration, driving acidity and a pithy finish. Focused and intense.
CE's rating: 93/100.
David Finlayson Berry Box Merlot 2019
Price: R95
W.O. Stellenbosch. 90% Merlot, 10% Cabernet Sauvignon. Matured for 16 months in older oak. Black fruit, olive, earth and undergrowth on the nose while the palate is dense and smooth textured with a nicely dry finish.
CE's rating: 89/100.
David Finlayson The Pepper Pot 2018
Price: R95
57% Syrah, 24% Mourvedre, 10% Tannat, 5% Cinsaut, 3% Grenache and 1% Carignan from Stellenbosch and Paarl. Aromatics of red and black berries, pepper and cinnamon. The palate is luscious without being ingratiating, the tannins fine, the finish nicely dry.
CE's rating: 91/100.
David Finlayson Chardonnay 2019 yet to be reviewed – Prescient Chardonnay Report 2020 goes live on 13 October
David Finlayson Pinot Noir 2019 – 89/100 in the Prescient Pinot Noir Report 2020 (price: R160 a bottle)
David Finlayson Cabernet Sauvignon 2018 – 93/100 in the Prescient Cabernet Sauvignon Report 2020 (price: R160 a bottle)
Check out our South African wine ratings database.
Attention: Reviews like this take time and effort to create. We need your support to make our work possible. To make a financial contribution, click here. Invoice available upon request – contact info@winemag.co.za
Like our content?
Show your support.
Subscribe