David Nieuwoudt Ghost Corner current releases
The Ghost Corner range as made by Cederberg's David Nieuwoudt and the team is so-called because grapes are sourced from Elim, not far from Cape Agulhas, colloquially known as "Spookdraai" (Ghost Corner) on account of the many shipwrecks and resultant loss of life in the area. Tasting notes and ratings for the current releases as follows:
David Nieuwoudt Ghost Corner Sauvignon Blanc 2020
Price: R220
Made reductively, maturation on the lees for four months. White peach and black currant with undertones of buchu, dried herbs and sea breeze on the nose. The palate has good fruit density and fresh acidity – nice creamy texture before a finish that is long and dry.
CE's rating: 92/100.
David Nieuwoudt Ghost Corner Wild Ferment Sauvignon Blanc 2018
Price: R250
A portion of the grapes given skin contact. Spontaneous fermentated and matured for 10 months in barrel, 13% new. Peach, naartjie and Kiwi fruit, asparagus and white pepper plus some leesy complexity on the nose while the palate is rich, layered and long. Plenty of interest but seems to be at its peak.
CE's rating: 92/100.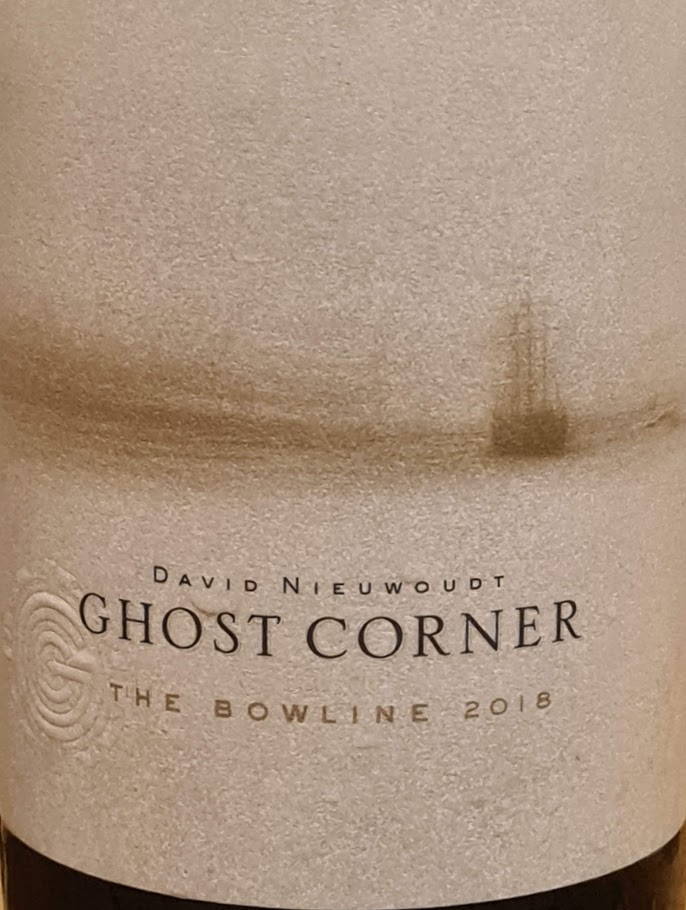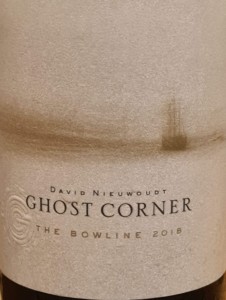 David Nieuwoudt Ghost Corner The Bowline 2018
Price: R230
60% Sauvignon Blanc and 40% Semillon. Combination of tank and barrel maturation. Green apple, white peach, black currant and dried herbs on the nose. The palate has concentrated fruit, nicely integrated acidity and a long, salty finish. Precisely made with a real tautness about it.
CE's rating: 93/100.
David Nieuwoudt Ghost Corner Semillon 2017
Price: R200
30% barrel fermented, maturation lasting four months. Aromas of hay and herbs before lime and red apple while the palate is lean with bracing acidity and a savoury finish – a particular, rather angular wine.
CE's rating: 90/100.
David Nieuwoudt Ghost Corner Pinot Noir 2018
Price: R230
10% wholebunch fermentation before maturation lasting 10 months in 228-litre barrels, 10% new. Red berries, musk and spice on the nose before a palate that is light-bodied to the point of thin – fresh acidity and crunchy tannins in its favour.
CE's rating: 87/100.
Check out our South African wine ratings database.
Help us out. If you'd like to show a little love for independent media, we'd greatly appreciate it. To make a financial contribution, click here. Invoice available upon request – contact info@winemag.co.za
Like our content?
Show your support.
Subscribe